Alonso confident of title challenge with competitive car
635 //
07 Mar 2013, 18:26 IST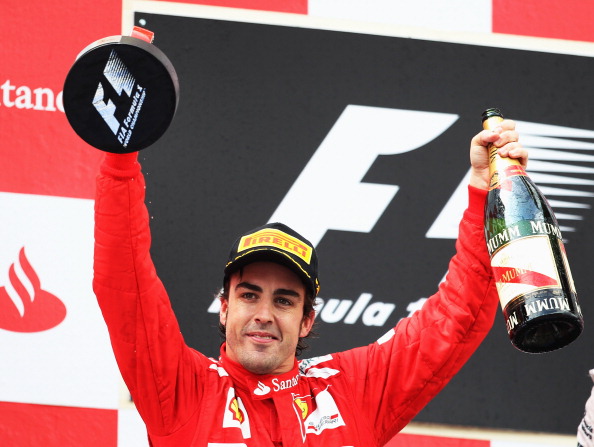 Ferrari's Fernando Alonso has stated that he is in far better form this year than he was last year, and insisted that all he needs to challenge for the championship is a car which is within striking distance of his rivals.
Even though he was 1.6 seconds off the pace in qualifying at the start of season 12 months ago, Alonso managed to come within touching distance of the drivers' title, and ended up losing it by three points at the end of the season.
Alonso told Sky Sports News: "I am better than last year, but also it is true that I need a better car than last year because we were too far from the leaders, I expect the team to have a better car, but me and Felipe [Massa] do not ask to be half a second in front of everybody – two tenths behind everyone will be all right."
He went on to add he is more determined than ever after Ferrari's stronger performances in pre-season testing.
"Always you can improve and I am ready to do so," he continued. "Last year was the best year of my career and I was very happy with the performance but I think we will do better because I have prepared better and I am more motivated than last year."