Australian F1 GP Results Prediction!
1.31K //
26 Mar 2011, 16:04 IST
The Red Bulls have given red balls to their competitors after qualifying today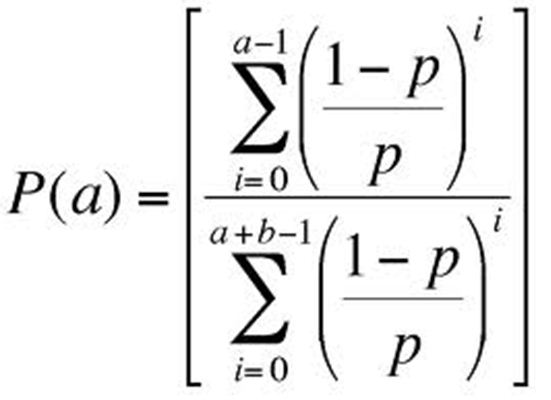 And so here are my Predictions for tomorrow's race results ;)
Qualifying: P1
Race Prediction: 2nd
Only IF Hamilton comes 1st.
In case you didn't notice, Vettel did not use his KERS on the final long straight when he set the fastest lap time in qualifying to take P1.That means another 0.5 of a second! So actually Vettel is more than 1.2 seconds faster than Hamilton at the moment!
Now, Guess what?
Both Red Bull drivers didn't use KERS in qualifying today! Damn you Adrian Newey.
Qualifying: P2
Race Prediction: 1st
IF Vettel screws up his start or the first 2 corners by just an inch, Lewis will hunt him down and then Seb can run after him all race. I bet you didn't observe another thing – Hamilton had a KERS failure in Q3 !
That also means that Lewis would have lost brake balance and hence lap time gap amounting to 0.8 seconds.
Mark Webber
Qualifying: P3
Race Prediction: 3rd / 4th
Hamilton will hold on to the charge from Webber pretty well. But Hamilton is prone to flat spotting his tires and Webber is quite unforgiving on such occasions.
I'll tell you why Webber might finish 4th in the next 2 lines.
Jenson Button
Qualifying: P4
Race Prediction: 3rd
Button is without doubt the smoothest driver of them all. So if it comes to the Pirelli's pathetic degradation rate for deciding the car pace, Mark better watch out for Jenson because he might just drive the complete race distance with one less pit stop.
Fernando Alonso
Qualifying: P5
Race Prediction: 3rd/ 5th
The Ferrari is reliable but not as quick and Fernando is a slow learner when it comes to season starts. If hell breaks loose on the first corner, then he is on the podium else Alonso stays put at 5th.
Vitaly Petrov
Qualifying: P6
Race Prediction: 8th
The Renault bosses must miss Kubica even more after this P6 result. This car deserved a P4 for sure but Petrov just couldn't deliver that. He now has worse things to worry about because a Nico Rosberg on your tail in a
fired up Mercedes cannot be a good feeling for you.
Nico Rosberg
Qualifying: P7
Race Prediction: 6th / 7th
There is every reason to speculate that Nico will gobble Petrov at the first opportunity. He can definitely handle Massa,but then you started wondering why do I say 7th place for Nico Rosberg still !
You almost forgot Kamui Kobayaschi .. Didn't you?
Kamui Kobayaschi
Qualifying: P9
Race Prediction: 6th / 7th
He is all set to avenge the Japanese earthquake on the track tomorrow. The ones to be swept in his overtaking Tsunami would be Massa & Petrov.I would have added Nico in the list also but then I just realized that Kamui drives a Sauber not a Mclaren. If it were so, Vettel would need binoculars on his steering wheel to track Kobayachi ahead.
Rubens Barrichello
Qualifying: P17
Race Prediction: 10th /11th
Cmon Rubens,wait for Brazil… Don't start it already!
Tell you what – you have all those unused soft tyres from Q2. So you can afford to molest your tyres more than anyone else!
Please use them to your advantage in the race and by your 2nd pit stop we should see you fighting for the 11th spot with Schumi. And yeah – don't forget you are on the clean side of the track!
More drivers may follow today evening… Check this space!