When we think of Formula 1, we think of daring drivers who not only bring a thrill to the sport but look the part of a young racing driver.
There's this exuberance about the sport and that on the part of the drivers- isn't it?
Whether one calls it the basic template of the sport, which is, like others, youth-centric and heck, why won't it, or puts it down to the fact that the younger you are, the better your abilities to garner impressive feats, there's been limited scope for older drivers.
Or could it be that there's also something in Formula 1 for older drivers?
Well, who can take a call for that?
Where the current grid is concerned, the oldest on the grid, Kimi Raikkonen, who'll be 40 in a few months time, set the fastest lap in the history of the sport. In so doing, he did kickstart a discussion once again, as seen last year, whether age has got something to do in taking one's knives out against older guys or those his age.
But that said, who are the oldest drivers in the sport? Let's look at 4 of the oldest drivers in F1 in terms of their Grand Prix debut?
---
#4 Arthur Legat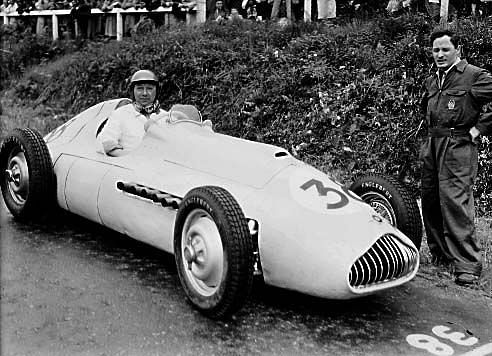 A Belgian from Haine-Saint-Paul, Arthur Legat would only participate in two Grands Prix races and would leave Formula 1 after that.
But what was impressive about Legat was that he debuted at the age of 54- would you believe it- at the 1952 Belgian Grand Prix, his home race.
Even as he never scored any championship points, Arthur Legat impressed one and all back then for entering the challenging sphere of Grand Prix racing at that age, where most others simply recline back on a sofa and prefer sipping a few beers and why not?
Driving the Veritas Meteor, a post-second world war German race car company, Legat competed at the Belgian Grand Prix, which would be both- his debut race as also his final F1 appearance.
8 years after making his F1 debut, Arthur Legit passed away in 1960.
He was 61.
#3 Philippe Etancelin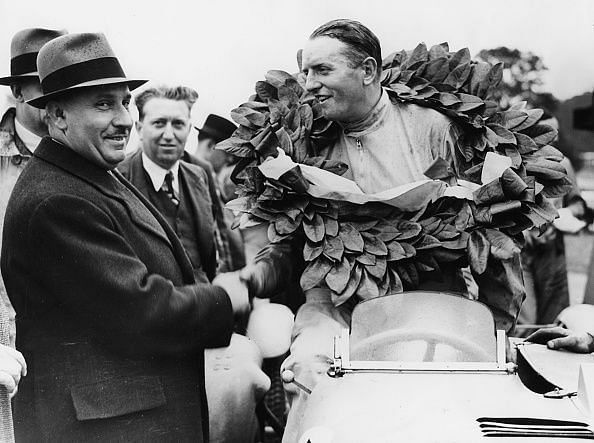 There's something incredible and pure about French racing drivers, isn't it? For some reason, you can't keep France out of action in F1.
Speaking of French drivers, there's always the incredible Alain Prost- 'The Professor'- who comes to the mind in lines with his dogged duels with Ayrton Senna.
A four-time world champion, Lorette-born Prost's feats still attract attention and envy. Where the current grid stands, there's not only Romain Grosjean, the most experienced French driver today but also the likes of impressive young talents: Esteban Ocon and Pierre Gasly, who's now Red Bull-bound.
That said, what about other French drivers? Was there an old Frenchman who came in the sport, made headlines and went?
To that regard, Philippe Etancelin commands reverence for two reasons.
First, that he was part of the inaugural F1 season, his first race entry was the 1950 British Grand Prix.
And second, for the fact that he made his F1 debut aged 55 years and 191 days.
While he won many Grands Prix prior to the inception of Formula 1, such as memorable races at Algeria and several races in France, it would be his F1 debut that would highlight him as a driver.
#2 Luigi Plate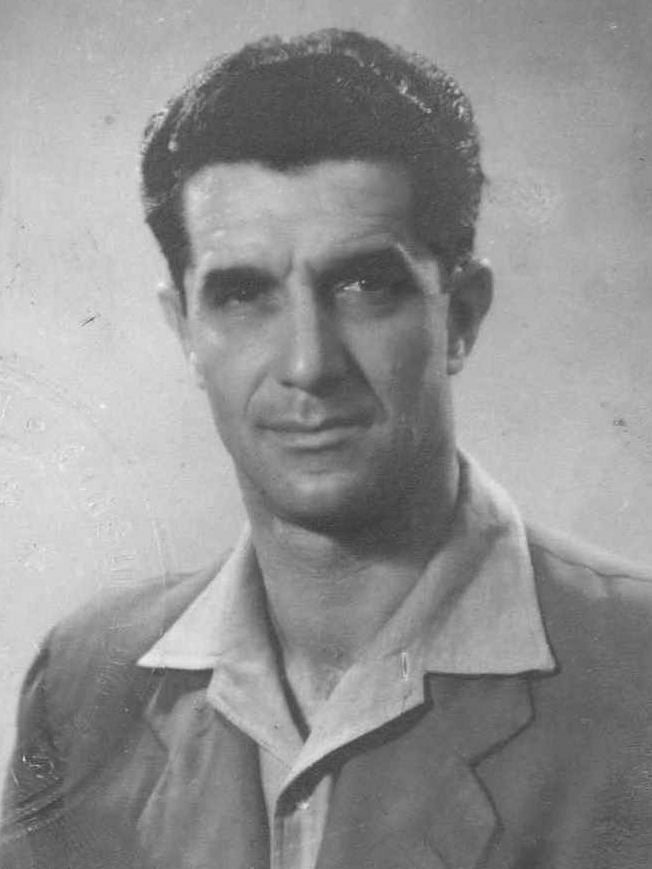 Born in 1894, Luigi Plate, an Italian racing driver who entered Formula 1 aged 56.
How challenging, it must be asked, might have been the task of debuting in Formula 1 aged 56?
However, an experienced driver who drove in a lot of Grands Prix races throughout the 1920s and 30s, prior to the commencement of Formula 1, would register a mixed fortune in his debut at the top-echelons of motor-racing.
It is said that in the 1950 Italian Grand Prix, a race that was held at Monza, and attended by hundreds and thousands of fans, for the sheer immensity of the occasion, Plate made an unsuccessful debut.
This is down to the reason that while he was to have contested in the race, driving a Talbot 700, he couldn't appear at the race weekend. The reason, for his absence, is shrouded in uncertainty.
What's known about Plate is that, along with a cousin, he owned several cars and boasted of a fantastic private collection.
#1 Louis Chiron
The oldest driver to have entered a Formula 1 race, Louis Chiron's first ever Grand Prix in F1 was the British GP.
Qualifying eleventh in that race, in Great Britain, Chiron couldn't bring home any points as he finished nineteenth in the Grand Prix driving a Maserati 4CLT/48.
But some of his best F1 results in a very brief career came at Monaco, his home race.
A resident of Monte Carlo, also his birth-place, Chiron collected 4 championship points in his career and even stepped on the podium once during his active years: 1950-58.
An accomplished driver, Chiron first won a local race back in 1926, near Toulouse, in France and is known to have first participated in Grand Prix races post the First World War.
He even competed in and won the famous Spa 24 hours in 1933.
In doing so, the dapper-looking racer made a name for himself by coming out of retirement, a decision he made during the World War II, in 1938, going as far as winning two Grands Prix events in France driving a Talbot-Lago.