Ferrari denies rift with Fernando Alonso
2.12K //
31 Jul 2013, 19:41 IST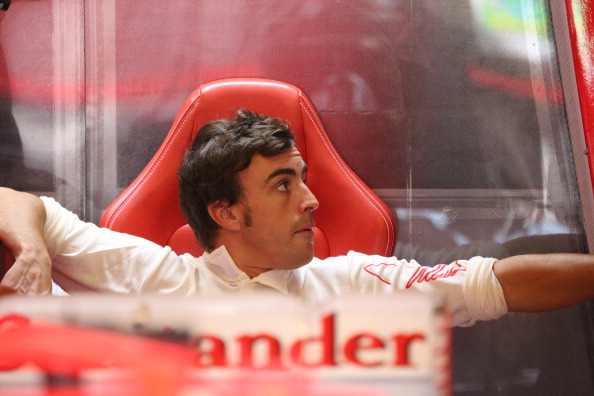 Ferrari has denied tension between the team and Fernando Alonso despite president Luca di Montezemolo's recent action where he publicly rebuked Alonso over the latter's comments about the car.
"All the great champions who have driven for Ferrari have always been asked to put the interests of the team above their own. This is the moment to stay calm, avoid polemics and show humility and determination in making one's own contribution, standing alongside the team and its people both at the track and outside it," Montezemolo said.
Alonso managed a lowly fifth place finish in the Hungarian Grand Prix which saw him drop to third in the Drivers' Championship table. A dejected Alonso later said that he wanted a car that 'the others have' for his birthday, which apparently upset the team management. However, Ferrari have played down the entire episode.
"Montezemolo is the first to support our driver's call to improve the car's competitiveness as quickly as possible. He fully understands Fernando's frustrations after what has been the most challenging race of the year. He is his chief supporter and has full trust in him."
"His words must be viewed as a positive injection. They were a boost in motivation to inspire the team and to be united toward our common objective," a Ferrari spokesman told Autosport.