FIA backtracks on 2014 changes
697 //
19 Dec 2012, 13:00 IST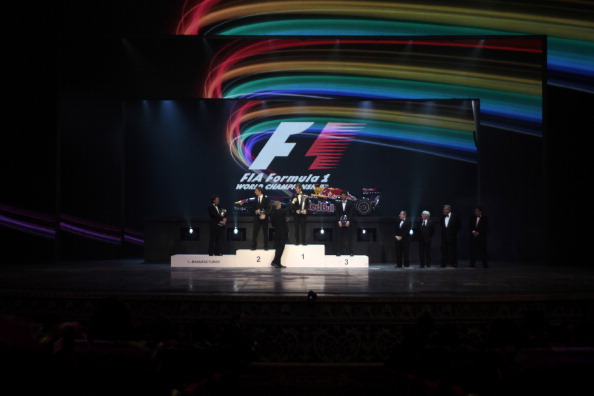 FIA has backtracked on aerodynamic changes for the 2014 season as according to reports the governing body feared that reducing the downforce level on the cars would make them too slow.
After the FIA meeting in Turkey, it was announced that scheduled bodywork rule changes for 2014 have been replaced by the 2012 version.
"There was concern that Formula 1 cars would become too slow," read a report by the authoritative German magazine Auto Motor und Sport.
Also, the fact that V6 turbo engines which weigh much more than the current V8 engine would make the cars significantly slower, which has forced FIA to backtrack on their previous ideas.
The FIA has now planned to slow down the cars in 2014 by not more than 5 seconds as anything more would make them slower than Indycars and Le-Mans prototype cars.
Earlier in the year, some teams and Bernie Ecclestone had hit out at the introduction of V6 Turbo engines which, according to many, don't sound like V8′s and are considerably slower. But, apart from backtracking on Aerodynamic changes, FIA  have continued with the idea of having a greener Formula 1 and reduced emissions with the introduction of V6 Turbos.
"Even [Ferrari president] Luca di Montezemolo said it [that] sounded terrible and didn't like it," Ecclestone told the Hindustan Times.
The 81-year-old Briton tipped FIA president Jean Todt to "get rid of it".
"I think Luca is also saying we should suspend it for two or three years. I think it is sensible to get rid of it and stick with what we have got," added Ecclestone.