Interview with Pedro de la Rosa: "Age is just a number"
685 //
29 Nov 2012, 16:51 IST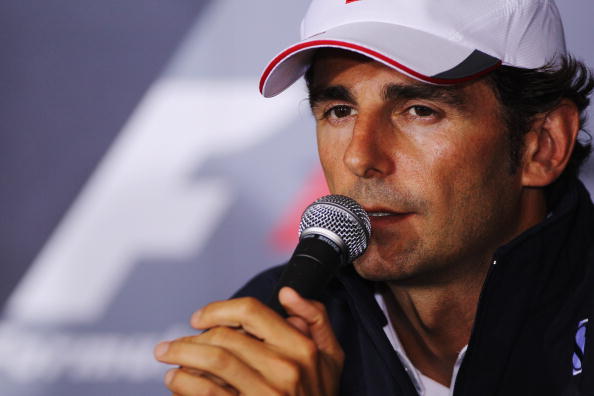 Pedro de la Rosa has been around Formula One for 12 years now and admits that he still has the same burning passion for driving like he had when he started. This Spaniard has raced for Arrows, Jaguar, McLaren, Sauber and is presently with HRT.
How would you like to describe your 2012 season?
The season has been good and I am pretty happy about it.
When did you decide to take up racing?
Back when I was 9 years old, I used to observe a Renault being driven and then I started Go Karting. I knew it then that driving cars fast has to be the best thing in the world.
What do you have to say about Narain?
A great driver for sure. I really appreciate his hard work and we both want to give our best for the team.
When compared to other teams, HRT has slower cars. Doesn't that demotivate you a little?
The car is slow if I was to compare it with McLaren, which I used to drive or other cars. And you have to be really careful when driving because mostly you are on the edge and one mistake can spoil things for you. However, the HRT is a pretty reliable one. It's like a challenge but the team does a great job.
How do you prepare yourself before the race?
I make sure that I sleep well and eat moderately the night before. In the morning, I have a light breakfast and prefer to indulge in some exercises.
There are talks going on about HRT's future being uncertain. Is this true?
Yeah, there are speculations going on but I hope the team stays. The future of many people is at risk and despite of that, it's really encouraging to see them being so professional. I am hoping for the best. Sponsorship is a big problem you see, as Spain's economy is in a bad shape which is why no one is willing to invest.
You are the oldest driver in the paddock after Schumacher. Any plans of retirement for you also?
Formula One is more mental than physical. So, I think, as long as I have the drive in me, I am going to continue driving. And as they say, age is just a number.