Martin Whitmarsh hits back after Horner accusations
811 //
19 Mar 2013, 16:16 IST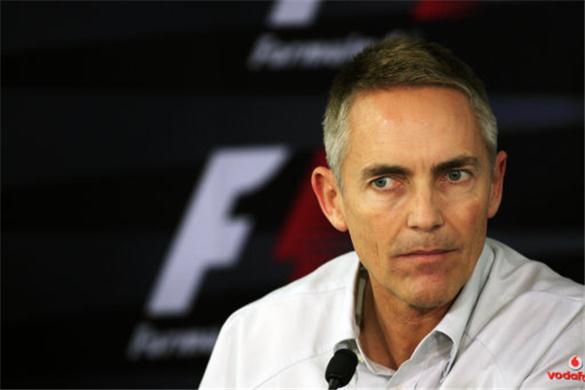 Martin Whitmarsh, CEO of McLaren, says McLaren will examine claims of Christian Horner, Team Principal of Red Bull, that an Electronic Control Unit (ECU) glitch caused Mark Webber's poor start in Australia.
Webber, who was second on the starting grid, dropped to seventh at the start of yesterday's race, with Horner accusing, "Mark's problems were hugely frustrating because it was an ECU issue and that is supplied by a third party – I'll let you guess who that is."
"We lost all telemetry on the formation lap and then you can't do the preparation you need to at the start. That meant he was blind for the start and that ECU issue shut the KERS down as well. So by the time we reset the whole system he'd lost the ground at the start. It's something that they need to get on top of because there have been a lot of issues during testing."
McLaren Electronic Systems provides the ECUs to all teams in Formula 1, but made a few changes to its new design in accordance with the upcoming 2014 regulations. While Whitmarsh confirmed McLaren would look in to the issues, he also took a swipe at Red Bull by stating that the ECU glitch could be of their own making.
Whitmarsh told Sporting Life, "We'll put our hands up if it's a fault that's derived from the hardware or the BIOS (basic input-output system), you can also inflict ECU problems on yourself by how you set it up, but I will look into it. I'll be disappointed if it is our fault because in F1, NASCAR and IndyCar, we've not yet stopped a car, and we're very proud of that record."