McLaren still optimistic dispite their disappointing two outings
606 //
11 Jul 2011, 19:19 IST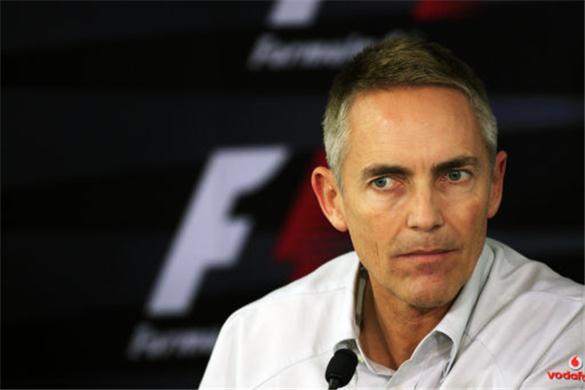 McLaren is still hopeful to climb the ladder and challenge the current leaders Red Bull in the world Championship. McLaren team boss Martin Whitmarsh has said that his team will keep pushing till the end and will not write off this season.
McLaren didn't have a good outing at Silverstone in both in qualifying and in the race. Hamilton finished the race on 4th place after starting from a disappointing 10th place. Jenson however, had a better qualifying and started the race from P5 but the mid race disaster cost him some valuable championship points.
The McLaren was completely off the speed and the mid race disasters cost them even more. Button retired after his second pitstop because of disengaged right front wheel where as Hamilton suffered the problem of low fuel due to which he lost a place to Webber and then had a fight with Massa in the concluding stage.
McLaren's team principal Martin Whitmarsh have openly admitted that the team was not upto speed and have also said that it will be very difficult for them to catch the teams ahead of him. However, he has said that the team will keep on pushing till the very end of the season and he feels that his team will able to turn the table around in next few races.
McLaren had a terrible outing in the last two grand prix and because of that they have lost some considerable amount of ground to its rivals Red Bull and Ferrari. Ferrari has shown signs of improvement and they have had a good outing at Silverstone.        Fernando won the race and Massa was at 5th place. Inspite of improvement in Ferrari's performance Whitmarsh doesn't believes that his team has lost ground to Ferrari.
Whitmarsh also praised his drivers for trying to do best they have done. He also said that the things which were not in their hand cost them podium and a chance of a great finish to their home grand prix.
He's doing a fantastic job. Obviously he didn't win today but he has come away with some valuable points. He's still in pretty good shape in this championship, but we won't give up, our drivers won't give up and this team won't give up. We'll keep pushing and see if we can challenge him, win some races, and who knows?