McLaren will bounce back: McLaren managing director Jonathan Neale
870 //
23 Jul 2013, 22:40 IST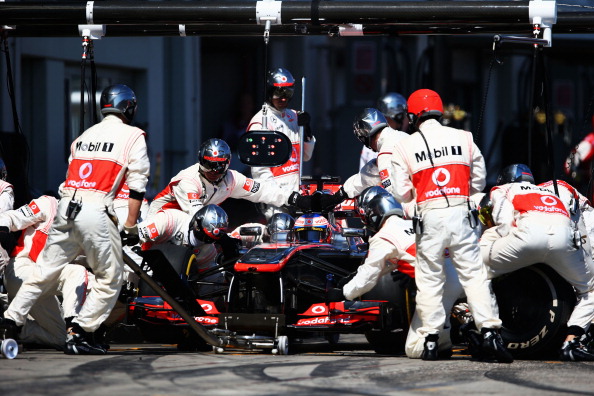 McLaren have been struggling so far this season but managing director Jonathan Neale insists that there is no need to panic.
"Formula One is one of those sports where you are punished if you are off the pace. Coming to do that in front of hundreds of millions of people every fortnight is very focussing. We've managed to achieve some things in terms of reliability, operational consistency and stuff," Neale told The Sun.
McLaren decided to go for a new car this season instead of upgrading their 2012 car and it has backfired in a big way. The team is currently in the middle of the Constructor's Championship table behind Force India.
Neale, however, is confident that McLaren will bounce back.
"We've got to look long-term. McLaren have been around for 50 years, we've got 182 race wins. We will be back, we will be winning. There's nothing to be complacent about but there's nothing to panic about. We made some mistakes, we've got to get over it, we've got to move on," Neale said.
Source: Planet F1