More motivated than ever for 2013: Massa
620 //
18 Dec 2012, 11:31 IST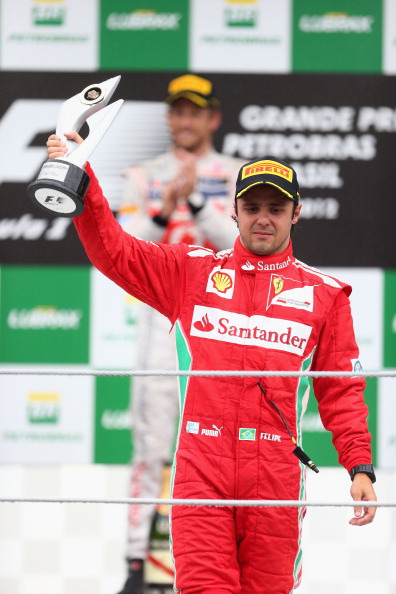 New Delhi, Dec 18 (IANS): Ferrari's driver Felipe Massa says he is "more motivated than ever" for the next season after an impressive second-half of the 2012 Formula 1 season.
"This has been a very difficult year for me, especially at the start, when we couldn't find the right way to move forward with our car," the Brazilian was quoted as saying by the F1 website. He wasspeaking at Ferrari's annual Christmas get-together in Maranello.
Massa scored only 23 points in the first 10 races in 2012. But in a superb turn around he returned to form to bag 99 points and two podium finishes in the remaining 10 to lift himself to seventh in the final drivers' standings.
"The second part was very different: I was more competitive and, thanks to the strength I got from all of you, I managed to get back to the way I was before. Now I am more motivated than ever: the second part of the season was like a training session for next year. In 2013, I really want to come back to this event to celebrate something even better together with all of you!"
Ferrari finished second in the 2012 constructors' standings with 400 points, 60 behind World Champions Red Bull.