Rob Marshall, who works at Red Bull Racing as a chief engineering officer, is set to bid farewell to the team at the end of the season. He will join McLaren as their technical chief on the first day of January 2024.
Marshall will be working alongside Peter Prodromou and David Sanchez in the technical department and will be helping the team with the development of their car. Sanchez will be joining them from Ferrari.
Marshall had been with Red Bull since 2006; the past 17 years. He became a part of the team as their chief designer and was one of the reasons, along with Adrian Newey, that the team created the cars that dominated the grid from 2010 to 2013. It won both the drivers' and constructors' championships during that time.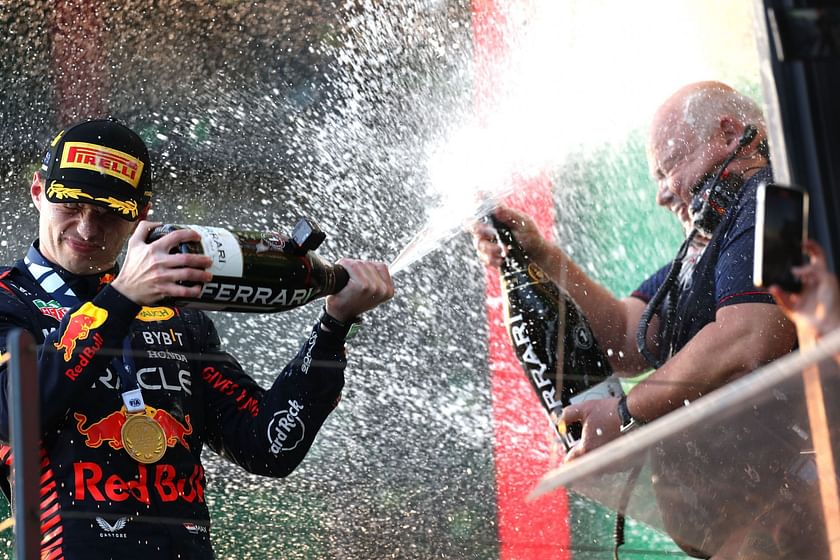 With McLaren's performance seemingly not improving in the previous seasons, it is a major signing for the team. They described it as:
"One of the fundamental steps taken by the team to underpin their journey towards the front of the grid."
The team is working hard to get in front of the grid, but is pulled back every season.
---
Andrea Stella 'pleased' with Red Bull engineer Rob Marshall's decision to join McLaren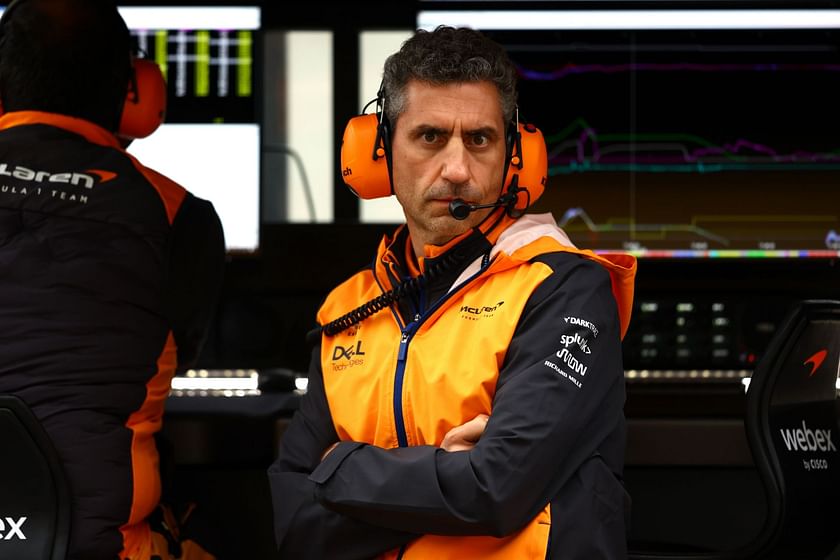 Andrea Stella, the team principal of McLaren is delighted with Rob Marshall joining the team, as he will be bringing in years of experience from Red Bull. He mentioned the same, labelling his signing as a 'fundamental step' towards the improvement of the team. F1 quoted him as saying:
"I am incredibly pleased that Rob will be joining McLaren. With over 25 years working in motorsport, Rob comes to us with a wealth of expertise and experience, elevated by his tenure and track record at Red Bull Racing.
"Rob's appointment is one of the fundamental steps and a natural fit to aid the team's journey to get back to our winning ways."
McLaren is still some way behind in terms of competitiveness. Although they have scored points and are in the mid-field, they're still behind Alpine after Esteban Ocon scored an amazing podium during the Monaco Grand Prix.
Future upgrades are expected later in the season but it is quite tough to say at the moment how the team would end up later in the season. Marshall's signing will only aid them to move forward.
Edited by Akshay Saraswat