Red Bull eyes turnaround in Malaysian Grand Prix
677 //
21 Mar 2013, 20:28 IST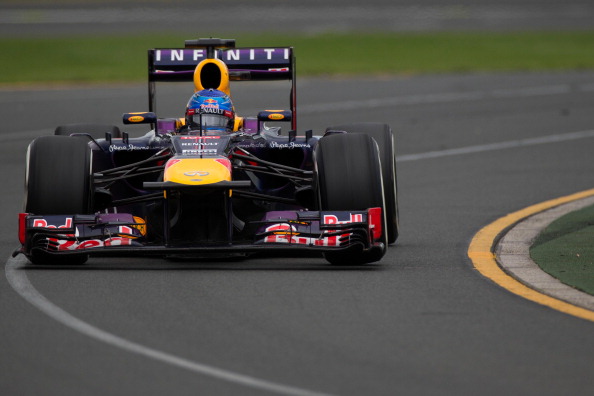 Sepang (Malaysia) - The Red Bull Formula 1 racing team is eyeing a turnaround in the upcoming Malaysian Grand Prix after failing to make good use of the front row start in Melbourne last week.
Mark Webber, who started in second place, could only finish sixth in the Australian Grand Prix and admitted that the team needed improvements after the first race of the season, reports Xinhua.
"It's like literally doing an exam…Even if you are winning, you are still learning. When you got beaten, obviously you learn more," he said at the Sepang International Circuit Thursday.
Webber said the team didn't need to panic as the season is still in an early stage.
"The team is still very composed, we are doing a lot of things right."
Webber's teammate and three-time world champion Sebastian Vettel failed to turn his pole position into victory, finishing third behind Ferrari's Fernando Alonso and race winner Kimi Raikkonen of Lotus.
Webber hoped the tyre problem would be improved during the weekend.
"Looking at the practice tomorrow (Friday), We will do some work to understand the tyre a little bit more," he said.