Rosberg and Mercedes on top as the pre-season testing ends
650 //
04 Mar 2013, 20:46 IST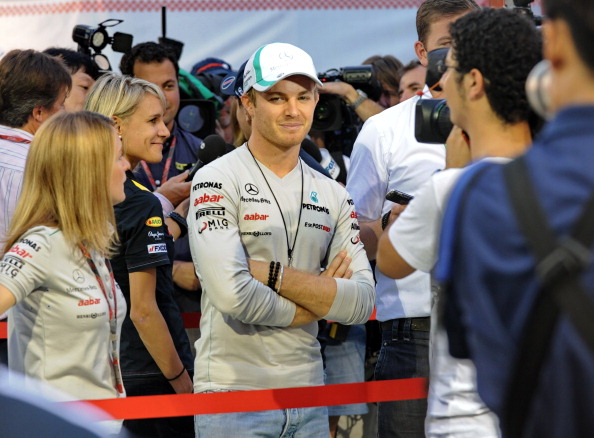 It's again Mercedes who finished on top in the final winter test at the Circuit de Catalunya, Barcelona. The final winter test ended on Sunday.
Nico Rosberg topped the pre-season tests. Second and third positions were earned by Ferrari's Fernando Alonso and McLaren's Jenson Button respectively. Sauber's Nico Hulkenberg, Lotus's Kimi Raikkonen and Force India's Paul di Resta completed the top six.
"I'm pleased with our pre-season testing programme," said Rosberg, who also completed the most laps of the day with 131. "We have achieved a lot of mileage and I can feel that the balance of the car is good. I have the general feeling that we are in a better position than in the second half of last year but this is testing not racing, of course.
"The conditions in the first race will be completely different to here as it will be much hotter in Melbourne and Sepang so we need to wait and see. Thanks to the team here at the track and back home at the factory for all their hard work over the last month. I hope it pays off and we can look forward to a positive season ahead together."