Williams confirm Valtteri Bottas and Maldanado for 2013 season
809 //
28 Nov 2012, 18:35 IST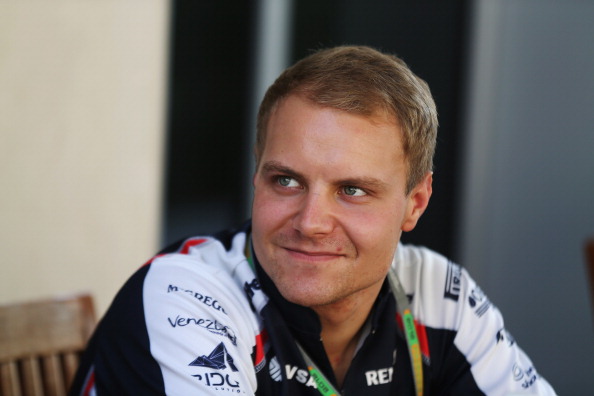 Williams have signed Pastor Maldanado and Valtteri Bottas for 2013 FIA F1 World Championship season. The Finn who has been a reserve driver for Williams since 2010 will replace the nephew of the great late Aryton Senna, Bruno Senna.
Bottas took part in many free practice sessions this year and the team were impressed with the Finn's pace and consistency in perfomance.
Bottas won the GP3 crown in 2011 and had earlier admitted that he wanted to go racing as soon as possible after spending 2012 on the sidelines.
"It has always been my life-long dream to compete in the Formula 1 world championship," he said.
"To do so with one of the most legendary teams in the sport is incredibly special. I've really enjoyed my three years with Williams so far and feel very at home here so my goal was always to stay for 2013 and progress to a race seat."
Team Principal Frank Williams is equally excited about his line up for 2013 season, here's what he had to say:
"In Pastor and Valtteri we have two of the most exciting talents in motor racing and I'm especially excited about what 2013 can bring for Williams," he said.
"Pastor has always demonstrated remarkable pace and this year has seen him mature as a racing driver.
"Valtteri is quite simply one of the most talented young racing drivers I have come across and we expects great things from him in the future."
Frank Williams also thanked Bruno Senna for his hard work and commitment to the team during 2012 F1 Season.
"I would also like to take this opportunity to thank our departing driver Bruno Senna for his hard work over the past year and wish him the best of luck going forward," Williams said.
Sadly, the young Brazillian is left without a seat for next year and with most of the top seats gone his chances of staying on 2013 grid are faint.