Williams gets government funding for F1 arm
1.05K //
10 Jul 2013, 19:31 IST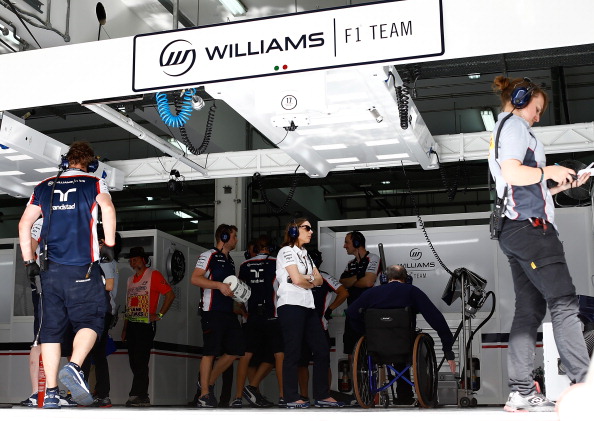 Williams Advanced Engineering, the division of Williams that commercialises Formula 1-based technologies, has been awarded a grant from the British government's Energy Entrepreneurs Fund to develop flywheel-based energy storage systems for use in grid stabilisation.
Up to 16 million pounds will be shared between 30 projects which have been awarded the grant under the first phase of the Energy Entrepreneurs Fund. The funding is part of a 35 million pound fund announced in April 2012 that aims to encourage innovation in the low carbon sector, help bring a range of new and innovative low carbon products to market, create export opportunities and help the United Kingdom meet its carbon targets.
One of Williams Advanced Engineering's key R&D projects is the development of flywheel based energy storage systems.
Originally pioneered by Williams for Grand Prix racing, this technology has since been adapted and introduced into a range of mobile applications outside of Formula 1 such as hybrid buses and Le Mans winning racing cars. Williams is also developing powerful static flywheel systems for the rapid transit (metros, trams and monorails) and electric power stabilisation sectors and it is the potential use of these static flywheel systems in an electric power grid stabilisation role that has received funding from the government's fund.
The technology can help smooth output from and increase penetration of intermittent renewable generation sources, provide fast response frequency regulation and short term demand peak shaving to help strengthen electricity grids.
Speaking about the Energy Entrepreneurs Fund, Energy and Climate Change Minister Greg Barker said: "This new investment will give these organisations the boost they need to drive forward the development of a range of innovative low carbon designs, helping cut costs and bring new technologies to market in this sector. Innovation is vital for the move towards a low carbon economy and it's great to see so many entrepreneurs rising to the challenge. I wish the winners every success with their projects."