#3: Mason Greenwood (Manchester United) - 23.36mph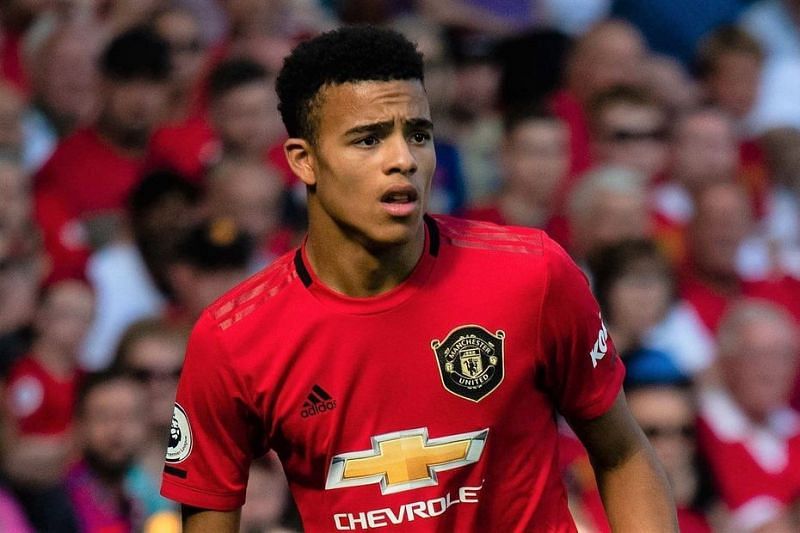 18-year-old English forward Mason Greenwood made his Premier League debut with Manchester United in 2018, but it was only last season when he was given a long rope in the competition.
The two-footed Greenwood, known for his blistering pace, initially started out as a winger before transitioning to a centre-forward.
Greenwood scored ten goals in the Premier League last season to become the youngest Manchester United player to register a double-digit goal tally in an English top-flight season.
During this period, the player registered a speed of 23.36mph against Everton in a Premier League game against Everton in March just before the COVID-19 outbreak.
#2: Adama Traore (Wolverhampton Wanderers)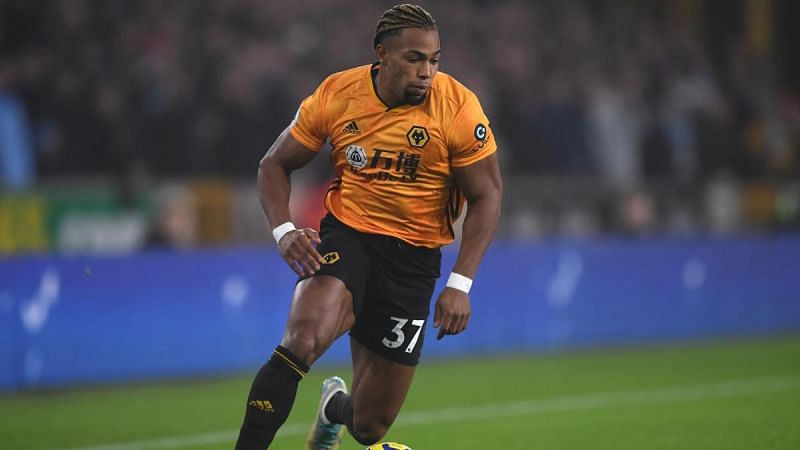 24-year-old Spanish winger Adama Traore arrived in the Premier League in the summer of 2015 when he joined Aston Villa, but it was only at Wolverhampton Wanderers, more commonly known as Wolves, where he really found his footing.
Traore, who was compared with both Messi and Ronaldo by former Villa manager Tim Sherwood, is renowned for his physical style of play, acceleration and ball-control.
The winger was timed at 23.48mph in Wolves' Premier League game against Chelsea in July earlier this year.
#1: Kyle Walker (Manchester City) - 23.49mph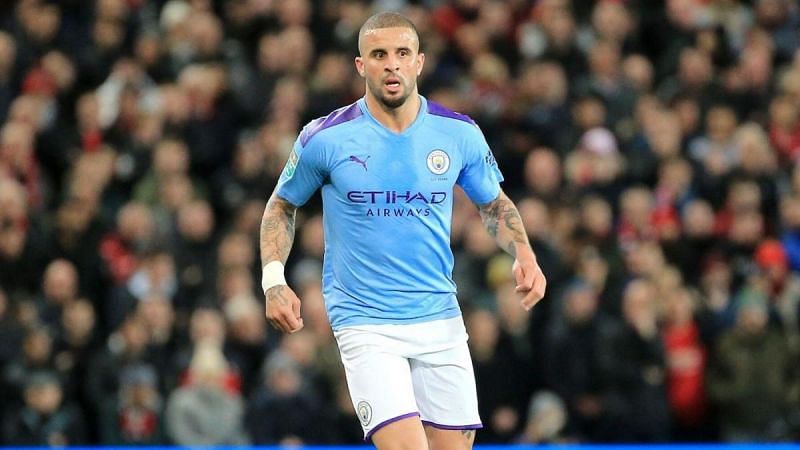 Former Tottenham Hotspur right-back Kyle Walker, who now plies his trade with Manchester City, is a Premier League veteran, having played in 13 seasons of the competition.
The 30-year-old was recently in the news for the wrong reasons when he was sent off in England's 2020-21 UEFA Nations League opener last week.
Renowned for his direct runs and physicality, Walker blossomed into a more complete player under the tutelage of Pep Guardiola at City after leaving Spurs in the summer of 2017.
In a Premier League game against Chelsea in June earlier this year, Kyle Walker was timed at a blistering 23.49mph, which made him the fastest player in the Premier League last season.