10 most bizarre football injuries ever
12.91K //
11 Nov 2012, 15:03 IST
As a self-proclaimed klutz, I have had the experience of falling down and injuring myself a countless number of times. While most of my injuries have been really dumb, even I could not beat the weird and seriously funny injuries that some football players have suffered.
Now, if you are a footballer, there's ALWAYS a chance of getting injured. You could call it an occupational hazard. You are always bumping into someone and there have been horrific collisions on the field to prove that. However, here's a list of some of the most bizarre injuries caused off the field:
10 – Becks & the boots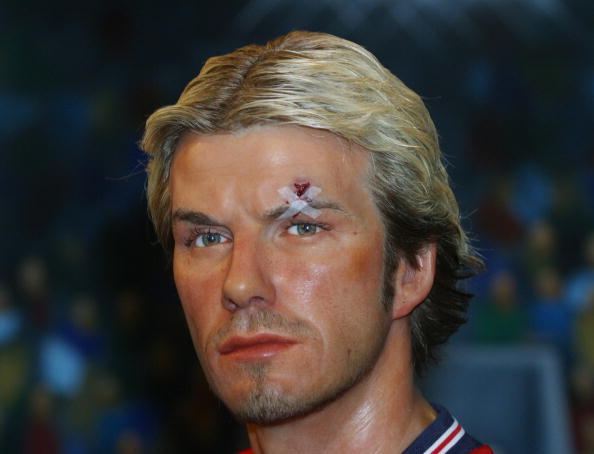 Who isn't aware of the famous spat between the then England captain David Beckham and Manchester United manager Sir Alex Ferguson. Apparently, Becks was given the boot out of Old Trafford after Manchester United were thrown out of the FA Cup against Arsenal in 2003. Fergie was so enraged after the game that he kicked a stray boot, which caused a cut just above Beck's eye.
9 – I love Chicken wings (not)!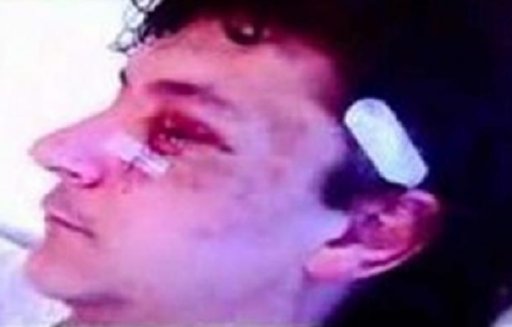 Can tasty delicious chicken wings be that terrifying? Manager Brian Lewis was so not happy with Ivano Bonetti after a 3-2 defeat at Luton, and hurled a plate of chicken wings at the Italian's head. The poor guy was left with a broken cheekbone and left for Tranmere just five months later.