10 most bizarre football transfer fees ever paid
13.79K //
10 Sep 2013, 15:57 IST
Player transfers are a big deal now. While Gareth Bale was the first footballer whose transfer fee broke the three-figure mark, there are multiple others who go for exorbitant amounts, as clubs go to any lengths to stay competitive and sign the best talent in the market.
The selling clubs have to be satisfied, the players have to be paid their inflated wages, and agents have to be kept happy, as outlays for transfers increase by the day.
However, what about the times when transfers were, to put it mildly, cheaper and easier done? Here are the 10 most bizarre transfer fees paid by clubs to obtain a player.
10. Collins John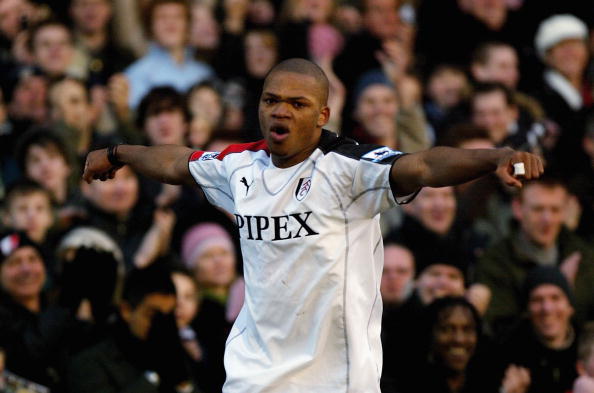 In the early 2000s, such was the influence of midfielder John Collins at Fulham, that the club decided to buy a youngster called Collins John, in the hope that the Dutch namesake would prove to be at least half as good as the Scot.
However, while John was signed by the Premier League side for £600,000, his previous transfer from DES Nijverdal to FC Twente came a bit cheaper, as he was bought for a set of encyclopaedias that Nijverdal gave a secondary school in the area.