The fact that transfer prices have gone through the roof is something we're well accustomed to now. But with the £100 million barrier close to being breached, it seems that we're on the dawn of another era of clubs spending exorbitant sums on football players.
Paul Pogba is a supremely talented footballer, and at 23 years old he has massive scope for further improvement. It wouldn't be surprising if he even went on to become the best player in the world at some point, but it's also true that at the moment he isn't even in the top 5.
So, what does Pogba's transfer fee mean for the market? What kind of prices can clubs now expect for players like Neymar, Eden Hazard and Robert Lewandowski? We could be entering the era of 100 million pound plus transfer fees now and to bring some perspective of what that amount means in the real world, we've listed 10 things you could buy for 100 million pounds instead:
---
#1 Juventus Stadium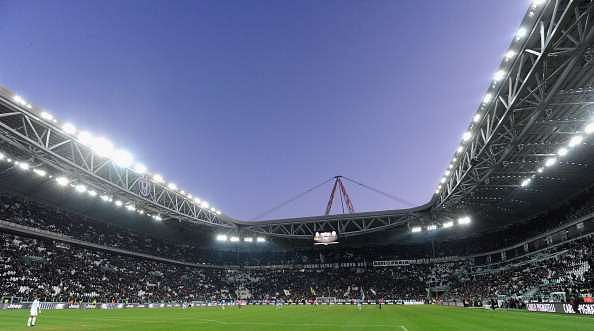 I doubt Juventus would be too keen in selling their stadium, but 100 million pounds would be a close valuation of the magnificent 41,475 capacity arena.
The stadium has 3,600 premium seats and 64 sky boxes. In the VIP area you'll find luxury armchairs with personal LCD's, restaurants, bars and lounges. There's parking space for 4,000 vehicles, an absolute state of the art Museum and J-Medical, a 3500 square meters state of the art medical facility with outdoor areas for rehabilitation.
The Juventus stadium was completed in 2011 at a cost of 120 million euros, which converts to £101 million in the current market.
#2 35 movies with the India's biggest actors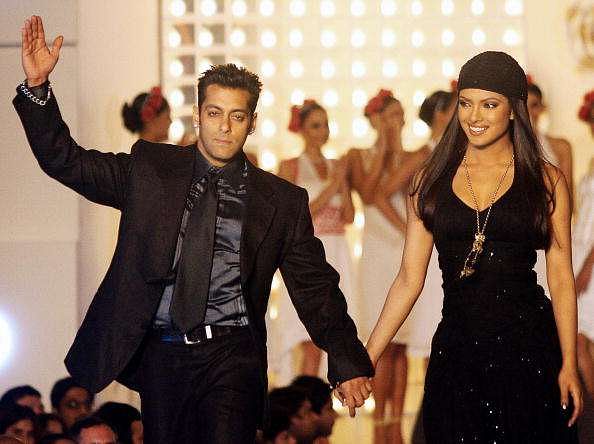 Salman Khan and Priyanka Chopra are probably the most marketable actors in the Indian film industry. Their combined fees for a single film is in the region of 25 crores, so even at that princely fee you could get the star pair to sign off on at least 35 films for you.
The 50-year-old Salman would have to work into his eighties to finish your workload, but you could, of course, sign a younger star in between too.
#3 Pay Sassuolo's entire wage bill for more than 4 years
The net wage bill of Serie A side Sassuolo's entire squad was about £22.8 million for the 2015-16 season. The Italian team has been flourishing under their brilliant manager Eusebio Di Francesco and some intelligent ownership. They managed to pip AC Milan to European qualification and are currently playing the preliminary round of the Europa League.
With a £100 million, you could pay their entire squad's wage bill for the next 4 and a half years. The Italian side have a host of talented young Italian players in their squad, which includes Domenico Berardi and Nicola Sansone.
#4 84,464 King Koil Maharaja Mattresses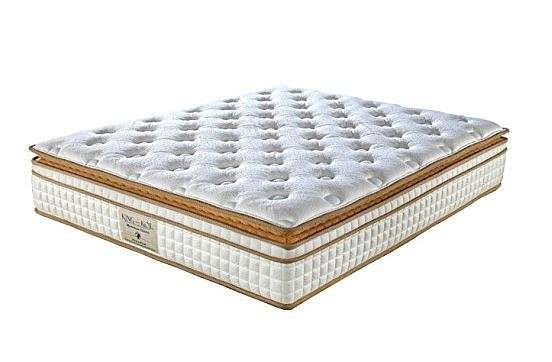 You might think the King-coil Maharaja Mattress is really only meant for kings, given that it's priced at over 1 lakh.
But don't fret over it, as with a £100 million in your pocket, you can buy enough for an army to sleep in luxury. This product has a 10-year warranty, is a 'high-density pocket spring mattress with memory foam' and has '2 inches of memory quilted top with body sink foam. '
I have no idea what that means really, but it must be one of the best mattresses money can buy.
#5 2 Airbus A-318's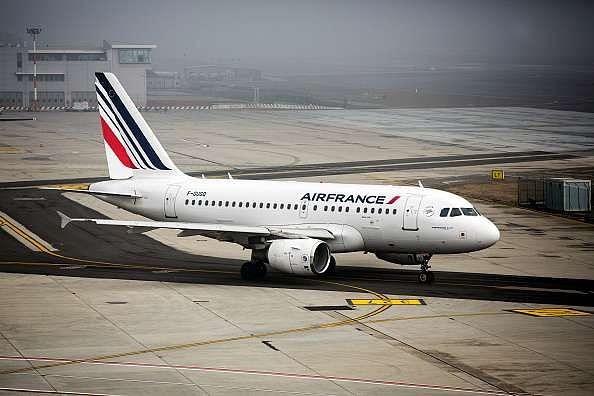 You could just about buy two Airbus A318 aircraft as well, though you'll have to ask for a small discount. The smallest member of the Airbus A320 family, this aircraft can fit in 132 passengers.
Air France has the most in operation with 18, flying on several international routes. The latest valuation of the aircraft is 55 million pounds, so you'll need to convince the aircraft manufacturer to give you a 10% waiver, unless you get Mino Raiola to skip his considerable commission. Oops!
#6 2000 nights at the Royal Penthouse Suite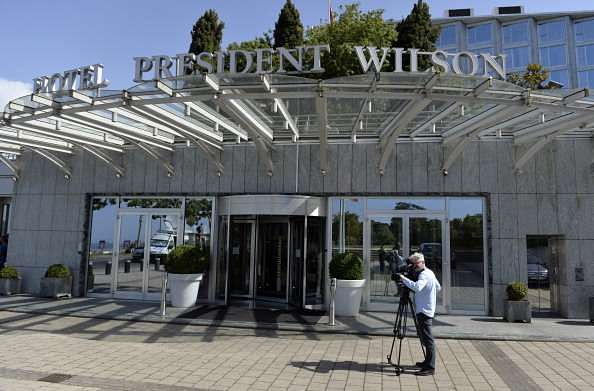 The Royal Penthouse Suite of the Hotel President Wilson in Geneva is renowned for being the largest suite in Europe and the most expensive in the world. Numerous celebrities and heads of state have stayed here.
The suite has 12 bedrooms in all, all with attached bathrooms. The two master bedrooms have a gigantic walk-in closet each and a marble bathroom with Jacuzzi facing the lake and a mirror TV. They have the biggest TV screen in the world, a Steinway grand piano, a Brunswick billiard and a collection of rare and ancient books.
With bulletproof windows and a reinforced safe, as well as a personal security team at your beck and call, safety isn't an issue. At £52,000 a night, I'm sure they'll have a discount for customers who book 2000 nights in advance.
#7 Buy all the ISL franchises two times over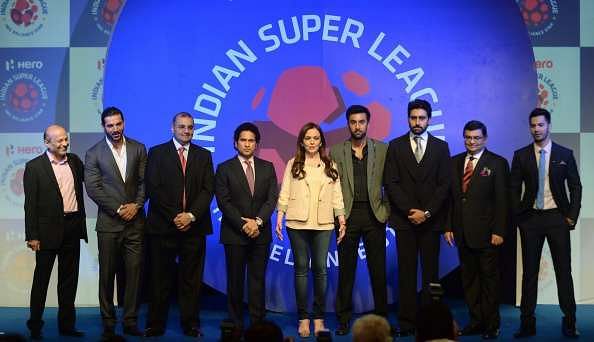 The Indian Super League is in a nascent stage, but there's still a decent amount of money being pumped in by the corporates. Consider that each Indian Super League team paid about 45-50 crores on license fee, player acquisition, training and management, and promotional expenses. If you include the annual license fee of 15 crores, the money shelled out by each team is around the 60 crores mark.
With 8 teams in the ISL, and with more than 880 crores in your pocket, you could buy all 8 teams almost two times over. If the reports are correct, then the transfer fee which will be paid by Manchester United to Juventus for Paul Pogba's services could essentially fund our whole league.
#8 The entire AFC Bournemouth Squad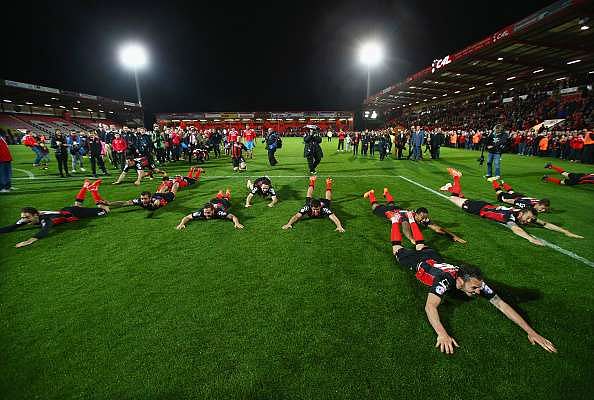 According to transfermarkt.com, the entire Bournemouth squad is valued at about 67 million pounds. Their values, although fair are a little conservative considering the current vastly inflated transfer fees being paid out, but even if we bump their valuation up to a 100 million, it just equals the fee being paid for a certain 23-year-old Frenchman.
The Premier League side's squad includes Artur Boruc, Max Gradel, Benik Afobe and Callum Wilson. Jordon Ibe has also just joined the Cherries from Liverpool.
AFC Bournemouth finished 16th in the recently concluded Premier League season and will be looking to build on their last campaign under Eddie Howe.
#9 500 Ferrari 458 Spider supercars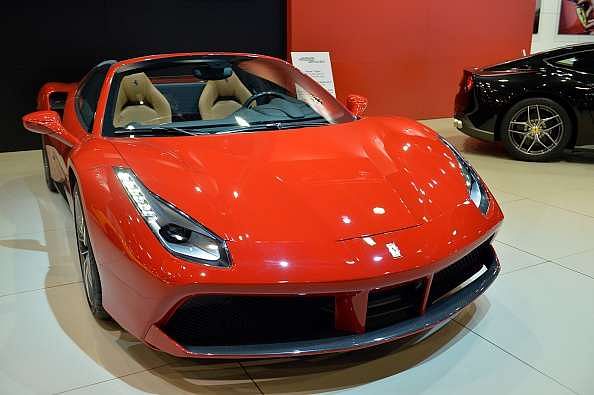 The 570 PS, 4.5 litre, V-8 engine supercar is available for less than £200,000. Ferrari claim that the car will rocket to 62 mph in three seconds and has a top speed of 202 mph. It's reviewed as one of the best sportscars in the world to drive. The gorgeous vehicle has two screens that display navigation, media, and vehicle information, including tyre temperature.
The car was unveiled at the 2009 Frankfurt Motor Show and also has an aluminium retractable hardtop that can be opened in 14 seconds.
Imagine 500 of these in your garage!
#10 37 Villas in Palm Jumeirah, Dubai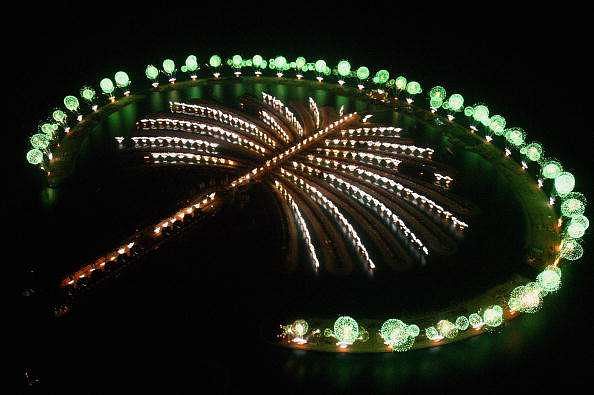 These 5 bedroom luxury villas come with private swimming pools and views of a great expanse of water. In case you haven't heard of the Palm Jumeirah, it is an artificial archipelago in the United Arab Emirates.
It is the world's largest artificial island, now being occupied by an increasing number of families. With 18 luxury hotels also functioning on the island, it's become a prime piece of real estate known throughout the world. With 37 Villa's you would essentially be making a substantial part of the island your own and you might end up having Brad Pitt and Angelina Jolie as your neighbours.