After finishing last season on a high, FC Barcelona, just like any other top club in the world, were busy in the transfer window trying to find quality players to add to their squad.
While they were able to make some important signings, they still lost out on some of their key squad improvement targets, both from inside the team and around Europe.
Regarded as one of the biggest clubs in the world, it's not every day that you'll see a player turn down the opportunity to play for the club of Barcelona's stature.
With much ado, let's take a look at three players who turned down offers from Barcelona this summer:
3. Ousmane Dembele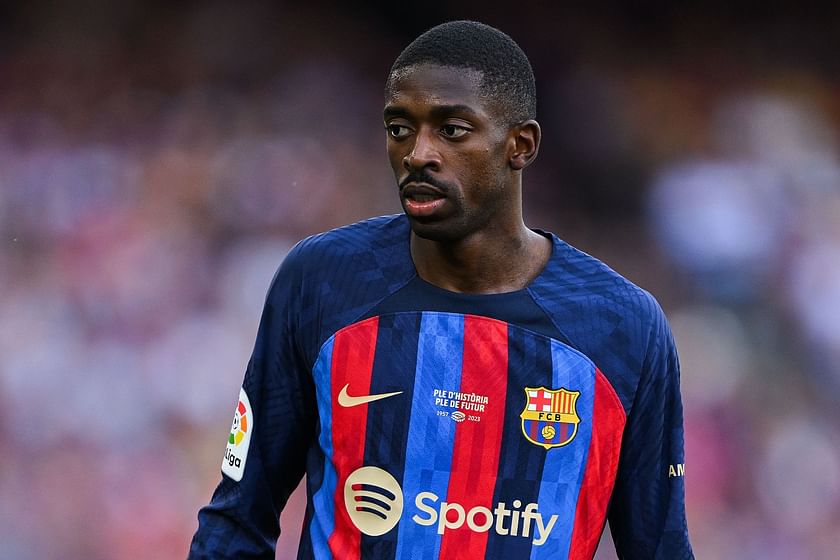 Ousmane Dembele brought an end to his spell at Barcelona in the summer of 2023.
The Spanish giants signed him from Borussia Dortmund in 2017 for a staggering £135.5 million. Even though he showed glimpses of what he can do, a series of injuries held him back.
Dembele scored 40 goals and registered 43 assists in the 185 games he played for the club. His stay at Barcelona also saw him win several trophies, like the La Liga title and the Copa del Rey.
But, even with his impressive stats, a lot more was expected from Dembele at Barcelona, especially when you put his huge prize tag into consideration.
Many had expected that Dembele would still be a Barcelona player this season, however, the French international had other ideas.
His contract was due to expire next year, and considering the fact that they wanted him to stay, they began discussing about extending his contract.
However, he rejected all offers from Barcelona as they reportedly fell short of his demands.
Then, the only possible solution for Barcelona was for him to be sold this summer or risk losing him for free next year when his contract expires.
Paris Saint Germain's new coach, Luis Enrique, wanted Dembele in his team and the French champions wasted no time in getting him his target.
PSG, who seemed to be going through a rebuild this summer due to uncertainty over the futures of Mbappe and Neymar, activated Dembele's release clause and signed him for £43.5 million.
2. Arda Güler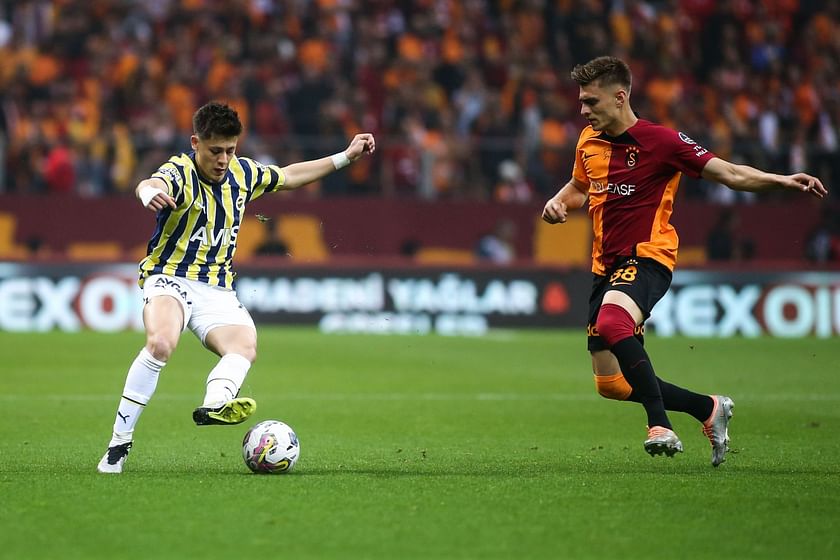 Arda Güler is a talented young footballer, who has been getting a lot of attention lately. Despite being just 18 years of age, the Turkish prodigy has already made his international debut for his country.
Guler was playing as a midfielder for Fenerbahçe in the Süper Lig, before he instantly became one of the world's most sought-after footballers.
He made his debut in the 2021-2022 season and in his last season at the club, he scored six goals and registered seven assists in 35 games in all competitions.
Following reports that there was a €17.5 million release clause on his contract, several clubs began showing interest in him, with Spanish giants Real Madrid and Barcelona, being the two favorites.
Barcelona were ready to pay Guler's release clause to secure his signature. Sporting Director, Deco, was said to have travelled to Istanbul to speak with their top target.
Everything indicated that he was going to become a Barcelona player, but at the dying minute, Real Madrid decided to enter the race and flex their muscle.
They spoke to the player and were able to convince him to join their club. An agreement was reached with Fenerbahçe and Real Madrid completed his signing for €20 million with up to €10 million in add-ons.
According to a report by Goal, Guler stated that as soon as Real Madrid entered the race to sign him, all other offers he received from other clubs who wanted him, lost importance.
His move to Real Madrid has not been a smooth ride like he would've expected. He didn't partake in the club's preseason tour due to the injury he picked up during training.
He suffered a partial tear of the internal meniscus in his right knee and is expected to undergo surgery. Only when he returns, will Real Madrid fans be able to witness him make his debut for the club.
1. Lionel Messi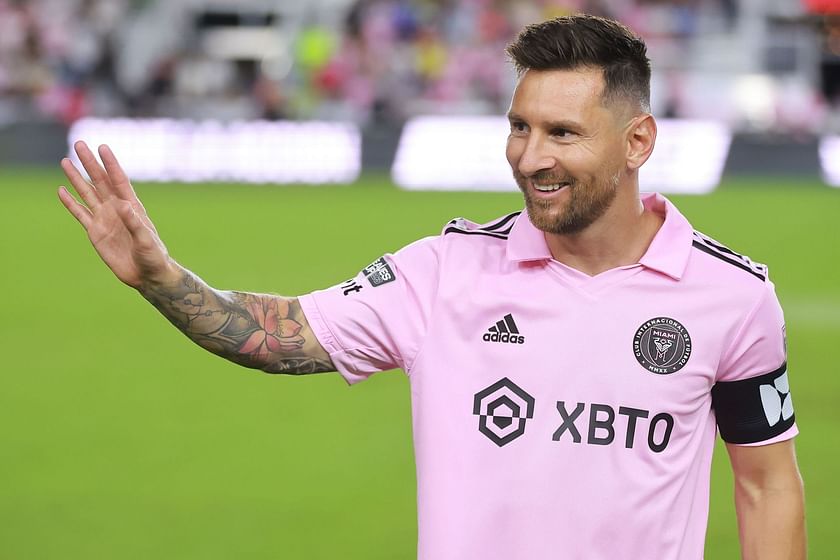 Lionel Messi spent most of his career playing for FC Barcelona.
Messi was a force to be reckoned with at Barcelona. He won several titles, broke and set records at the club that may never be broken.
Apart from collective achievement, his individual achievements also speak for itself. He scored 672 goals and registered 269 assists in 778 games. He is still considered a living legend at the club.
It never occurred to us that Messi will one day leave the club for another club, but surprisingly, that is precisely what happened.
In 2021, Messi was forced to leave the club because of a financial issue. Barcelona were in a state of financial crisis and weren't able to register Messi's contract.
He was in tears during his farewell speech and in the end, he opted to join Paris Saint Germain, where he signed a three-year contract.
Following the expiration of his contract at the club this summer, he refused to extend his time in Paris and was then available in the transfer market as a free agent.
Sensing an opportunity for a reunion, Barcelona tried to bring their legendary player back home, but sadly, they couldn't pull it off.
Their interest in Messi was genuine. They sent a contract offer to their former player, but to their surprise, their offer was turned down.
According to a report by Metro, Messi revealed that the reason he rejected Barcelona's offer was because there were many things still missing in order to make his return possible.
He reportedly stated that he didn't want a situation where the club had to sell players or lower player's salary to sign him.
Despite tempting offers from Saudi clubs, Messi decided to join David Beckham's Inter Miami in the MLS.