Arsenal are arguably one of the most in-form teams currently in Europe, and their performances across multiple competitions have been remarkable as well.
The Gunners are the current Premier League leaders and have registered 50 points from 19 Premier League games so far.
Mikel Arteta's men have also booked their spot in the quarterfinals of the 2022-23 UEFA Europa League campaign and have a great chance of winning the trophy based on their current form.
The team's performances have been immense, and as such, this article will look at three reasons why Arsenal could win the Premier League title this season.
Without further ado, let's look at them.
---
#3 They have a decent defense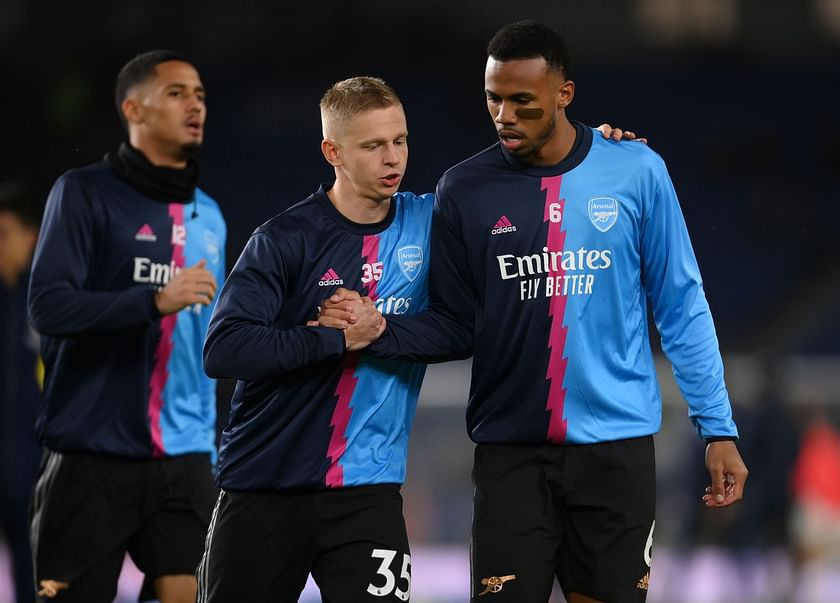 The Gunners are arguably one of the most balanced teams in the Premier League this season, and their defense has been rock solid as well.
Arsenal have conceded only 16 goals in 19 league games, the second-lowest total in the Premier League so far. Similarly, the defense has kept nine clean sheets in 19 league games, the second highest number of clean sheets kept in the league this season.
Gabriel Magalhães and William Saliba have formed a decent and robust partnership at center-back, while Aaron Ramsdale has been outstanding in goal.
Oleksandr Zinchenko and Ben White have also been decent in the left and right back positions, and both players have been quite efficient in attack as well. If the defense remains consistent, it could boost the Gunners' chances of winning the title.
---
#2 Their attack is solid and consistent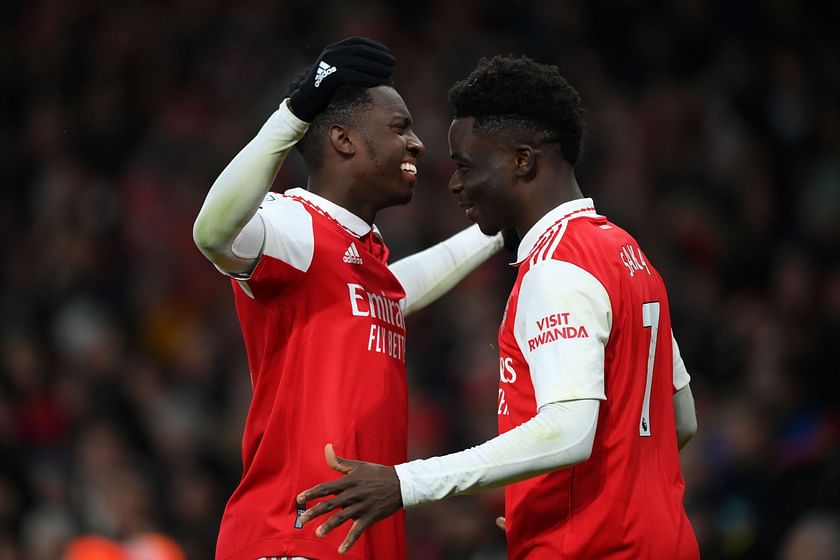 The Gunners' attack has been very sharp, and their ability to find the back of the net has been immense as well. Arsenal have netted the second highest number of goals in the Premier League so far this season (45).
Numerous pundits and supporters expected the attack to struggle after the severity of Gabriel Jesus's injury was announced, but the attack became stronger as players like Eddie Nketiah and Bukayo Saka stepped up.
Their ability to remain consistent despite missing a key figure in attack is remarkable, and if the attackers can maintain this level of consistency, it could help them win crucial games, which is key to winning titles.
---
#1 The players are thirsty for success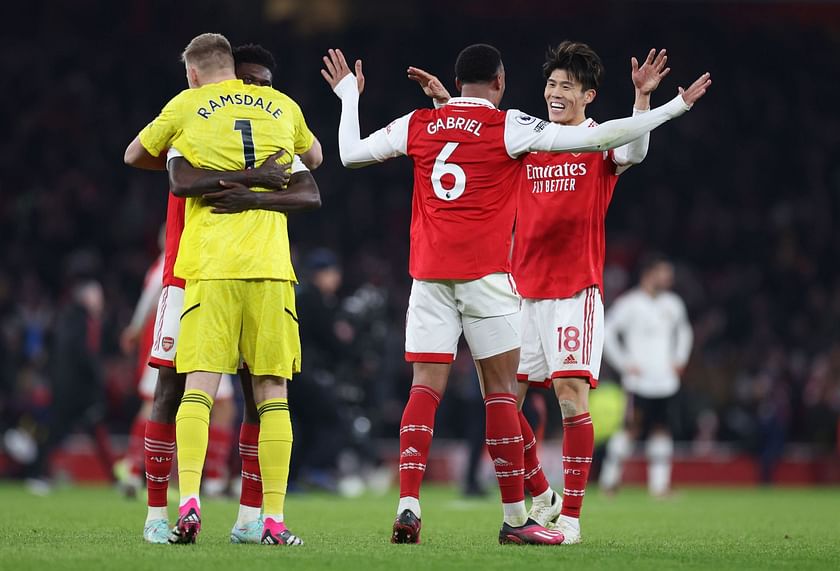 The Gunners have not won the Premier League title since the 2003-04 campaign, and it can be stated that the current brand of players at the club are hungry and eager to restore the club's pride. This can be seen from their impressive results in the league this season.
Anything other than the Premier League title could be labeled a disappointment for the Gunners, and they currently have a decent shot at the title.
If the squad can maintain this level of mentality and hunger, it's most likely that they will lift the Premier League title at the end of the season.