We're a little more than a year away from the 2022 FIFA World Cup. It is one of the biggest sporting spectacles in the world and it promises to be nothing short of a cracker. We're well into the final round of the group stage of World Cup Qualifiers across the world and several top teams are facing warning signs.
Different formats for 2022 FIFA World Cup Qualifiers in different continents
The World Cup will feature 13 teams from Europe, five from Africa, five from Asia (four + host nation Qatar), four from South America and three from North America. The remaining two berths will be filled by the winners of the intercontinental playoffs.
As things stand right now, several top sides are in danger of not qualifying for the quadrennial tournament. Without further ado, let's take a look at five major teams in danger of missing out on qualifying for the 2022 FIFA World Cup.
---
#5 Sweden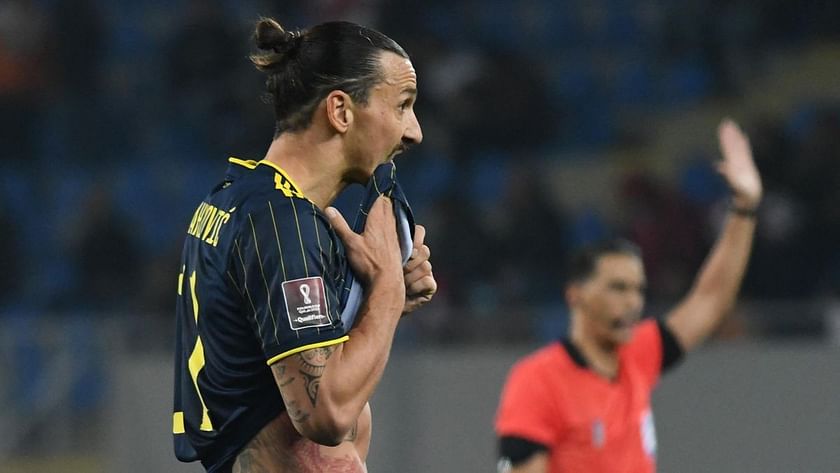 A shock defeat at the hands of Georgia this past week has hampered Sweden's chances of qualifying for the 2022 FIFA World Cup. Both Aleksander Isak and Zlatan Ibrahimovic were guilty of squandering gilt-edged chances as the Swedes relinquished the chance to maintain a lead over Spain.
Sweden are currently second in Group B with 15 points and are poised to head for the playoffs. However, their only remaining match in the group is against leaders Spain. La Roja are currently top of Group B with 16 points. So the clash between Sweden and Spain on Sunday will be a high stakes encounter.
Sweden have the likes of Zlatan Ibrahimovic, Aleksander Isak, Emil Forsberg and Victor Lindelof among others and it'll be a pity if they do not end up qualifying for the 2022 FIFA World Cup.
#4 Japan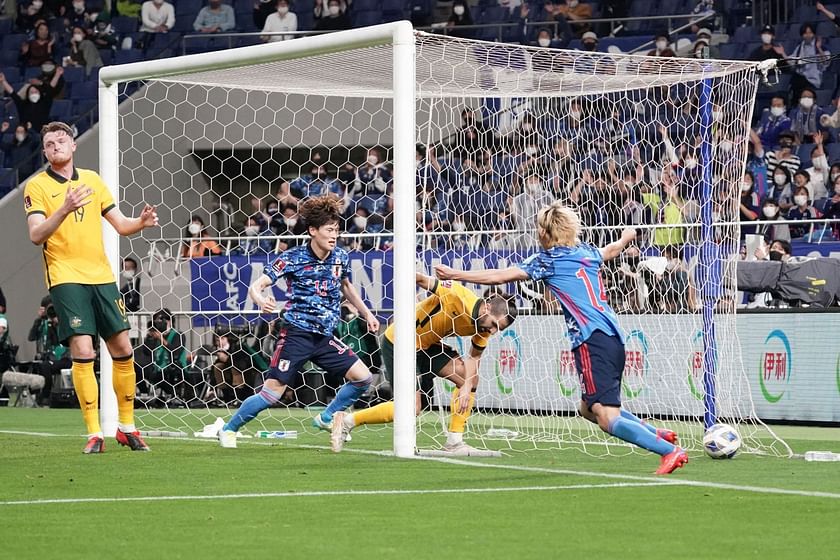 Japan were one of the most impressive sides at the 2018 FIFA World Cup. They qualified for the knockout stages from a tight group that had the likes of Colombia, Poland and Senegal.
Japan also raced to a 2-0 lead in the Round of 16 against European giants Belgium. They put on an inspired performance but an onslaught from the Belgian Red Devils in the last 20 mins blew them away. Japan lost the game 3-2 with Nacer Chadli scoring the winner for Belgium in the fourth minute of stoppage time.
There are several recognizable faces in the current Japanese national side. Takumi Minamino, Takehiro Tomiyasu, Maya Yoshida and Junya Ito are all really good players. But they currently sit third in Group B of the Asian World Cup Qualifiers. So they are presently chasing the final playoff spot.
They can still turn it around though as they have three games remaining. Japan will face Saudi Arabia, Australia and Vietnam in their final 2022 FIFA World Cup Qualifying matchups.
#3 Wales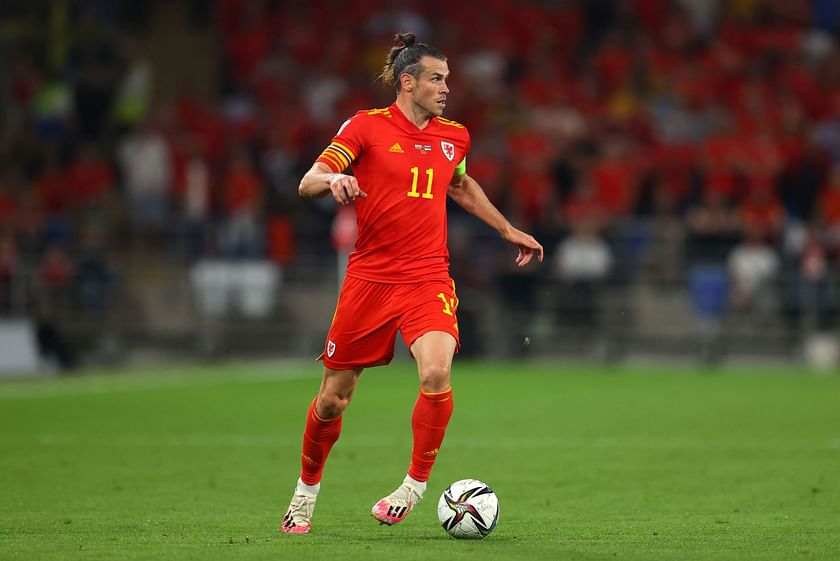 Wales are currently third in Group E of the European World Cup Qualifiers with 11 points from six games. They are tied on points with second-placed Czech Republic but have an inferior goal difference. But Ryan Giggs' men do have a game in hand over Czech Republic.
But here's where it gets tricky. Czech Republic's final group game of the Qualifiers is against Estonia. Meanwhile, Wales will face Belarus on Saturday but their final game is against Belgium.
Suffice to say, Wales will have to play out of their skin to even make the playoffs as things stand. This could very well be Aaron Ramsey and Gareth Bale's final chance of playing in a World Cup. But the same old story of being utterly poor when it comes to qualifying for the World Cup looks set to repeat for the Welshmen.
#2 Switzerland and Italy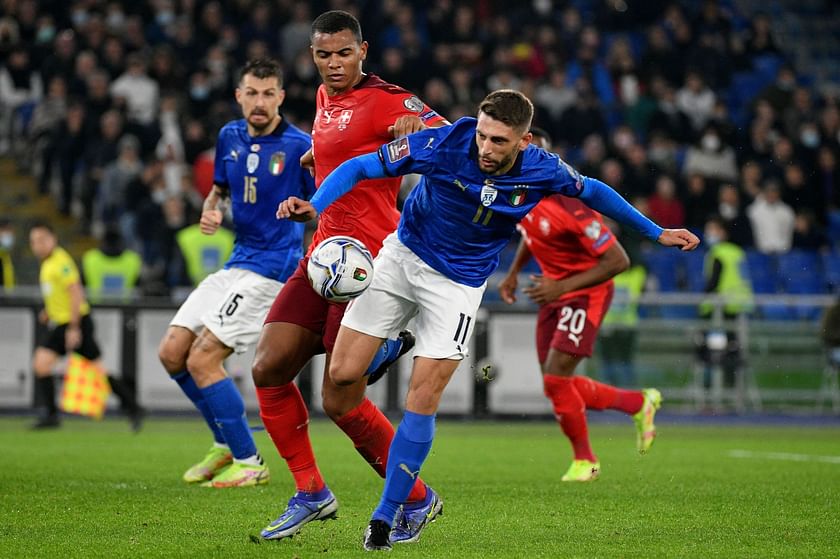 Italy's chances of qualifying for the World Cup received a major body check as they settled for a 1-1 draw against Switzerland on Friday. Jorginho missed a penalty as the Azzurri squandered the chance to put some daylight between themselves and second-placed Switzerland.
Italy and Switzerland are currently tied on points. Both sides have 15 points after seven matches but Italy's goal difference is +11 while Switzerland's is +9. Roberto Mancini's men will square off against the Republic of Ireland in their final game while Switzerland play Bulgaria.
Switzerland had an impressive run at Euro 2020. They eliminated tournament favourites France in the Round of 16 before falling to Spain in the penalty shootout in the quarter-finals.
#1 Uruguay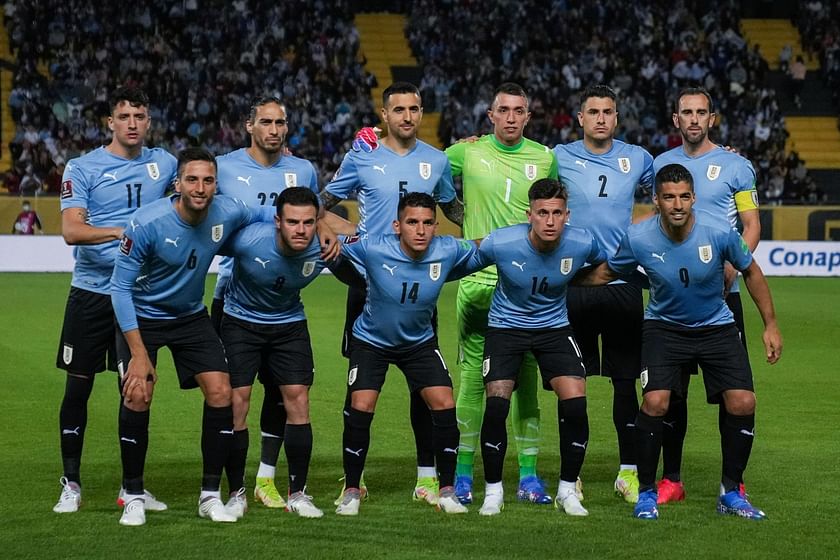 Uruguay are South American footballing giants. Four teams will qualify from South America for the 2022 FIFA World Cup. Brazil and Argentina are both in great form and their qualifying campaigns are well on course. The remaining two spots are currently occupied by Ecuador and Chile.
Uruguay, who have lost the last three and are winless in their last four World Cup Qualifiers are languishing at sixth in the table. They have the same number of points as fourth-placed Chile but have a slightly inferior goal difference. Chile's GD is +1 while Uruguay's GD is -4.
Colombia are currently at fifth with a goal differece of -1. However, Uruguay have a relatively easier set of fixtures coming up as they're done with both rounds of games against Argentina and Brazil.
Chile have games against Argentina and Brazil. Colombia's games against the Selecao are over but they will face La Albiceleste once more. Uruguay still have a chance but they cannot afford to slip up anymore.
It would be rather unfortunate if Uruguay do end up missing out on a berth as this could be the last World Cup for Luis Suarez and Edinson Cavani.