5 of the warmest receptions received by footballers at their former club
7.17K //
29 Sep 2017, 12:51 IST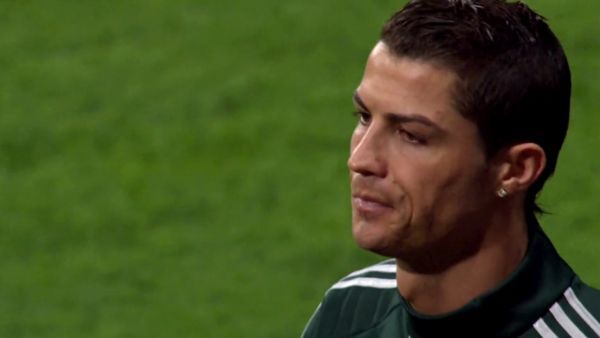 Legends are one of the crucial facets why football clubs are loved all over the globe. They represent the basic values over which their clubs stand. Also, they command massive respect at the club for their peerless contribution.
Needless to say, legends are absolute sweethearts for the clubs they play in their glittering careers. So, it is an arduous task for the supporters to see their beloved players part ways with their favourite clubs. The respect clearly shows in their eyes, as their legend invades the pitch for one last time.
And, when a player leaves or retires, the grief cannot be written down in words. It feels terrible to think of the fact that he may never mesmerise them again. And it is the endless love of the supporters that totally oozes out when they see their star figure return, albeit in different colors.
The reception of these legends brings goosebumps, emanating bittersweet feelings. Let's have a look five such receptions some legends received on their home-coming.
---
#5: Ricardo Kaka
After Kaka's departure to Real Madrid in 2009, the fans were seen crying in the name of Silvio Berlusconi and begging him to bring the Brazilian back home. Kaka established himself as a phenomenon during his time with the Rossoneri. He was their beloved golden boy and one of the greatest players to ply his trade at the San Siro.
However, fate did bring Kaka and Milan together in 2010, when Real Madrid and the Rossoneri were drawn in the same group in Champions League 2009-10 season. The fans were seen cheering madly for their legend, albeit Kaka turned out in different colors.
Four years later, Director Adriano Gallaini granted the wish fans the bore in their hearts. Kaka returned to AC Milan from Real Madrid in 2013, much to the excitement of Milan supporters who welcomed him with widespread arms. Although he never returned as the player he had left, Kaka was received with endless love and respect at the San Siro.