5 Reasons why Chelsea can be considered as Title Contenders
1.62K //
28 Dec 2012, 12:03 IST
5. Return of Captain John Terry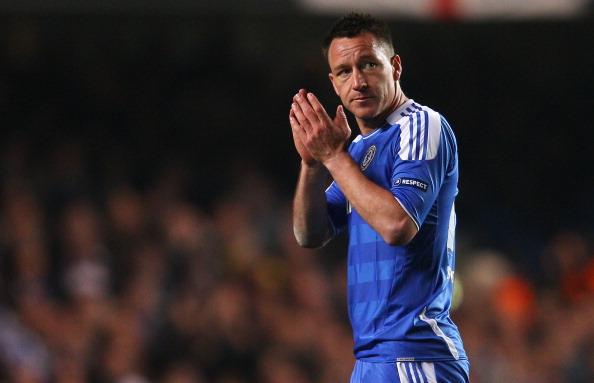 The month of January will see the return of Our Captain John Terry who has been sidelined for over a month following a collision with Luis Suarez in the match against Liverpool.
Chelsea will be boosted by his presence, more as a leader than as a player, as the team has lacked the much needed inspiration and determination in recent times
4.Re Emergence of Torres' Confidence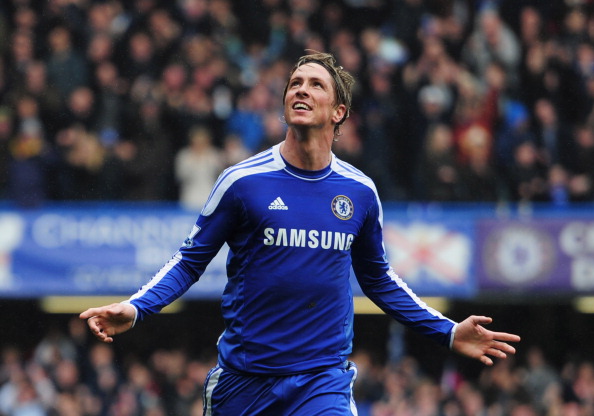 When Chelsea appointed Rafa Benitez as the interim manager for the rest of the season, some fans really doubted if he could reignite the long lost confidence of Fernando Torres, and as far as I've seen till now, he has done it.
Against Aston Villa all of his skills were on display, a Rabona being the perfect example of his regained confidence
Under Rafa, Torres has now scored 7 goals in 7 games, not bad for a man who has been a subject of countless jokes and trolls.
3.Emergence of David Luiz as a midfielder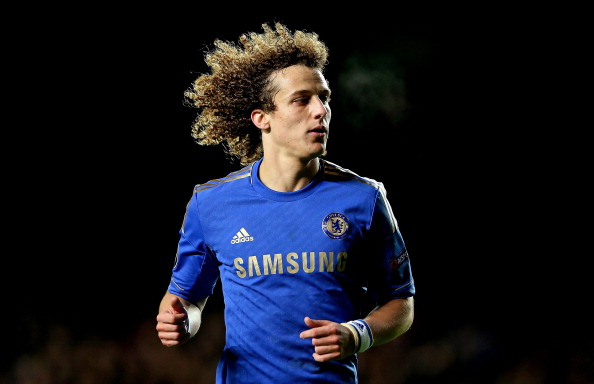 In most of the matches he has played recently as a midfielder, he has by far been the best Chelsea player on the pitch. With him no longer in the defence,  most of the fans can breathe a sigh of relief as they won't have to worry about his constant runs forward anymore. In the midfield he plays more freely and as far as I have seen, he can pass the ball beautifully too. So, we hope he stays in the midfield.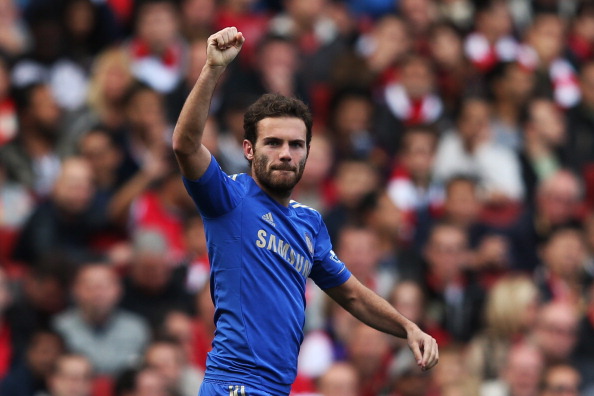 If somebody asked me who I thought the best player in the EPL is, I'd say Juan Mata without any hesitation.
At the beginning of the season, many fans started to have doubts whether Mata could reproduce his form from last season because of the fact that he literally had no time to rest following the Euro 2012 and the London Olympics.
But he put all the doubts to rest from the start of the season till now. He already has 13 goals and 15 assists this season, surpassing his goal tally from last season and in some matches, he has carried the team to victory because of his hard work.
1.Some fans beginning to show trust in Rafa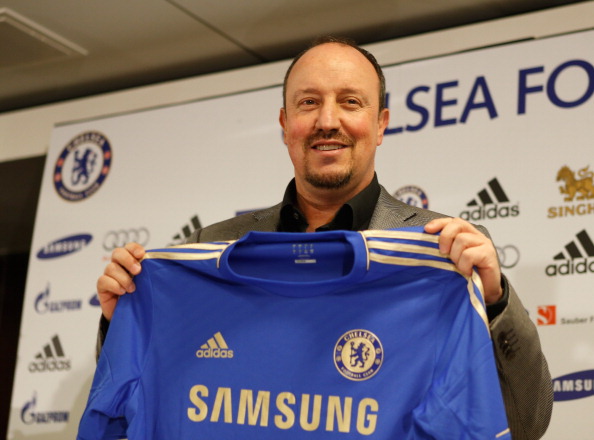 The most important ingredient for success is for all the fans to have absolute trust in their managers and players.
With the results not going our way and the sacking of Di Matteo, the last thing the fans needed was the appointment of Rafa Benitez, the same man who commented that Chelsea fans lacked passion.
In the first few weeks of his arrivals, the 'RAFA OUT' were seen everywhere in our home matches, but over time they have decreased and with our recent success, I hope the fans begin to trust him in.
Please do comment with your views!
KTBFFH!