5 reasons why Lionel Messi and Cristiano Ronaldo will resume their duopoly
9.16K //
07 Dec 2018, 12:09 IST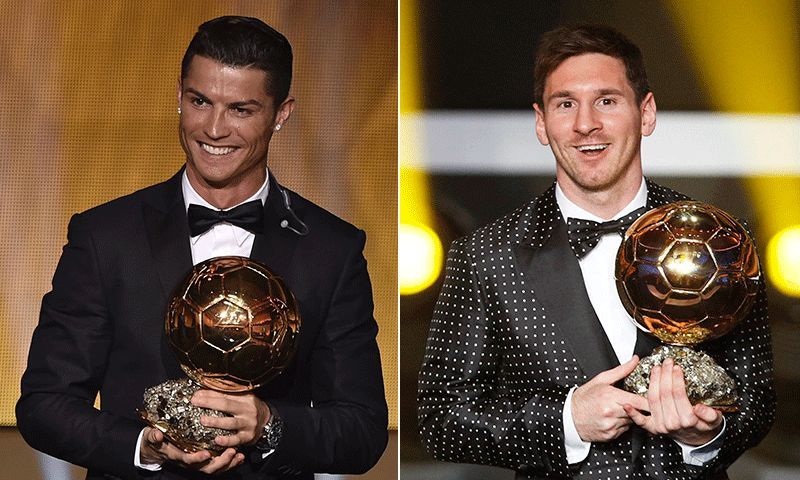 Barcelona talisman, Lionel Messi, and his Juventus rival, Cristiano Ronaldo, are undoubtedly two of the finest superstars the football world has seen - with the duo having established themselves on top of the game ever since they broke out in 2007, sharing every Ballon d'Or award between themselves ever since then - only to be beaten to the accolade by Real Madrid maestro, Luka Modric, this year.
After a successful year at both club and international level, the Croatian playmaker made history by becoming the first player other than Messi and Ronaldo to claim the coveted award in 11 years - drawing a lot of praises from supporters, and prompting many to hail his efforts for breaking the long-standing duopoly.
Some have gone even further to suggest that the Messi and Ronaldo era of dominance on top of the game is finally over.
However, in-depth analyses and observations reveal that these fantastic superstars are not done yet. As a matter of fact, it is almost certain that Messi and Ronaldo will resume their duopoly on top of the game, and below are 5 reasons to believe so.
---
#5 Their determination to remain on top
Looking at Lionel Messi and Cristiano Ronaldo, one of the major reasons why these two fantastic footballers can never be written off at any point of their respective careers is the determination they share to remain on top of the world for as long as they play the beautiful game.
We are talking about two of the greatest players in history who have conquered the football world over and over again, breaking records upon records, winning countless trophies, and securing their places among the all-time greats - yet, these amazing superstars still want more.
Cristiano Ronaldo's decision to join Juventus at 33 instead of securing a big-money move to China is a huge proof of his intention to keep fighting, while Lionel Messi's explosive start to the campaign especially in the Champions League, after promising Barcelona fans that he would do everything to win the European trophy this term suggests the same.
With this kind of determination, there is no way they will not remain on top of the game for some more years.