Gone are the days when transfer deals worth €100 million were a rarity. Now it's rather commonplace, especially when it comes to top footballers who are in their prime or have shown to have great potential.
The transfer market has become inflated and it has become quite common for teams to demand exorbitant amounts for their top players. Several confirmed and reported transfer deals of this summer are a testament to this.
This summer, we've seen a sharp increase in big-money deals. With still plenty of time left in the transfer window, we could yet see many clubs break the bank to secure the services of players they covet.
Without further ado, let's take a look at five reported transfer fees from this transfer window that are way too high.
---
#5 Malcom - €60 million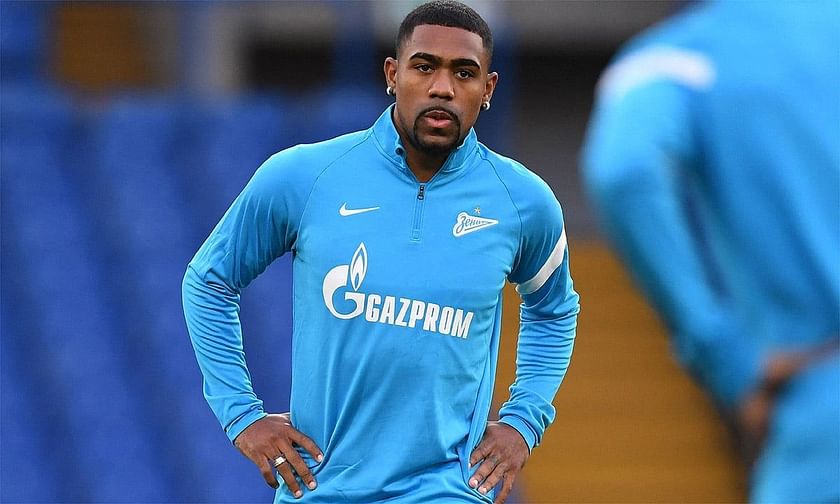 Al-Hilal are one of the Saudi Pro League clubs that have shown a lot of ambition in the transfer market this summer. They have signed the likes of Kalidou Koulibaly, Sergej Milinkovic-Savic, Ruben Neves and Malcom in the last couple of months.
Having cost €60 million, Malcom is the most expensive of the lot. To be fair, the Brazilian winger did have a very good 2022-23 campaign for Zenit St. Petersburg. He scored 26 goals and provided nine assists in 33 appearances in all competitions for the Russian outfit.
But unlike the other high-profile players who've made the move to Al-Hilal this term, Malcom was not playing for a club in Europe's top five leagues last term. As such, €60 million feels a little excessive but Al-Hilal is backed by the Saudi Arabian Public Investment Fund and money should not be a problem for them.
#4 Kai Havertz - €75 million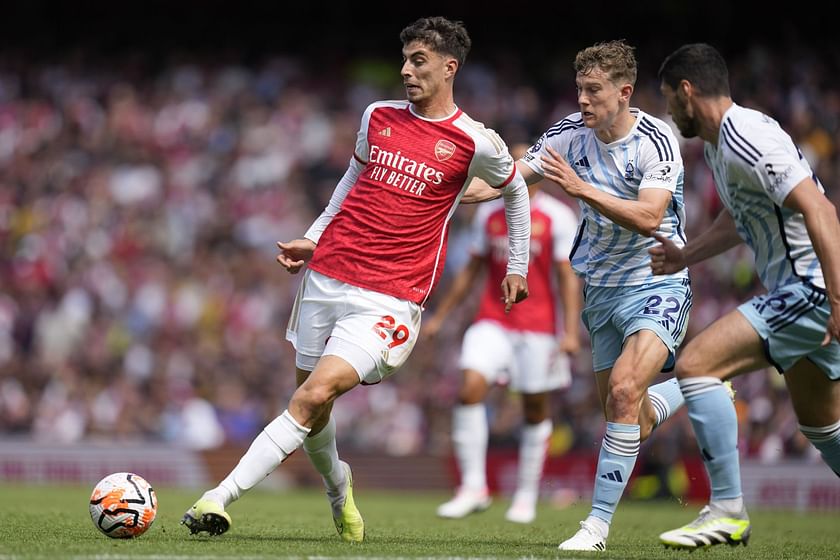 Chelsea signed Kai Havertz from Bayer Leverkusen in the summer of 2020 for a sum of €80 million. The Germany international did have a handful of memorable moments in a Chelsea shirt.
However, he never really hit the heights expected of him over the course of his three-season stint at Stamford Bridge. The consensus among fans and pundits seems to be that he couldn't justify his price tag during his time at the club.
In total, the 24-year-old scored 32 goals and provided 15 assists in 139 appearances across all competitions for Chelsea. But despite not having a great spell at Stamford Bridge, the Blues were able to recoup almost the entire sum they paid to secure his services three years back.
Havertz could prove to be a really good signing for the Gunners. However, it's unclear what their plans for him are. He is not an out-and-out centre-forward and the Gunners already have very good attacking midfielders on their payroll.
#3 Rasmus Hojlund - €75 million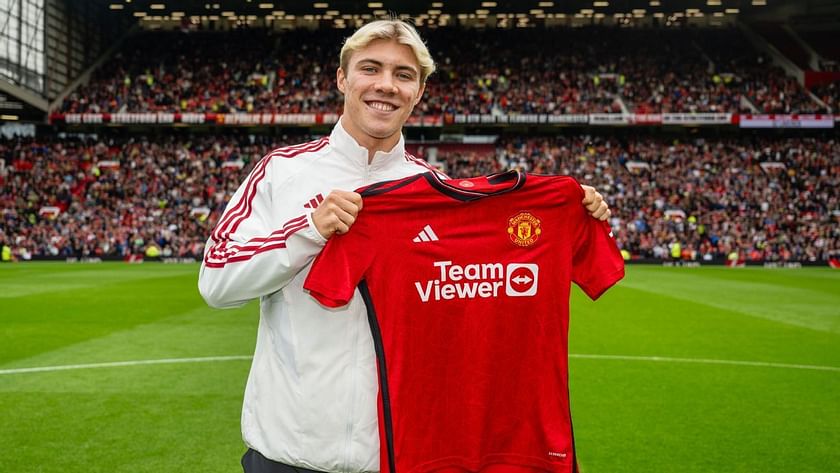 It is true that Manchester United needed to invest in a young centre-forward who can be at the outfit for the long term. But despite the flashes of brilliance he offered in the 2022-23 season, Rasmus Hojlund is a largely unproven player and there's little guarantee of him succeeding at Old Trafford.
He scored just nine goals and provided four assists in 32 Serie A appearances last season. Shelling out as much as €75 million for a player like that feels excessive. Hojlund could have also done without the burden of such a hefty price tag as he prepares for his debut Premier League campaign.
#2 Lucas Paqueta - €81 million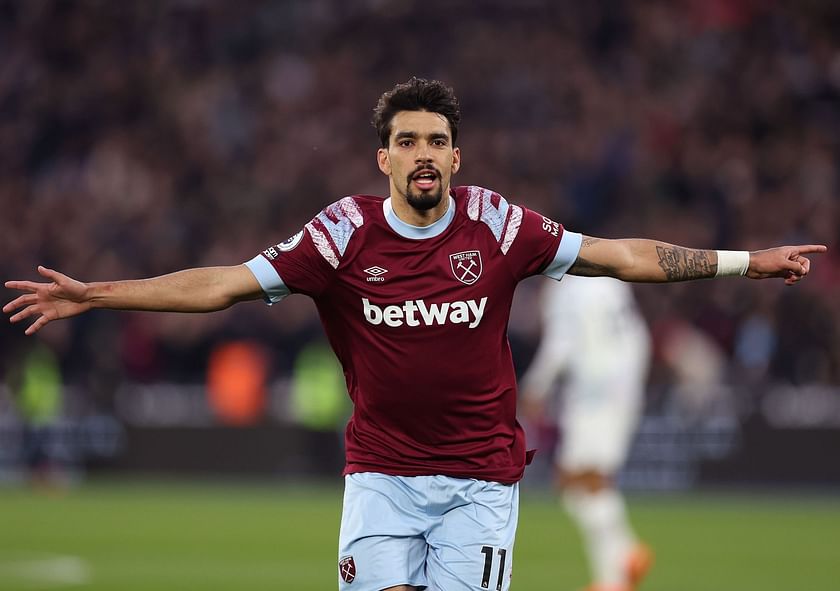 Lucas Paqueta joined West Ham United from Lyon on a deal worth €42 million last summer. He scored five goals and provided seven assists in 41 appearances in all competitions for the Hammers last term. He has two more years remaining in his current deal and West Ham are not keen to sell him right now.
Manchester City reportedly tabled an €81 million bid for the Brazilian midfielder last week. While he is a quality player, at €81 million, Paqueta is definitely overpriced.
But even that exorbitant amount might not get City their man as West Ham have reportedly rejected their bid and are holding out for more.
We are all aware that City have no shortage of money to throw around. But they should be wary of the precedent they are setting by breaking the bank to sign a player who might not drastically improve their team.
#1 Moises Caicedo - €133 million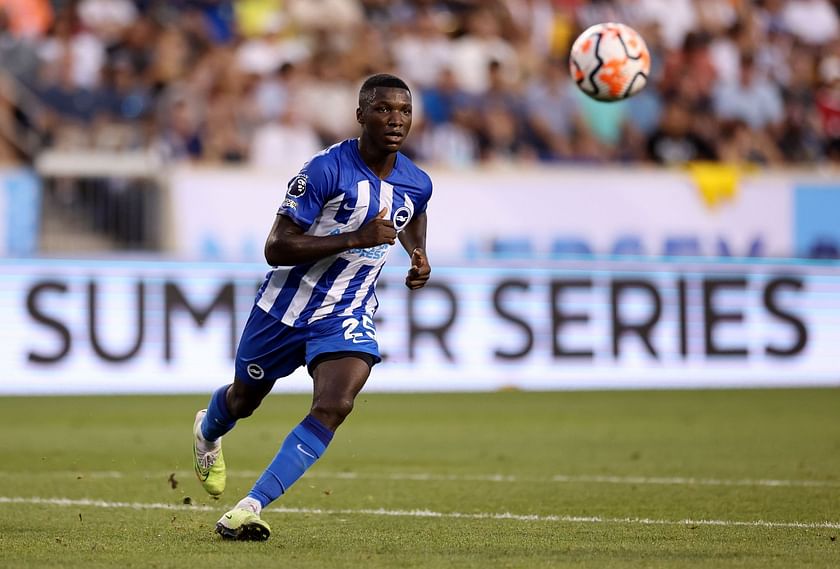 Moises Caicedo has reportedly rejected the chance to sign for Liverpool after the Reds had agreed a fee with Brighton & Hove Albion for his services a couple of days back. The young midfielder reportedly wants to join Chelsea who have been trying to rope him in all summer.
According to Sky Sports, Chelsea are now trying to engineer a €133 million move for the Ecuadorian midfielder. Caicedo is undoubtedly one of the best defensive midfielders in the Premier League but at €133 million, he will become the most expensive signing in the history of the league.
That's an obnoxious amount of money to spend on a defensive midfielder. To put things into perspective, players like Declan Rice and Rodri are both valued at €90 million, as per Transfermarkt. They are the highest valued defensive midfielders on the planet.