The summer transfer window is a time of excitement and anticipation for football fans around the world. It's a period when clubs have the opportunity to bolster their squads with new signings, and sometimes these signings can catch fans and pundits by surprise.
Despite the rumors and speculations that circulate, certain transfers can still manage to leave everyone astonished.
Whether it's a highly sought-after player unexpectedly changing clubs or a relatively unknown talent securing a move to a top-tier team, these unexpected transfers often generate a mix of excitement, speculation and debate among fans and pundits alike.
Such surprises remind us that the beautiful game is full of unpredictable twists and turns, ensuring that the summer transfer window remains a fascinating period for football enthusiasts.
Without further ado, let's take a look at five of the most surprising transfers this summer.
---
#5 Joselu to Real Madrid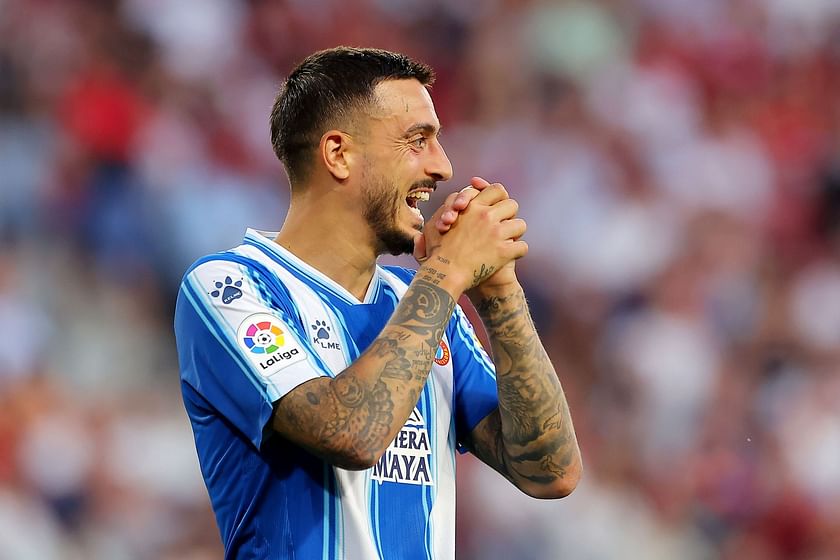 When it comes to transfers in professional football, anything can happen at time. Take Joselu's case for example. The Spanish striker, who is now 33, joined Real Madrid in 2010 but never broke into the senior team. He subsequently played for Hoffenheim, Eintracht Frankfurt and Hannover 96 in Germany.
He did a fairly decent job for the last two sides before joining Stoke City. Joselu had unimpressive stints with Stoke and Newcastle United. He then joined Alaves and was relegated with them in the 2020-21 season.
Joselu was also with Espanyol when they got relegated this term, but he was also their top scorer with 16 goals in 33 games. In all fairness, Joselu deserves more credit than he is given.
The 33-year-old has done a good job for the Spanish national team of late, scoring four goals in less than 400 minutes under new coach Luis de la Fuente. He is strong in the air and his movement can be top-notch at times. Joselu also excels at hold-up play and can be an excellent super-sub.
These could be the reasons why Real Madrid have now decided to sign the veteran striker. According to Fabrizio Romano, Real Madrid are set to announce him as their new signing in the next 24 hours on a season-long loan deal.
#4 Youri Tielemans to Aston Villa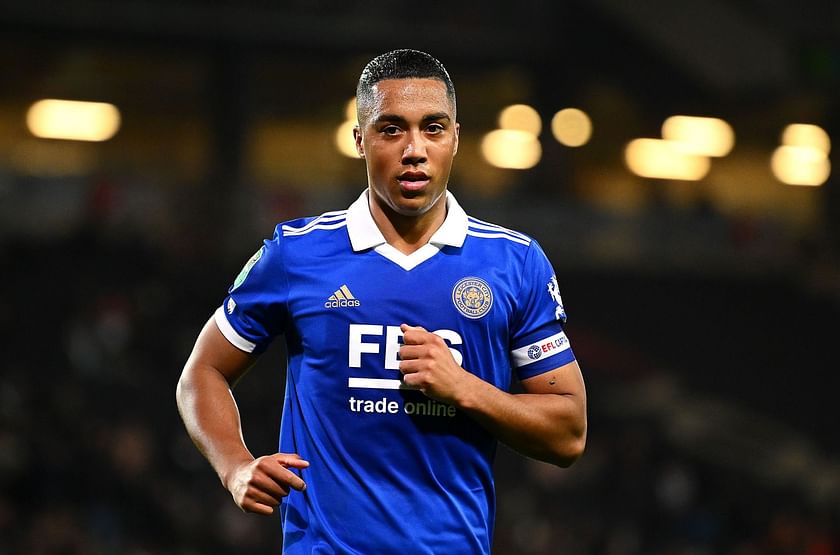 Youri Tielemans has joined Aston Villa as a free agent this summer. To give credit where it's due, Villa are a promising side under Unai Emery. They finished seventh in the Premier League table this season and looked capable of taking the game to the best teams in the country.
However, this transfer is still a bit shocking as Tielemans was consistently linked with teams like Arsenal and Manchester United in the previous summers. If the Belgian had decided to leave Leicester City then, he would have been playing for one of the Premier League's top-six sides now.
Unfortunately, after getting relegated with Leicester City this term and having a rather underwhelming campaign, Tielemans was not being pursued by those clubs anymore.
#3 Ruben Neves to Al-Hilal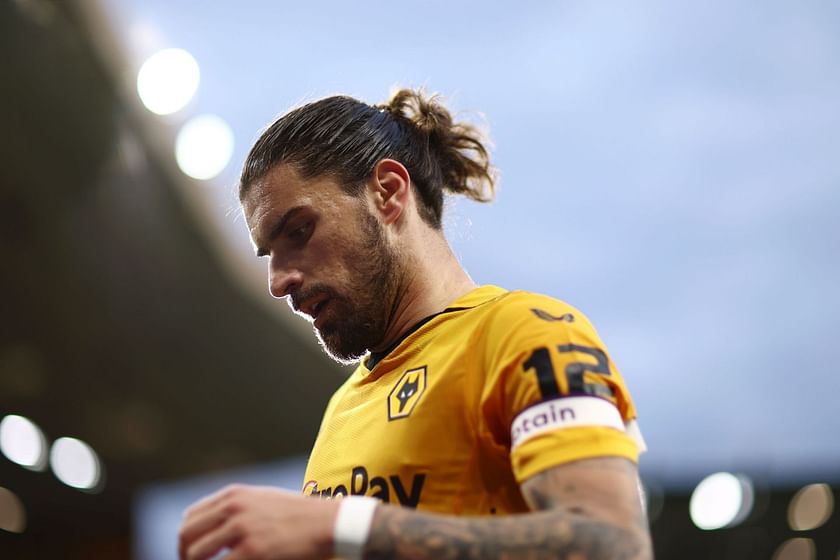 This is one transfer that has caught everyone by surprise. Ruben Neves has been linked to some of the biggest clubs in the world like Barcelona, Manchester United and Arsenal in the recent past.
The Portuguese midfielder definitely looked worthy of playing in the Champions League and it seemed like he was on the verge of copping a move to one of Europe's elite clubs.
But according to Fabrizio Romano (writing in the Guardian), he's already accepted a five-year deal to join Saudi Pro League outfit Al-Hilal.
#2 Karim Benzema to Al-Ittihad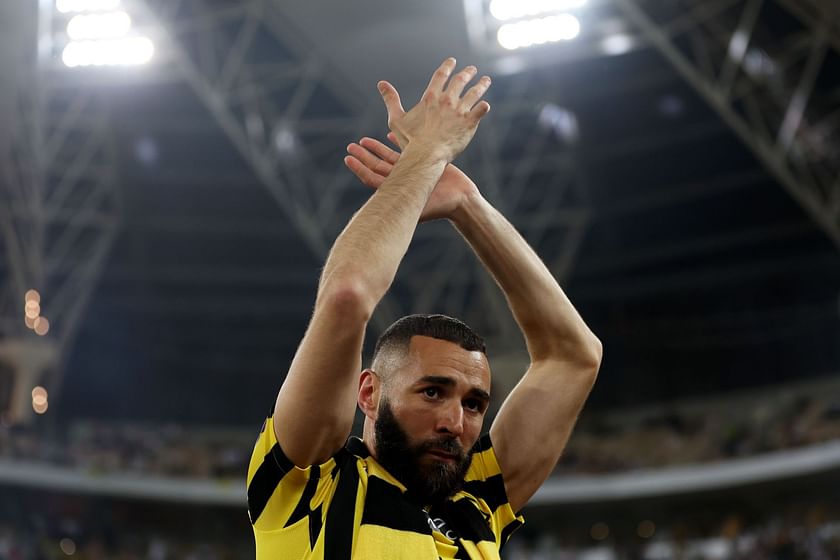 Karim Benzema won the Ballon d'Or last year. He also scored 31 goals and provided six assists in 43 appearances across all competitions for Real Madrid in the 2022-23 season. Despite being 35, it certainly looked like Benzema still had more than what it takes to perform at the highest level for a few more seasons.
But Benzema decided to not sign a further year with Real Madrid and leave the club after 14 glorious years at the Santiago Bernabeu. He joined Saudi Pro League outfit Al-Ittihad on a three-year transfer deal worth more than €100 million, as per reports.
#1 Lionel Messi to Inter Miami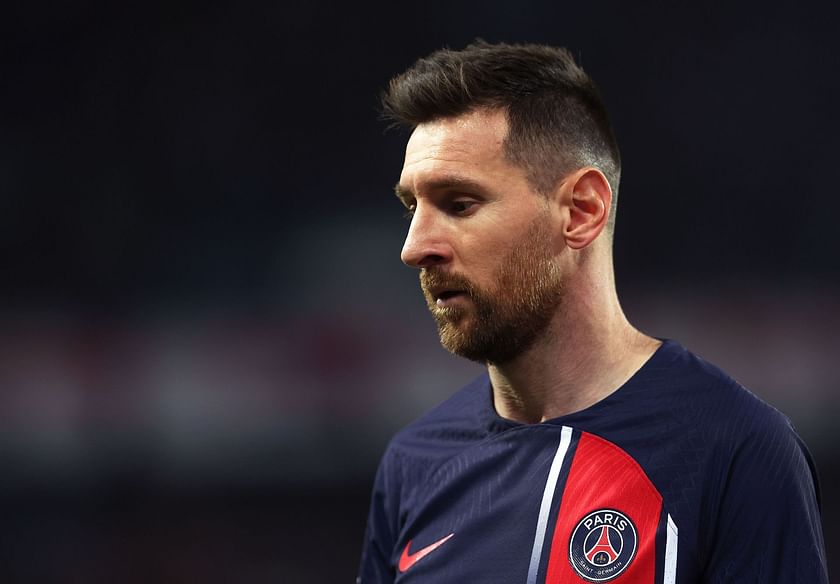 Lionel Messi is one of the favourites to win the 2023 Ballon d'Or. He fired Argentina to World Cup glory last year and played a critical role in Paris Saint-Germain's Ligue 1 triumph as well. Messi's contract with PSG was set to expire this summer and he was initially linked with a return to Barcelona.
As such, it was surprising that Messi decided to cop a transfer to struggling MLS side Inter Miami, which is co-owned by David Beckham. Messi has certainly completed football but as one of its best players even today, he was expected to still play for a team that would feature in the Champions League.