Finding form is crucial for forwards in football as it can make a significant difference in their goalscoring output. When an attacker is in form, they are more likely to convert their chances into goals, exhibit better movement, and make the right decisions in front of goal.
However, when out of form, forwards can struggle to convert even the simplest of chances, which can have a detrimental effect on their confidence and overall performance.
Thus, finding form is vital for a striker's success and coaches often employ various strategies to help their strikers regain their form when they are struggling.
Quite a few top-tier forwards have struggled to score goals this season. Let's take a look at five of them that have really disappointed us with their goalscoring output.
---
#5 Son Heung-Min (Tottenham Hotspur)
Son Heung-min is an incredibly versatile footballer who possesses a range of qualities that make him a valuable asset to any team. He is an excellent dribbler, has impressive pace and agility, and can play on either flank or as a striker.
Furthermore, Son is not just a creative wide forward, but he also doubles up as a goalscorer, often finding the back of the net with his impressive finishing ability and clinical precision in front of goal. He even won the Premier League Golden Boot last season, sharing it with Mohamed Salah after netting 23 goals in the league.
However, Son has not replicated those levels this season. He has scored just 10 goals in 37 appearances for Tottenham Hotspur across all competitions so far this term.
#4 Pierre-Emerick Aubameyang (Chelsea)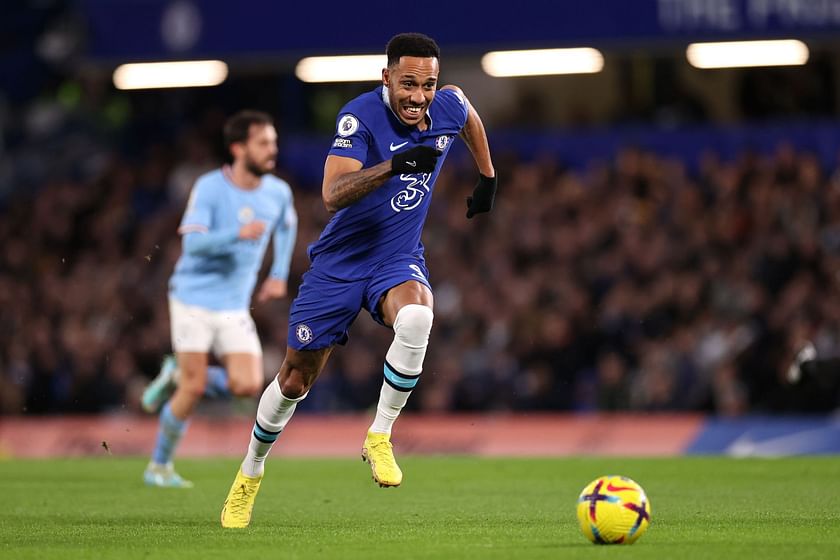 Pierre-Emerick Aubameyang is widely considered to be a prolific striker known for his clinical finishing ability and lightning pace. He is a constant threat to opposing defenses with his sharp movements and runs behind the defense.
He shone for Barcelona in the second half of the 2021-22 season after joining the Catalans in January 2022. But he then copped a move to Chelsea, which has proven to be ill-fated to say the least. Aubameyang has quickly become a peripheral figure at Chelsea as the Blues continue to navigate a torrid campaign.
The Gabonese center-forward has made 18 appearances for Chelsea in all competitions so far this season and has managed to score just three goals.
#3 Jamie Vardy (Leicester City)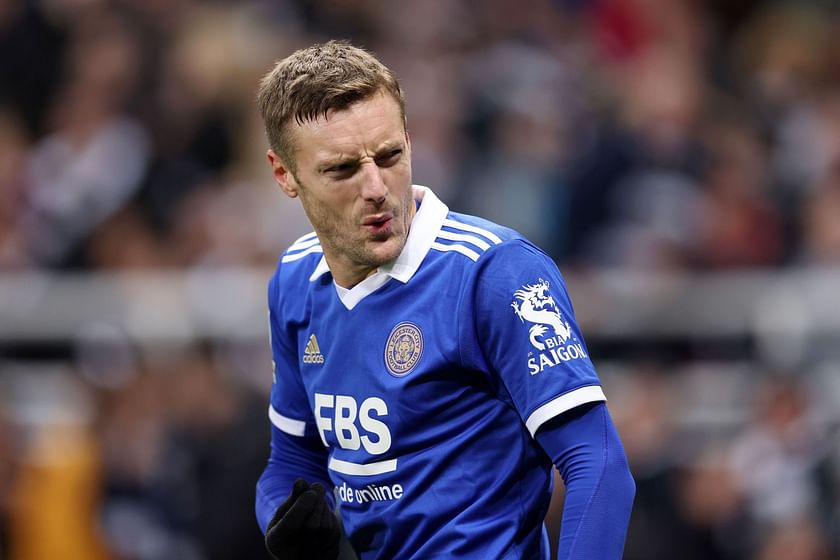 Jamie Vardy is a striker who achieved great success in the Premier League with Leicester City, despite being considered an underdog. Vardy's remarkable pace and finishing ability played a pivotal role in Leicester City's historic title-winning campaign in the 2015/16 season.
He has been a menacing presence up until last season where he scored 17 goals in 33 appearances across all competitions for the Foxes. Vardy, now 36, seems to have entered the final chapter of his career and he is no longer the lethal forward he used to be.
The Englishman has scored just four goals in 31 appearances across all competitions for Leicester City so far this season.
#2 Romelu Lukaku (on loan with Inter Milan)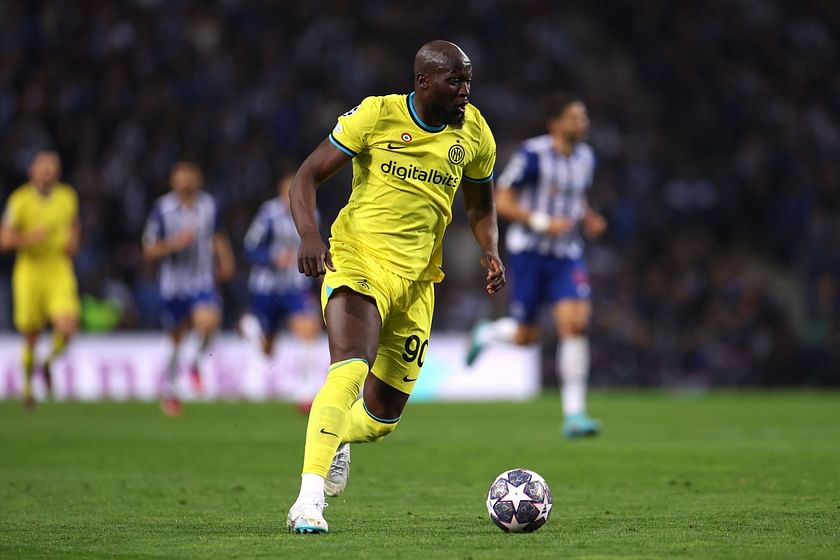 Romelu Lukaku's prolific goalscoring form fired Inter Milan to the Serie A title in the 2020-21 season. His former club Chelsea subsequently broke their transfer record to secure his services in the summer of 2021. After getting off to a promising start to his second stint at Stamford Bridge, Lukaku's form tailed off drastically.
As he struggled to regain his footing, Chelsea shipped him out on loan to Inter Milan last summer where he continued his dry spell in front of goal. The Belgium international has scored just five goals in 19 appearances across all competitions so far this season.
He looks like a shadow of the center-forward who dominated Serie A with Inter Milan just a couple of years ago.
#1 Diogo Jota (Liverpool)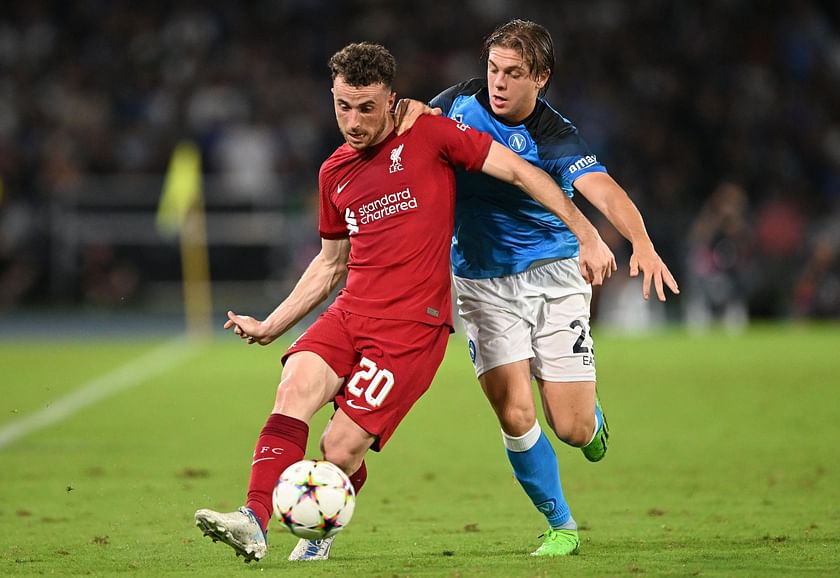 For a while, fans and pundits couldn't stop talking about just how great a signing Diogo Jota was for Liverpool. He seemed like a perfect fit for the dynamic attacking setup that Jurgen Klopp preferred, but the Portuguese forward's form this season has been appalling.
Jota is yet to open his goal tally this season after making 16 appearances across all competitions so far this term for Liverpool. He has provided six assists but the goals have dried up drastically.
The 26-year-old contributed generously to Liverpool's stellar 2021-22 campaign, scoring 21 goals in 55 appearances in all competitions.