5 worst football kits of the 2013-14 season
Each season sees clubs design new football kits, but some of them stand out more than the others, and not always for the right reasons. Here are the 5 worst kits of the 2013-14 football season.
5. Fenerbahce SK (home kit)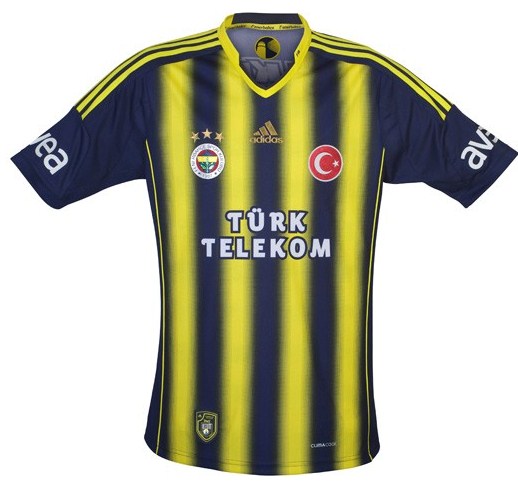 If they hadn't got disqualified from European football for match-fixing, then this kit could have been another good reason for UEFA not allowing Fenerbahce to participate in their competitions. With florescent colours on their home jersey, the Turkish side have not gone for the subtle, and unfortunately for them, have gone horribly wrong.