Adem Ljajic to discuss his future at Fiorentina
2.10K //
30 Jul 2013, 16:51 IST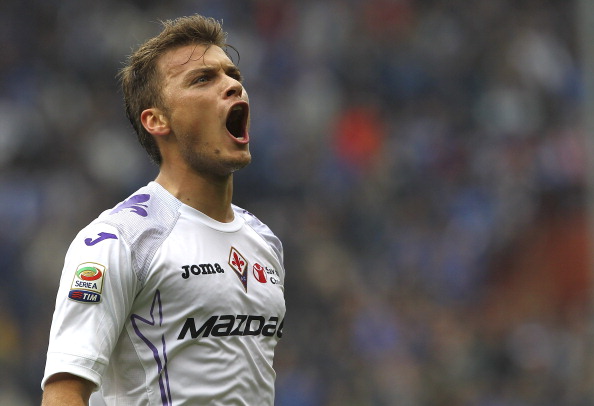 The future of Fiorentina midfielder Adem Ljajic could be determined by the end of this week as the player hinted that he favors a move away from the Viola – amidst talks of interest from Tottenham.
Although the Serbian international is in talks with his club over a new contract, but interest from the likes of Tottenham Hotspur, Atletico Madrid, Olympique Lyonnais and AC Milan have already begun to distract him said his coach Vincenzo Montella.
Montella said in an interview : "He's experiencing an internal conflict, He has not looked very serene in recent days. What can I say, there are economic problems which are not easy."
"I'm willing to wait, just as long as his serene, and today he doesn't look all that serene. I'm still convinced that (staying with Fiorentina) would be the best solution for him."
The club has offered to double the player's wages, but are keen on pinning down a release clause in his new contract for a certain fee.
In case no agreement is reached, they may instead listen to offers for the Serbian, whose contract has just under a year left to run on it.
In such case they might have to replicate what they did with Stevan Jovetic, effectively ruling Milan out of the running for a player valued at €10 million.