Adu hoping Brazil move can revive career
683 //
22 Mar 2013, 14:44 IST
Rio de Janeiro, March 22 (IANS)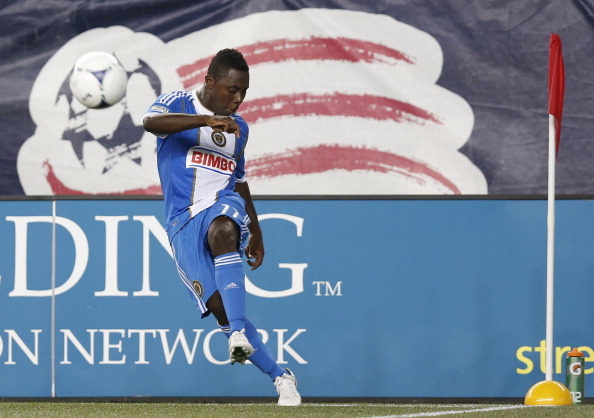 Former United States child prodigy Freddy Adu hopes a move to Brazilian top-flight club Bahia will help revive his international career.
The 23-year-old is currently visiting the northeastern Brazilian city of Salvador, where Bahia is based, as officials try to convince him to sign a one-year deal, reports Xinhua.
"My aim is to get back into the national team and for that reason I came here," Adu said Thursday.
"I think my style is more suited to playing in the Brazilian league. Here you have more freedom to play. I want to have fun playing. I'm very excited," he added.
Negotiations between Bahia and Philadelphia Union are at an advanced stage with the US club seeking former Manchester United midfielder Kleberson in exchange for Adu.
But the Ghanaian-born winger has requested more time and a chance to see the city of Salvador before making a decision.
"I did some research and I know that the club has won the league twice," Adu said. "It's the first time that I have decided to see a place before signing for a club. I want get a feel for the place before agreeing to anything."
Adu was once considered one of the brightest talents in world football, having been linked to Chelsea, Manchester United and Real Madrid when he was a teenager.
But the 23-year-has struggled to meet expectations and has not represented the US national team since 2011.