An Ode to Chelsea's (recent) antics
1.11K //
02 Dec 2012, 22:28 IST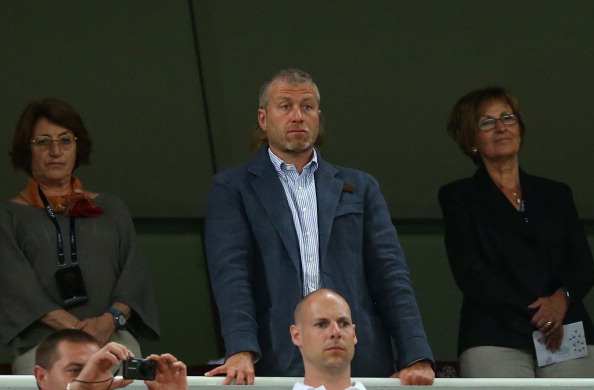 Once upon a time in Russia there was a Man,
A billionaire, very rich, by the name Roman.
He owned Chelsea FC,  a top European club
But to the managers he gave a royal snub.
Managers of all shapes and sizes would come
He would sack one and all, not spare even some!
Then one fine day came Roberto Di Matteo
Hailed by Chelsea fans as a True Blue Hero
He brought the team up from a bad patch
The FA Cup and Champions League he did snatch
He was brilliant, he even made Torres score!
And Chelsea fans were so hungry for more!
But then came another bad run for the Blues
From winning ways, they just began to lose,
Against Juventus, they lost by a margin of three
So Abramovich went again on a sacking spree!
He called Di Matteo and said 'You Are Fired'
And of all the people, Rafa Benitez he hired!
The same guy who called Chelsea fans fake,
And Chelsea fans consider him an evil snake.
I dont understand what Abramovich was thinking
Maybe real strong Vodka he had been drinking
He thought he was bringing in a little magic
But fans consider his decision downright tragic.
Ironically, nothing much has changed as yet.
Benitez is also losing and I bet his pants are wet
Because he knows the truth: He's gonna be sacked
I guess he has his bags and stuff already all packed.
Chelsea fans really hate Rafael Benitez' guts
And they also think Roman Abramovich is nuts.
But what can they say and what can they do,
They seem a strong club, they will continue.
*Not intended to offend anyone*
*well, maybe Abramovich, but he brought it on himself*