Analysing the Transfer Gossip: 27th March 2013
3.69K //
27 Mar 2013, 17:17 IST
There's always plenty of transfer talk throughout the season. So how much of it makes sense, and how much of it is just rumour?
---
Arsenal and Manchester City are likely to compete for Montenegro international striker Stevan Jovetic, 23, who has scored 12 goals in 24 Serie A games for Fiorentina this season and is valued at £28m by the Italians. However, Fiorentina striker Luca Toni, 35, has advised team-mate Jovetic to join a "real top club", rather than Arsenal.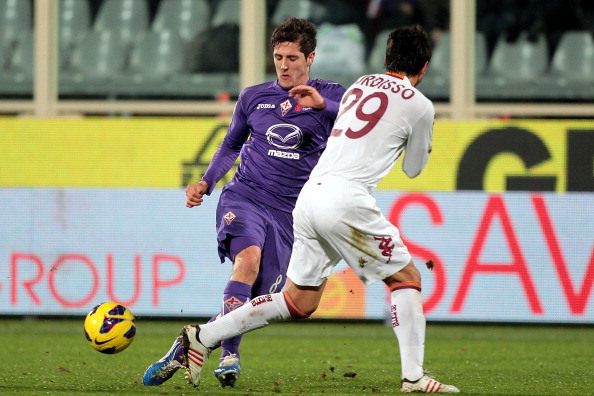 Full story: talkSPORT & Sky Sports
What's the story? I've had a stab at this one before but this has resurfaced because England played Macedonia last night. Interesting that Luca Toni (yeah, exactly) is dishing out his views.
Does it make sense? He's not going to Arsenal at that money even if they do show the necessary ambition to impress Toni. (Seriously, Luca Toni)
Is the price right? Not unless Arsenal obliterate their transfer record. As weird as it sounds, it's also a lot for City.
Will it happen? 2/10 – I think he'd be better off going to Juventus.
---
Liverpool will again attempt to sign Blackpool midfielder Tom Ince, 21, the England Under-21 international they tried to buy in January before refusing to match the £6m asking price.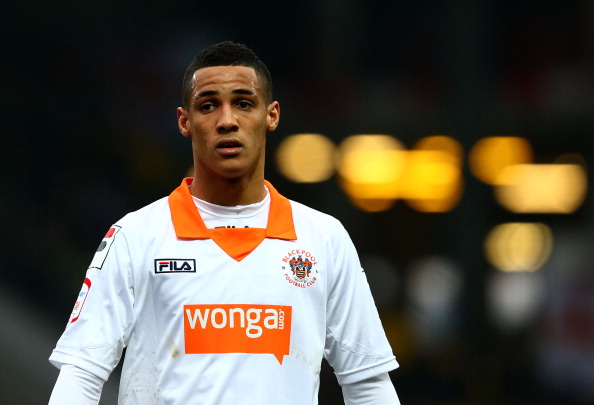 Full story: Daily Mirror
What's the story? We've got a space here lads, what can we put in it?
Does it make sense? Liverpool gave up on Ince two years ago and now want to shell out for him? That's not to say that the rumour doesn't make sense because they nearly signed him in January, but this would be weird for Liverpool to do.
Is the price right? Yeah it's fair enough really. £6m for a young English player.
Will it happen? 8/10 – If Liverpool just bite the bullet and admit they made a mistake then yes.
---
The agent for Aston Villa's 22-year-old striker Christian Benteke says it would be a "dream move" for the Belgian to join Inter Milan – but adds no contact has been made with the Italians and that Benteke could stay at Villa.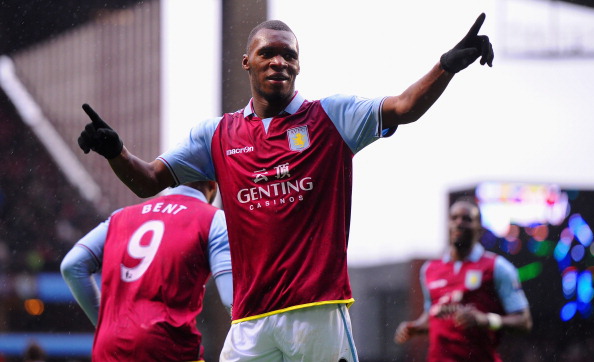 Full story: Sky Sports
What's the story? Benteke is going to be one of the most desirable properties in Europe this summer. Inter would the latest club throwing their hat in to the ring.
Does it make sense? Yep. Inter have a chronic shortage up front, completely redundant of physical presence that Benteke would offer.
Is the price right? He'd have to worth at least £15m which might be out of Inter's range nowadays.
Will it happen? 6/10 – Inter have slipped well behind Juventus, Napoli and Milan in Serie A, this would be a good statement of intent.
---
Mexican forward Carlos Vela, 24, says he would like to stay at Real Sociedad next season, and has not thought about a possible return to Arsenal.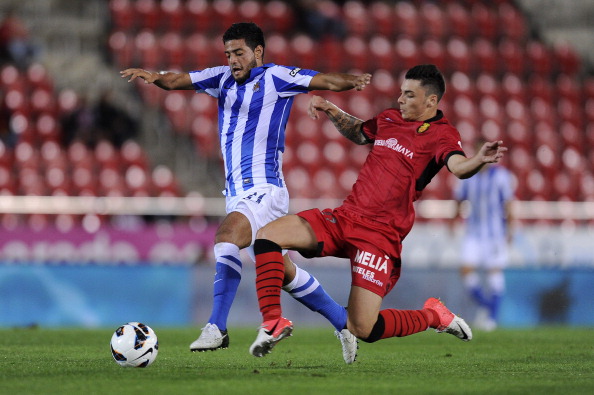 Full story: talkSPORT
What's the story? Vela was once considered an elite prospect but floundered at Arsenal before they cut him loose in the summer. He's doing well at high flying Sociedad.
Does it make sense? A little like Ince, this would be a big acknowledgement of error from Wenger. Vela never thrived in England, so why go back?
Is the price right? It's not the Arsenal way to take a loss on players, never mind buy them back at a higher price than what they sold him for a year ago.
Will it happen? 5/10 – maybe, Wenger clearly believed in him before.
---
Manchester United captain and centre-back Nemanja Vidic, 31, is expected to be a summer target for AC Milan.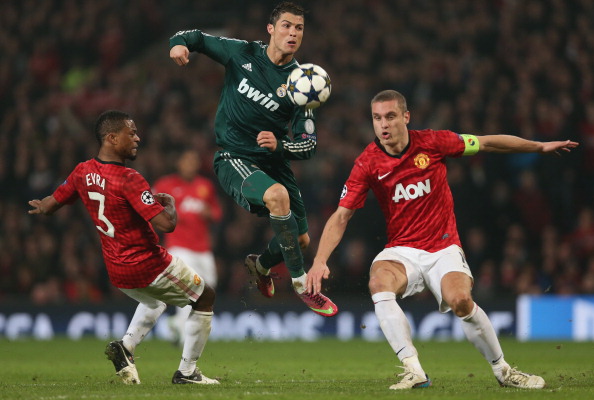 Full story: Metro
What's the story? I'm not having this. Milan spent their money on Balotelli so unless United are feeling generous and sign a replacement then there isn't a story.
Does it make sense? He'd be a great signing for Milan but why would Ferguson be selling?
Is the price right? I don't see a price that would be mutually acceptable.
Will it happen? 3/10 – there's a sniff.