Analysing the transfer gossip (29th March, 2013)
2.79K //
29 Mar 2013, 18:57 IST
There's always plenty of transfer talk throughout the season. So, how much of it makes sense, and how much of it is just rumour?
---
Liverpool ready to bid for Ajax midfielder Christian Eriksen, 21, after watching him on international duty with Denmark.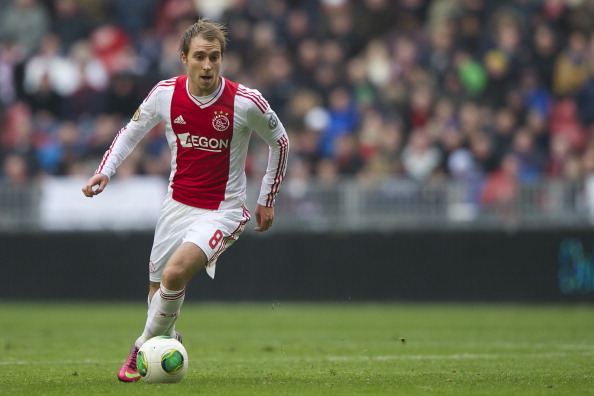 What's the story? Eriksen is one of the most desirable prospects in Europe right now. He's shown he can thrive in the Champions League as well as in Holland and is ready to step up. Liverpool are still on the hunt for technicians to fit Rodgers' style of play.
Does it make sense? I don't think Liverpool will have the pull that's needed to get him. Why would Eriksen leave to a club that hasn't got any immediate prospects of Champions League football? Look at the last high priced attacker to leave Ajax and not get Champions League football.
Is the price right? Due to an expiring contract, it'll probably be in the £12-15m region which Liverpool can afford.
Will it happen? 5/10 – I guess if no one else comes in, but would he turn down Bayern/Juventus/Arsenal for Liverpool?
---
Reds manager Brendan Rodgers has started planning for more attacking reinforcements, adding Shakhtar Donetsk's Armenian forward Henrikh Mkhitaryan, 24, to his summer wishlist.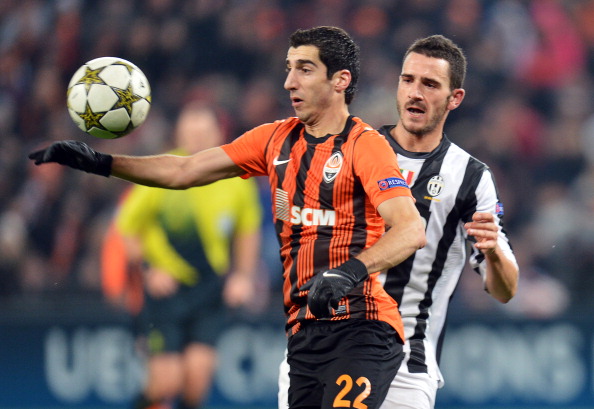 What's the story? Same as before, Liverpool looking for attacking technicians.
Does it make sense? Shakhtar aren't in the business of selling their players unless for huge amounts. Mkhitaryan is a quality player, operating best behind a central striker, so I guess there's room for him.
Is the price right? At least £15-20m if not more. It's too hard to buy from Shakhtar so they'd be better off looking elsewhere.
Will it happen? 3/10 – Can't see it.
---
Tottenham hope to beat Liverpool to the signing of Fenerbahce's Senegalese striker Moussa Sow, 27.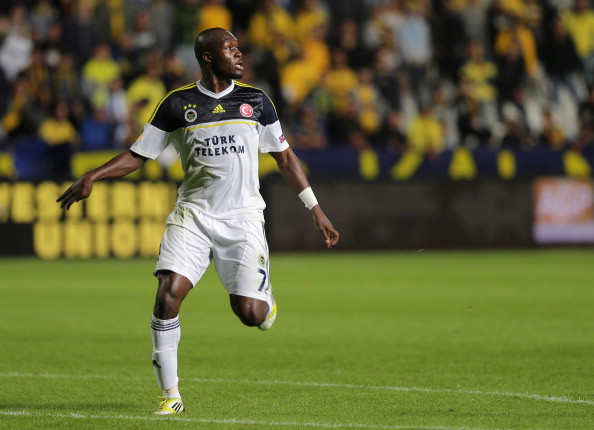 What's the story? If Tottenham are hoping to beat Liverpool, then Liverpool would need to be interested in the first place. Where does big, strong athlete with basic technical skills fit in to the profile for a forward that Rodgers would sign? However, other than for the manufactured thrill of beating Liverpool, Spurs would be interested with a bit of a gap up top.
Does it make sense? I don't really see Sow as an upgrade on what Spurs have just now, so it would be a bit sideways. They'd be better spending more for a big upgrade. He's not going to Liverpool.
Is the price right? Maybe £11-12m. But that's too much for a sideways move for Spurs who could spend twice that and get a proper upgrade.
Will it happen? 0/10 – Liverpool 5/10 – Spurs
---
Feyenoord have confirmed they have received an offer for Tottenham target Jordy Clasie, 21, but will wait until the end of the season before discussing whether to sell the midfielder.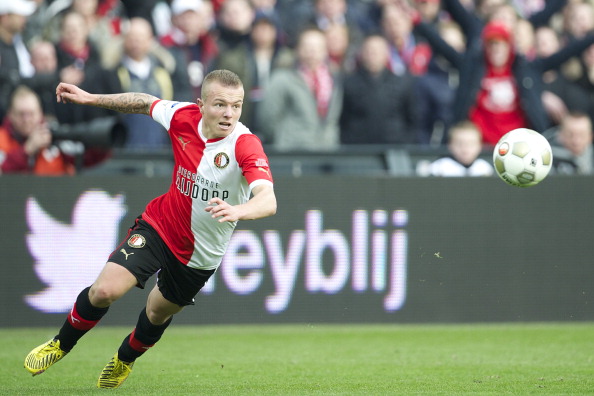 What's the story? Clasie is like a young Xavi or countryman Seedorf but with a bit of extra bite in the tackle. His introduction to the first team has been the catalyst for Feyenoord's resurgence. Spurs have missed that since losing Modric. Feyenoord are in the Eredivisie title shake up so it makes sense to wait.
Does it make sense? It make so much sense. Spurs need this type of player to properly run AVB's system and putting him in midfield with Sandro or Dembele, both even, would give Spurs an ideal balance in midfield with plenty snap and quality.
Is the price right? His contract is up in 2014 and Feyenoord are strapped for cash so probably £8-12m but that would be a snip.
Will it happen? 9/10 – It's too perfect not too. He fits what Spurs need on the pitch and their signing behaviour of recent years.
---
Arsenal are considering an £8.4m move for Sporting Lisbon's 25-year-old goalkeeper Rui Patricio.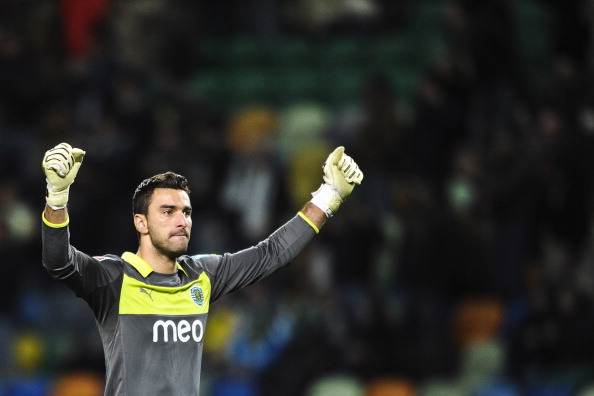 What's the story? I want to bid £8.4m and not a penny more! Presumably this is a Euros translation. Is Patricio the keeper upgrade that Arsenal have been seeking?
Does it make sense? It wouldn't be un-Wenger like to make this kind of move. Spending too much on a not quite good enough player. He'd be there a few years before everyone wants another new one.
Is the price right? Sporting are flat broke so it seems steep.
Will it happen? 6/10 – there's so many better keepers at fairly similar money but he's done this before.
---
The Gunners face competition from Russian club Anzhi Makhachkala in their bid to sign Barcelona goalkeeper Victor Valdes. Anzhi are offering the 31-year-old £160,000 a week.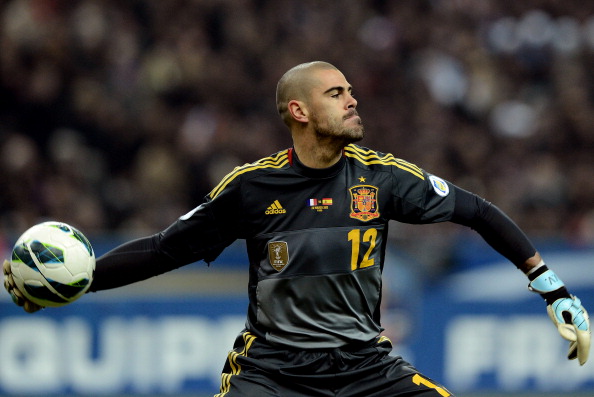 What's the story? As soon as he announced he wanted to leave Barcelona (why?!), Valdes was linked with Arsenal. Anzhi are slinging money about and as yet, Valdes' motives for leaving Barcelona are unknown so maybe the big pay day is why.
Does it make sense? Maybe, but I just can't fathom why you'd want to leave your childhood club to play for Arsenal. How did that work out Cesc?
Is the price right? He's free but Arsenal can't pay those wages.
Will it happen? 3/10 – Not at that money to Arsenal. 4/10 – Anzhi. If he wants the money.