Analysing the Transfer Gossip – July 17: Part 1
2.50K //
17 Jul 2013, 16:18 IST
As we move in to the off-season, an unprecedented amount of managerial movement around Europe will surely see an already frantic transfer market go in to overdrive. This will give plenty of opportunities for transfer rumour and gossip. So how much of it is realistic?
---
Chelsea will have to spend £80m to land Manchester United striker Wayne Rooney. The package would include £28m committed to a transfer fee, with his five-year contract on £200,000-a-week wages costing £52m.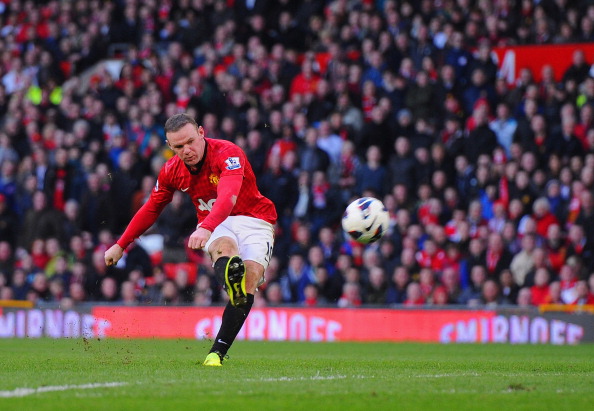 Full story: the Sun

What's the story? I have a feeling we're going to be seeing Rooney every day for a while now. Is it interesting? I'm not sure it is, but I'll do my best to make it so!
Does it make sense? Man United don't sell star players to other English teams. Ronaldo, Stam, Beckham and van Nistelrooy were all sold overseas. Do Chelsea feel they need Rooney? They've already got four strikers as it is, and I don't see where 27-year-old Rooney fits in to their youth movement. Sign him and see the end of Lukaku's charge to the first team.
Is the price right? It's about right, although the transfer fee seems quite cheap compared to other players who have moved this summer. It's only £3m more than what Villa want for Benteke.
Will it happen? 3/10 – It does feel like United would let him go for the right offer, but would they really let him go to Chelsea? What happens if he scores 30 goals at Stamford Bridge and wins Chelsea the league while van Persie suffers a serious injury after the transfer window?