Analysing the Transfer Gossip - March 18th
886 //
19 Mar 2013, 15:00 IST
There's always plenty of transfer talk throughout the season. So how much of it makes sense, and how much of it just rumour?
German side Wolfsburg are considering a summer move for 28-year-old Arsenal defender Per Mertesacker.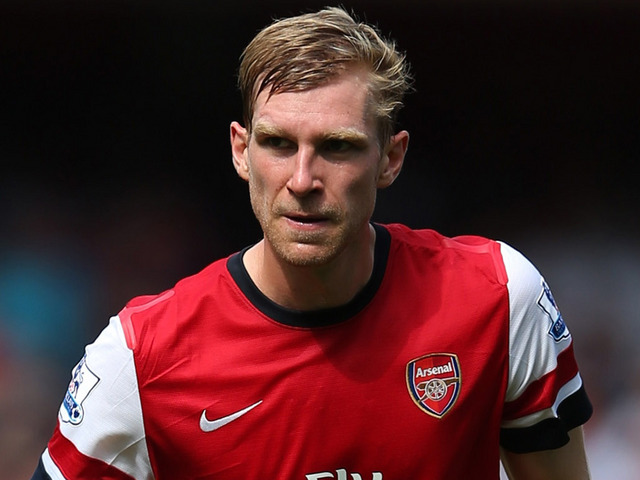 Full story: Daily Express
What's the story? Wolfsburg have been bad at the back, Mertesakcer has struggled at times at Arsenal. Presumably therefore 2+2=4
Does it make sense? Yes to some degree. Wolfsburg have decent financial backing but are struggling in the Bundesliga. Has any more than that been taken in to consideration? Would Wenger give up on him so quickly?
Is the price right? Arsenal spent £8m on him in the summer of 2011 so it'll be very unlike them to sell at a loss. Is he really worth more than that?
Will it happen? 4/10 – I'm not convinced this is anything other than an easily made link.
Arsenal are ready to make Swansea an offer for their highly-rated goalkeeper Michel Vorm, 29, to solve their problems in that position.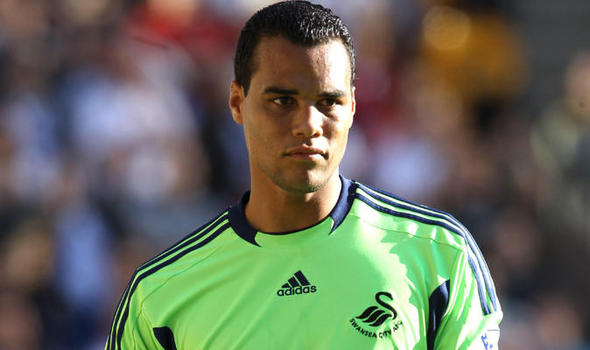 Full story: Metro
What's the story Vorm has been one of the most impressive keepers in the league over the last couple of seasons, a position that Arsenal have not settled on by any means.
Does it make sense? Absolutely it does. Vorm is an excellent shot stopper and capable with the ball at his feet which are both necessary requirements at Arsenal. Swansea will have people looking at most of the team this summer and may prefer to sell Vorm than Michu.
Is the price right? It's almost impossible to see Swansea taking less than £10m. Would Wenger finally stump up that much to deal with the keeper issue? It's debatable.
Will it happen? 6/10 – Vorm has been linked with Barcelona so that would presumably be his first choice. If it's just Arsenal bidding, then they will be an appealing option if they are willing to pay the money.
Reading striker Pavel Pogrebnyak, 29, could join Russian side Zenit St Petersburg in order to trim the club's wage bill should they be relegated from the Premier League.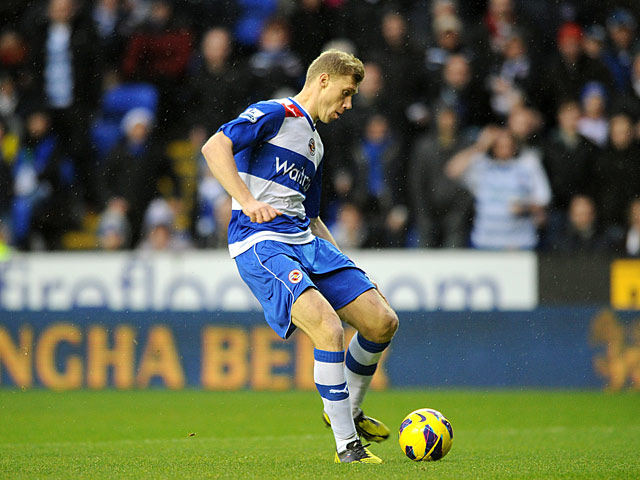 Full story: Daily Mirror
What's the story? Pogrebnyak is paid 3 times more than any other Reading player, a salary which will be impossible to stomach in the Championship. Zenit are a Russian club.
Does it make sense? No. Not only have Zenit spent a ton of money on forwards in recent years but Pogrebnyak isn't good enough to get in the team. Presumably, Zenit was the first club they could think of to link him to. Reading would snap their hand off if for some reason they decide to bid.
Is the price right? Reading would take anything offered.
Will it happen? 3/10 – I can't see any reason why Zenit would want Pogrebnyak but stranger things have happened.
Liverpool have rejected loan bids from Championship sides Leeds, Cardiff and Bolton for struggling 18-year-old winger Raheem Sterling.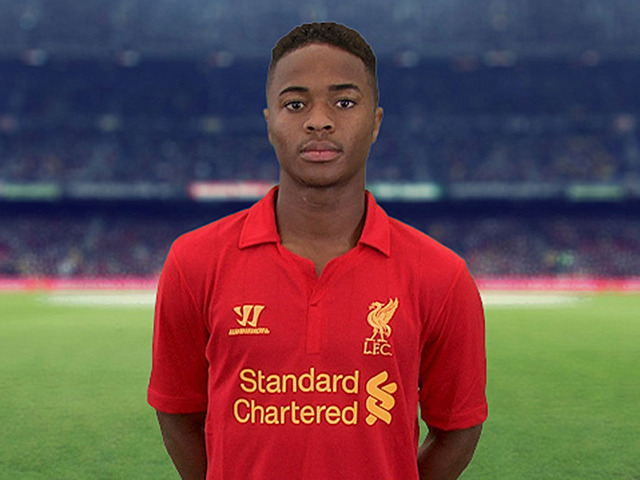 Full story: Daily Mirror
What's the story? Raheem Sterling, who wasn't that amazing when he was playing anyway, arguably because he wasn't ready for first team action, isn't in the team with the signing of Coutinho and the form of Downing. Therefore he is 'struggling'.
Does it make sense? If Sterling is indeed 'struggling' because he is jaded and very young, then why would putting him in to the blood and thunder of the Championship make any sense? Besides, Rodgers believes in coaching his own players. OK.
Will it happen? 0/10 – No chance. Even if they come back and bid at the loan deadline, it makes zero sense for Liverpool.
Chelsea have said that Atletico Madrid will have to pay £17m for 20-year-old Belgian goalkeeper Thibaut Courtois, who has spent close to two seasons on loan at the Spanish club and is yet to play for his parent club.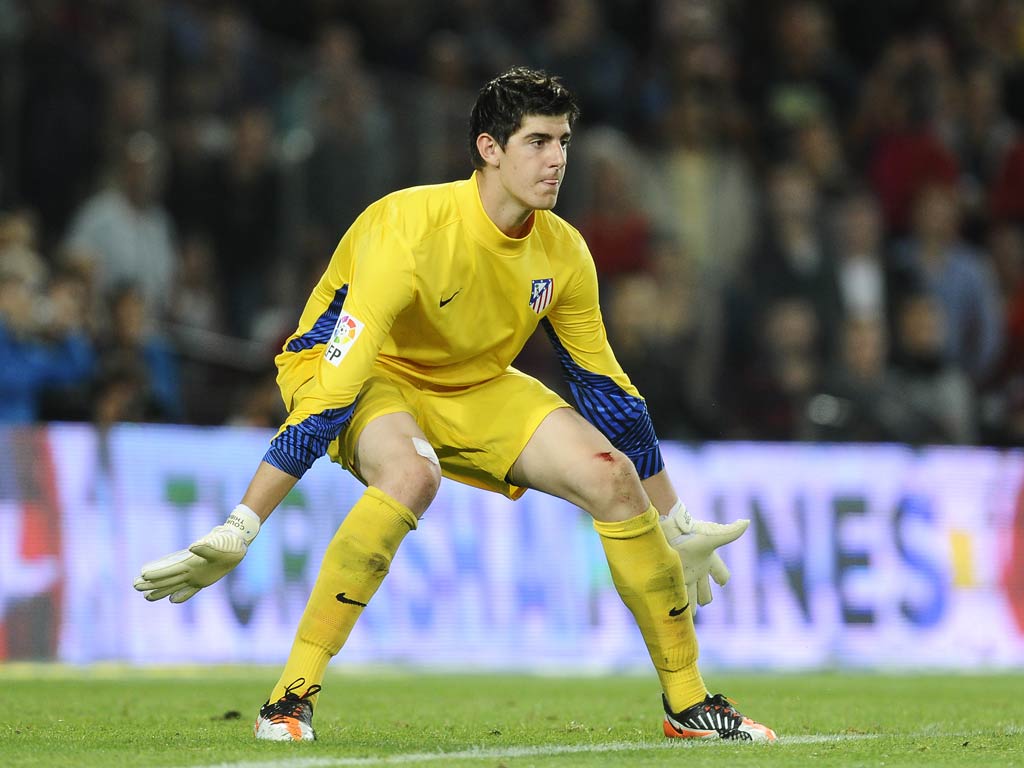 Full story: Daily Star
What's the story? Someone has seen the stat about Courtois not conceding in 800 La Liga minutes and plucked a price tag out of the air.
Does it make sense? If Chelsea would let them have him for just £17m, Atletico be foolish not to make the deal. On the other hand, for Chelsea to sell the best young goal keeper in the world for not much more than they paid would be utter madness.
Is the price right? See above. Not even close.
Will it happen? 3/10 – Chelsea have tended to cut out the irrational decisions from their transfer policy but they do have a bizarre one in them, so you can't write it off entirely.
Arsenal are keen on St Etienne striker Pierre-Emerick Aubameyang, 23, after receiving positive scouting reports from former player Gilles Grimandi.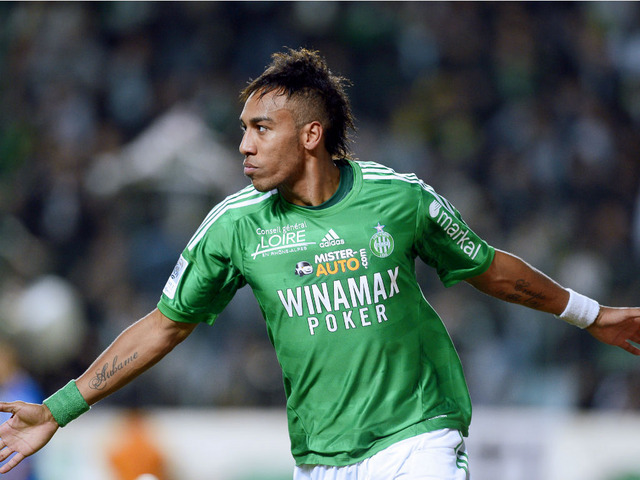 But the Gabon international is also attracting the interest of Chelsea, who may look to bolster their attacking options in the summer.
Full story: Daily Mail
What's the story? Aubameyang is behind only Ibrahimovic in the French scoring charts and has all the physical tools required to play in the Premier League. Both Arsenal and Chelsea do need more attacking options.
Does it make sense? It sure does. Aubameyang would be a worthy candidate for either team. I would wonder why Chelsea would put an obstacle in front of the returning Romelu Lukaku, but for Arsenal, it's a no brainer.
Is the price right? Aubameyang will be above Wenger's usual £8-12m range, but with the pressure turned right up, he needs to do something different.
Will it happen? 9/10 – he seems like the ideal tonic for Arsenal who do love a good French league signing. More like 6/10 for Chelsea.