Atletico Madrid will host Barcelona in this weekend's La Liga showdown at the Wanda Metropolitano in Madrid tonight (January 8)
Atletico Madrid have been in fine form in recent weeks and have won their last two games across all competitions.
Barcelona, on the other hand, have drawn one and won one out of their last two games across all competitions. Furthermore, they are the current league leaders in the La Liga 2022-23 campaign after 15 games so far.
The importance of a victory to either side can't be understated. As such, this article will look at three key individual battles that could determine the outcome of this encounter.
#3 Alvaro Morata vs Jules Kounde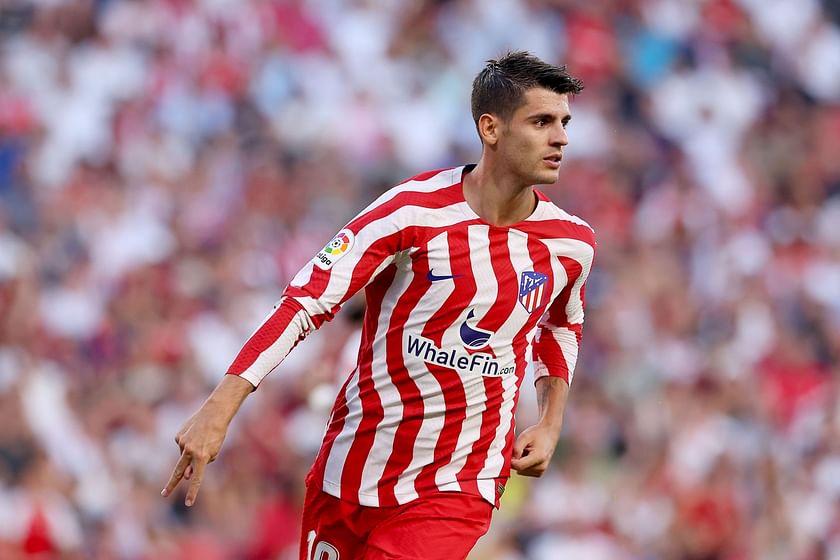 Morata has been in good form recently and his ability to place the ball in the back of the net in big games is uncanny.
The Spaniard has netted six goals in 15 league appearances so far. Morata's ability to properly position himself in attack as well as his attacking intuition are outstanding.
Monitoring his movements in the final third of the pitch is a difficult task as he's also good in the air and Kounde will have his work cut out. However, Kounde's ball-winning proficiency is excellent and it will be interesting to see if he can stop Morata from finding the back of the net in this encounter.
---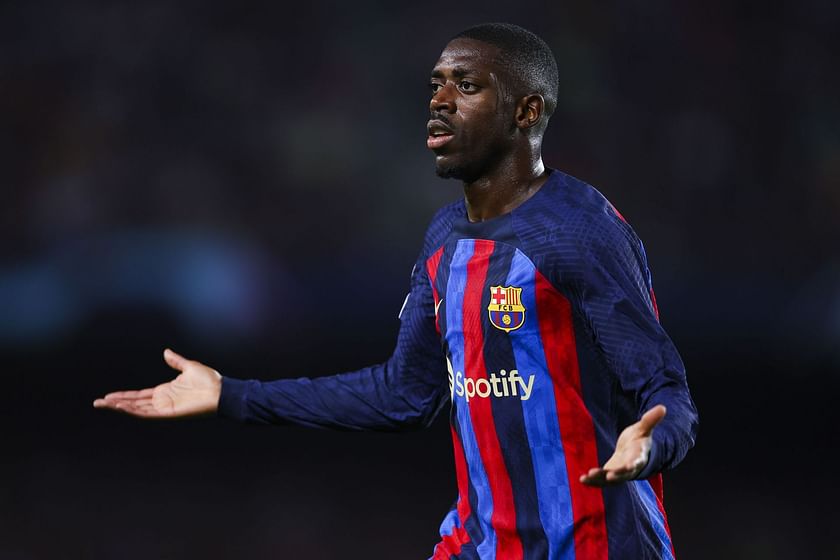 Dembele is one of Barcelona's most clinical wingers going into this encounter and his attacking prowess is remarkable. The Frenchman netted his first goal after the World Cup competition in Barcelona's dramatic 4-3 win over CF Intercity, which stands as a good boost for him going into this encounter.
Man-marking Dembele is a tough task as he could use his pace to destabilize his opponent and Mandava will have to keep him under close watch if he intends to silence him in this encounter. However, Mandava is energetic and his defensive intuition is impressive. It would be interesting to see if he can keep Dembele under his radar.
---
#1 Antoine Griezmann vs Ronald Araujo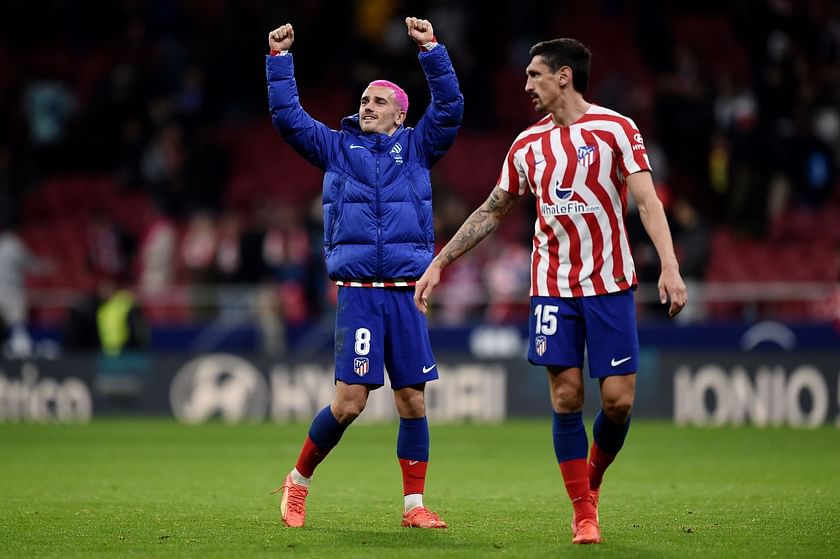 The Frenchman has been outstanding in attack in recent weeks and his versatility has been remarkable. Furthermore, he's arguably Atletico Madrid's most in-form player at the moment.
Griezmann has registered 10 goal contributions in 15 La Liga appearances this season.
His ability to advance with the ball and create scoring opportunities is almost unparalleled. Monitoring his movements is a difficult task as he can switch positions in quick succession and Araujo will have to be defensively sensitive if he intends to keep Griezmann under his tabs in this encounter.
However, Araujo was brilliant as he netted a goal in Barcelona's 4-3 win over CF Intercity. Furthermore, his defensive awareness is immense and it will be interesting to see how he fares against Griezmann in this encounter.