Ballack get driving ban and fine in Spain for speeding
639 //
09 Nov 2012, 16:34 IST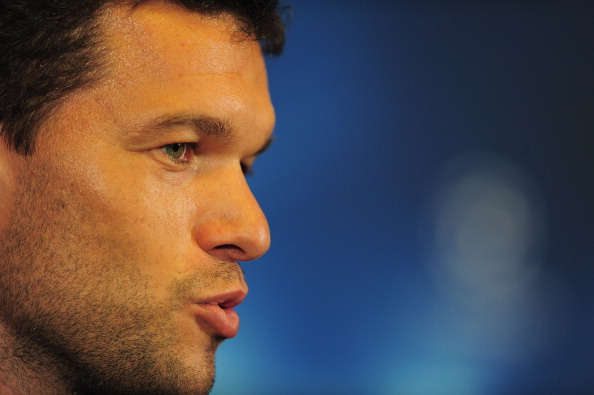 The 36 year old Michael Ballack, a former captain of the German national team, has been given an 18 month driving ban and fined 6,750 Euros by a court in the Spanish city of Caceres after he was caught speeding by the Guardia Civil in October 2012. Michael Ballack's Audi Q7 was clocking an incredible 211 kilometres per hour on a Spanish highway though only 120 km/h is the maximum speed allowed in Spain.
The story had made international headlines after Ballack's lawyer claimed the former star footballer could not afford to pay a speeding fine because he has received no income since retiring from football at the end of last season. Ballack was embarrassed by the story and fired his lawyer Jesus Gallego Rol to replace him with someone else.
Ballack who played for Chemnitzer FC, 1.Kaiserslautern, Bayer 04 Leverkusen, FC Bayern Munich, FC Chelsea London before returning to Leverkusen; is best known to have led Germany through a difficult decade without real stars expect him but also as someone who couldn't win an international title finishing runners-up at the 2002 FIFA World Cup and the 2008 European Championships for Germany, besides the 2002 and 2008 UEFA Champions League though he won the German Bundesliga and English Premier League titles for his club sides.