FC Barcelona have been a household name around the world in the last three decades. With a reputation that draws in some of the world's finest talents, the club's pull has seen both triumph and tribulation in the transfer market.
While some signings have shone, others have cast shadows of disappointment. Let's delve into the highs and lows of Barcelona's most expensive acquisitions.
Navigating the Balance: Tradition and Transition
In the early 2000s, Barcelona's transfer strategy diverged from their arch-rivals' star-driven approach. Instead, the club leaned on La Masia, their renowned youth academy, birthing prodigies like Xavi, Iniesta, and Messi.
However, the inexhaustible well of homegrown talents eventually ran dry, prompting Barcelona to venture into the competitive realm of the transfer market. The goal was clear: bolster the squad's prowess and retain their place among Europe's elite.
The Top 10 Expensive Signings: A Tale of Hits and Misses
10. Ferran Torres (€55 million)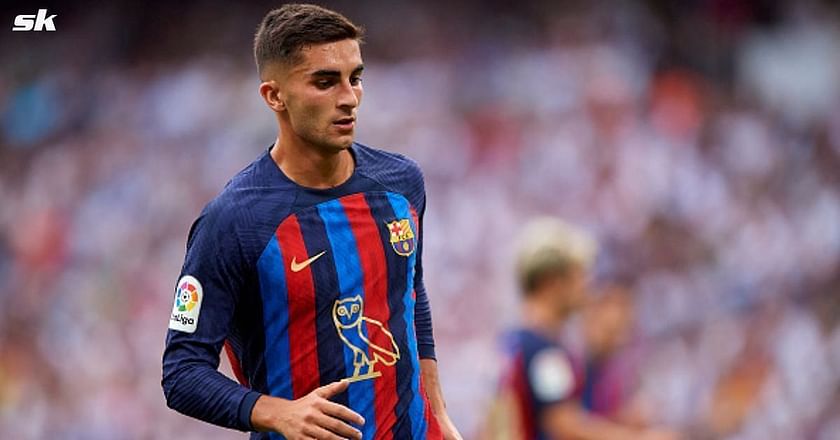 Before beginning his career with Barcelona in 2022, the former star player from Valencia spent a brief time at Manchester City.
At Mestalla, the Spanish talent dazzled with his skills, yet struggled to secure a consistent role under Xavi's leadership in La Liga.
His adaptability benefits both club and country, but persistent issues in the final third have left fans continually frustrated with his overall performance.
9. Raphinha (€58 million)
After the club paid €58 million to recruit Raphinha, who had excelled in a below-par Leeds team the season before, Ferran Torres's playing time was curtailed in the 2022–2023 season.
Although there was considerable rivalry for his signature, Barcelona's appeal was too strong to pass up. Raphinha's debut season faced early challenges, but he quickly hit his stride, playing a pivotal role in the La Liga victory with 14 goals in 36 matches.
Eager to become the team's samba sensation, the Brazilian winger's electrifying displays prove Xavi's claim that he's Barcelona's future.
8. Miralem Pjanic (€60 million)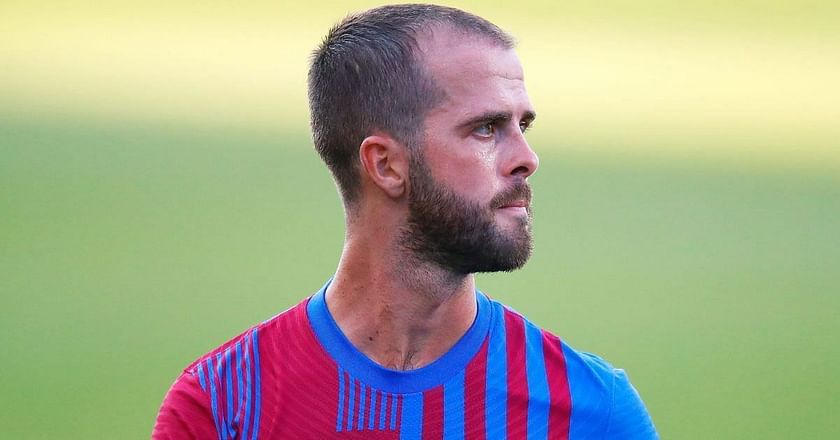 This will go down as one of the most bizarre transfers in recent history, and because of the inquiry into Juventus' business operations at the time, it's also a contentious one.
Barcelona and Juve balanced budgets through a swap: Barcelona acquired Pjanic for €60 million, while sending Arthur to Turin for an initial €72 million.
Pjanic, once a prime midfielder, was already declining upon joining. He had few appearances with Barcelona before departing for Sharjah in the United Arab Emirates.
7. Zlatan Ibrahimovic (€69.5 million)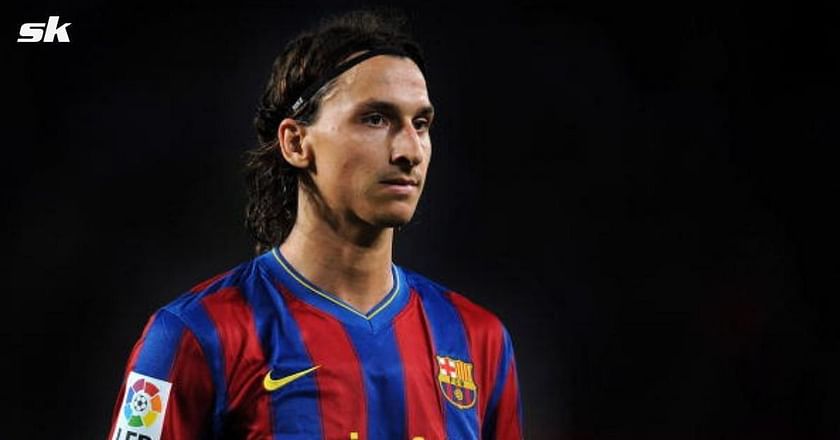 When Ibrahimovic joined Barcelona in 2009, he was already a well-known and formidable attacker in Europe. However, this decision would later haunt the Catalan club.
Samuel Eto'o was given up to bring Ibra to Camp Nou, and he later served in a selfless capacity for Jose Mourinho's 2009–10 treble–winning team.
The big Swede's stint in Catalonia began brilliantly, but things quickly soured between him and manager Pep Guardiola.
As reported by The Guardian, their interactions were rare. Later, the striker called his ex-manager a "spineless coward" after a heated locker room confrontation post-Barcelona's Champions League semi-final loss to Inter.
Zlatan had just one season in Spain before leaving for AC Milan.
6. Frenkie de Jong (€75 million)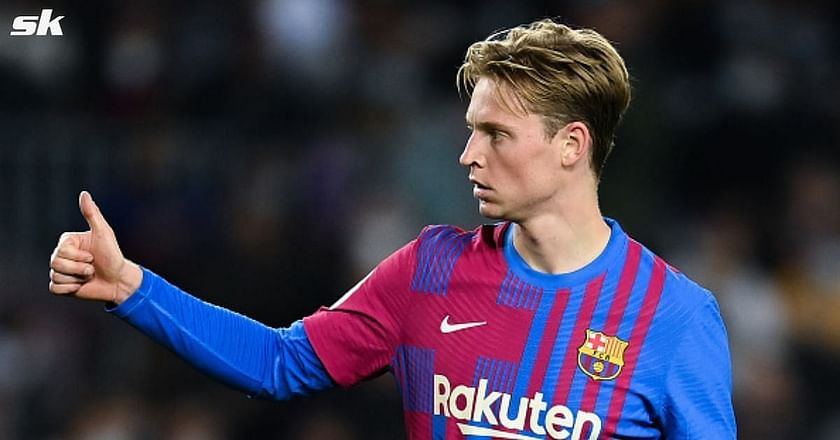 The 2018–19 season saw De Jong's reputation surge as his Ajax team wowed in the Champions League until losing to a remarkable Lucas Moura hat-trick in the second leg of the semi-final.
The defensive prowess and progressive play of the Dutch midfielder—one of Erik ten Hag's pillars—made it unsurprising that Barcelona made an approach the following summer.
Although he began to develop during the 2022–23 season as Xavi gave him more freedom from a #8 position, De Jong's time at Barcelona hasn't exactly been smooth sailing.
De Jong is considered one of the best midfielders in Europe as a result of his outstanding performances and his contributions for the Dutch national team.
5. Luis Suarez (€82 million)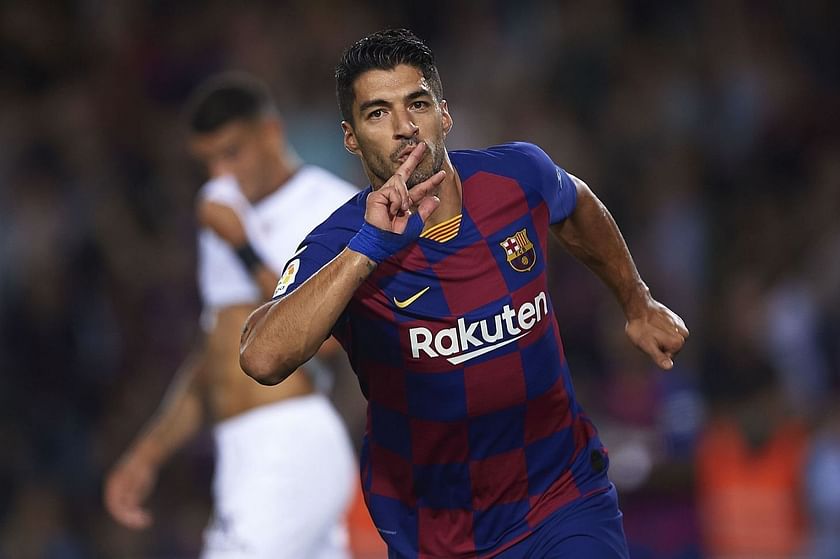 In 2013-14, Suarez embarked on what's deemed one of the Premier League's greatest single season. And when Barcelona came calling, Liverpool had little chance of keeping the striker.
Suarez, meanwhile, never turned around once he set foot on the Camp Nou pitch. During his first season, the striker formed a lethal alliance with superstar teammates Lionel Messi and Neymar, helping Barcelona win the Champions League.
The Uruguayan spent his whole time at Barcelona as the best "number nine" in the league, and he finished his Catalan career as the third-highest goalscorer for the team tallying 195 goals in 283 appearances.
4. Neymar (€88 million)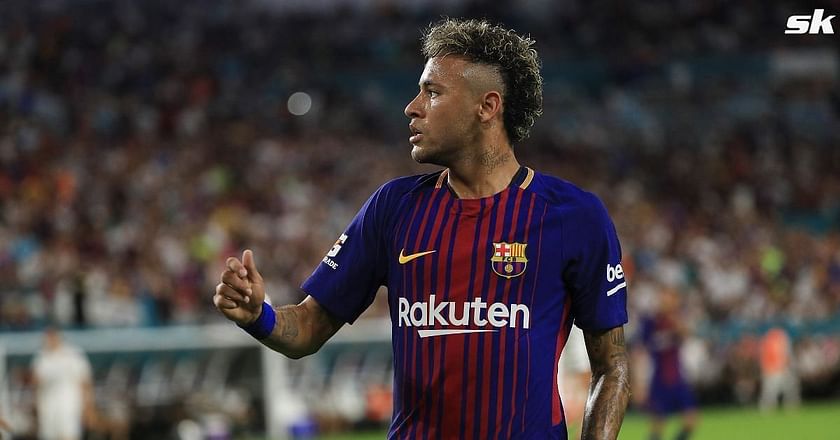 The young man who shattered the internet, committed to joining Barcelona despite interest from Real Madrid and Chelsea. And in 2013, he realized his dream of doing so.
Sandro Rosell, the president at the time, achieved a major victory with the signing of Neymar, but the controversy that surrounded it has only served to further Rosell's notoriety.
Barcelona paid more than expected for Neymar, but his four remarkable years with the team justified the investment in his exceptional talents.
He played 186 games in Catalonia before earning a world record transfer price to join Paris Saint-Germain in 2017. He finished his career in Catalonia with 105 goals and 76 assists.
3. Antoine Griezmann (€120 million)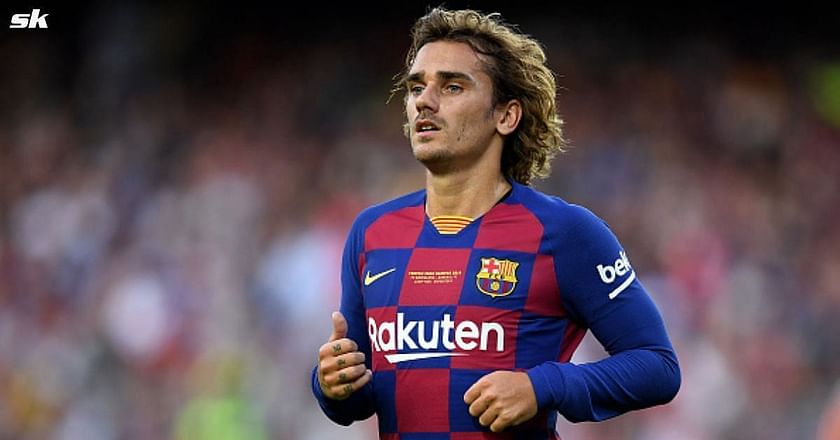 Now here's one of the misses where things really went south.
At first glance, signing Antoine Griezmann, one of Europe's finest at that time, doesn't seem like a bad idea, but Barcelona's terrible team planning meant the Frenchman was never a natural fit.
His illustrious reputation was established at Atletico Madrid, where he excelled as a second striker. But it wasn't clear where his greatest position was at Barcelona, a team devoted to their 4-3-3.
Multiple managers forced Griezmann into a number of odd positions, and while the Frenchman occasionally stood out, he didn't perform well enough to justify his €120 million transfer fee.
His returns consisted of 35 goals in 102 appearances, and he later moved back to Atletico, where he has since consistently displayed his greatest performances.
2. Ousmane Dembele (€145 million)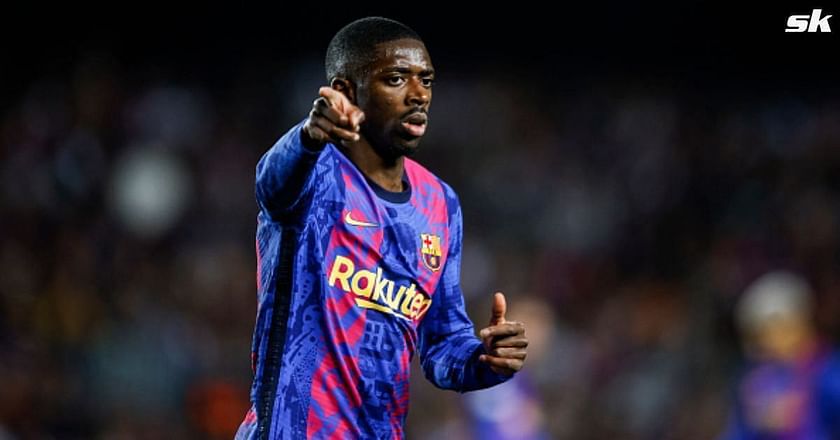 You cannot argue that Barcelona made a terrible managerial error by signing Griezmann, but you can acknowledge that the team has been unfortunate with Dembele.
Even though they were taking a chance on a nave young winger, the Frenchman had tremendous talent and at times in Catalonia, he was virtually unstoppable.
The winger's current manager, Xavi, has consistently praised him, calling him "special" and "the best one-v-one player around."
The manager's evaluation is also not exaggerated. Although Dembele is genuinely unique, injuries have made it difficult for him to stay at the club.
In his first six seasons at Camp Nou, the 26-year-old has missed 117 games as a result of various injuries.
1. Philippe Coutinho (€160 million)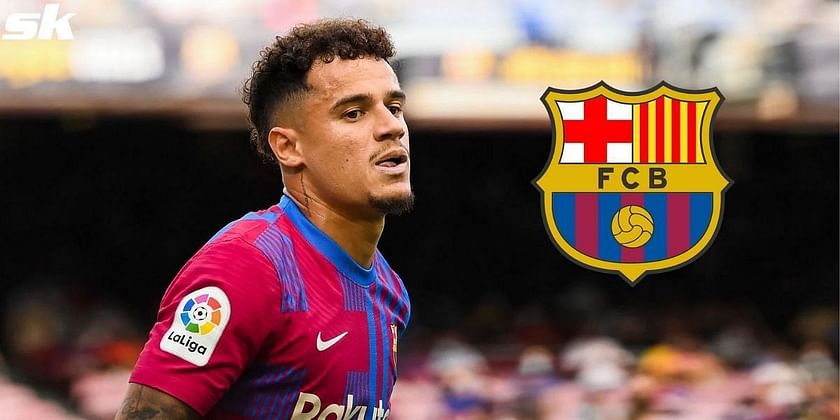 Some people thought the price tag was insane when Barcelona agreed to a club record €160m to capture Coutinho from Liverpool in 2018. Few, however, anticipated the Brazilian's calamities in Catalonia.
He was a complete failure, and this will go down as one of the worst business decisions ever, by any club. Liverpool even kept all of the add-ons.
Barcelona signed Coutinho due to his status as a top European playmaker at Liverpool. However, poor squad management hindered his fit in the team's 4-3-3, unsuitable for a natural #10.
He was frequently moved wide, with varied degrees of success, but he infrequently displayed the form that made him a star at Anfield.
The player never showed any real motivation to improve his circumstances and joined Aston Villa later. After Unai Emery joined Aston Villa, he gradually disappeared from view.
A Narrative of Growth and Lessons
Barcelona's journey through their most expensive signings encapsulates the essence of football's unpredictability. Each transfer represents a gamble, a calculated risk in the pursuit of excellence. While some signings flourished into legends, others faltered under the weight of expectations.
This tale reminds us of football's magic in unscripted narratives, the emergence of unexpected stars, and the lessons from triumphs and failures.