Bayern can win Champions League, says Toni
664 //
22 Mar 2013, 20:04 IST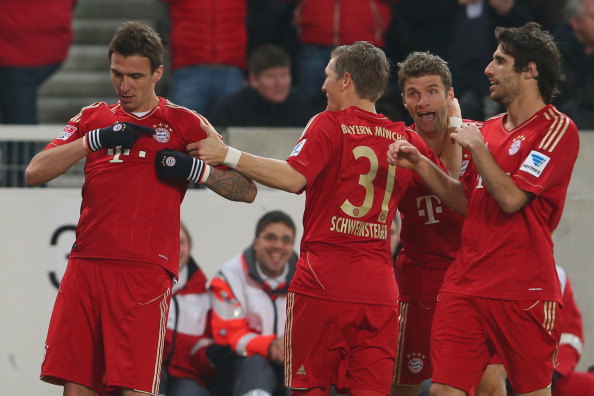 Rome - Former Italy striker Luca Toni has said his former side Bayern Munich could sweep all before them to win the title of Champions League this season.
The Bundesliga leaders have been paired with Juventus in the quarterfinals. Toni insisted Juventus will be concentrating fully on the match, and Jupp Heynckes' men could reach the final in May, reports Xinhua.
"It will be nice to watch the game. Juve will have to be very careful because Bayern can go all the way," he said.
"They will be two tough games because we are talking about two big clubs. Juve will have the advantage of being able to concentrate on the Champions League after creating a big gap at the top of Serie A.
"The Bianconeri and the Bavarians are two very different teams. Bayern have a lot of quality but sometimes lose incredible matches."
The 35-year-old spent three years in Munich and one in Turin, and said he would not be supporting either side in the encounter due to still having friends at both clubs.
"I have many friends from both sides, so I'm just going to be watching to see who is the strongest. In my opinion, Bayern really are a team that can go all the way," he said.