Bayern Munich FC Official Player Ratings FIFA 13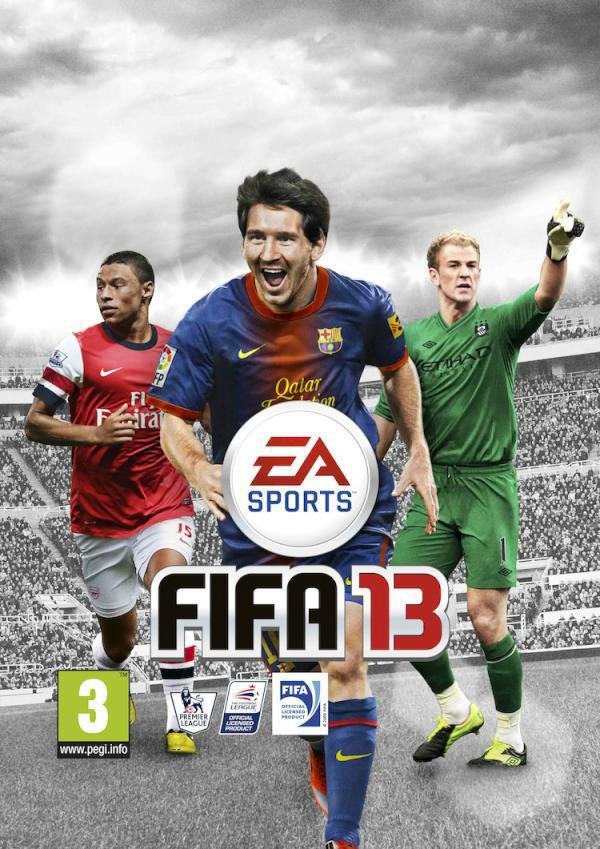 The player ratings for the Bayern Munich players were released by youtuber Calfreezy when he played Bayern Munich vs Barcelona at the EA Headquaters.
You can notice the player ratings when Calfreezy clicks on the team management. Watch closely so as to get a proper view of the features of the soon to be launched FIFA 13.
Goalkeepers
Manuel Neuer – 87
Tom Stark – 76
Maximilian Riedmuller – 63
Lukas Raeder – 60
Defenders
Phillip Lahm – 87
Jerome Boateng – 79
Dante – 81
David Alaba – 77
Holgar Badstuber – 83
Rafinha – 76
Daniel Van Buyten – 78
Diego Contento – 71
Midfielders
Luiz Gustavo – 81
Toni Kroos – 84
Arjen Robben – 87
Franck Ribery – 90
Anatoliy Tymoschuk – 79
Emre Can – 65
Bastian Schweinsteiger – 87
Xherdan Shaqiri – 78
Mitchell Welser – 66
Strikers
Mario Mandzukic – 82
Thomas Muller – 84
Claudio Pizarro – 82
Mario Gomez – 85
Patrick Weihrauch – 61