Brazil midfielder Ganso eyes Sao Paulo debut
634 //
09 Nov 2012, 19:27 IST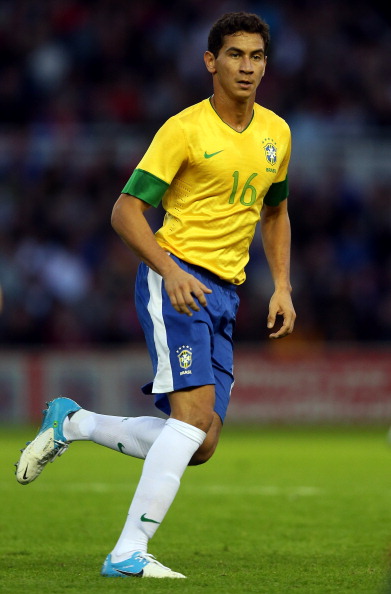 Rio de Janeiro - Brazil international midfielder Paulo Henrique Ganso is set to make his eagerly awaited debut for new club Sao Paulo against Nautico in Brazil's top-flight Nov 18.
The 23-year-old, who joined Sao Paulo from Santos in September for $12 million, has not played since suffering a left thigh injury while representing his former club in August, reports Xinhua.
Sao Paulo coach Ney Franco revealed the injury-prone playmaker is near full-fitness after undertaking a carefully planned training program designed to reduce his vulnerability to soft-tissue muscle injuries.
"There is a big chance he will play in the next home match against Nautico," Franco said. "He has responded well to training and we see him as being in a position to play. We will discuss it again early next week."
Until earlier this year Ganso was considered one of the most important members of the Brazil national team in the lead up to the 2014 World Cup.
But a series of injuries and poor form have seen him lose Brazil's No.10 shirt to Chelsea star Oscar.