Brazilian striker to turn his back on Serie A
915 //
14 Dec 2012, 16:54 IST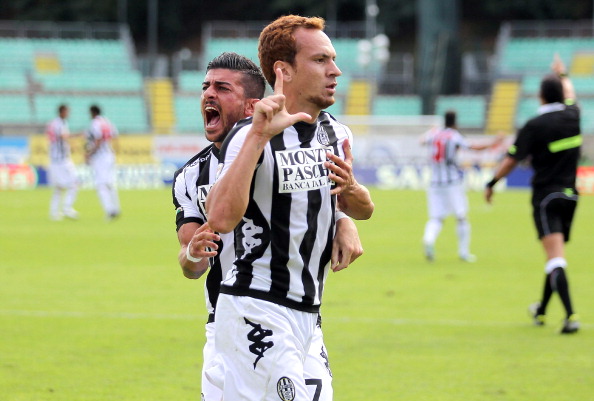 Rio de Janeiro - Brazilian striker Ze Eduardo has admitted he is on the verge of walking out on Italian Serie A club Siena and returning to Brazil.
The 25-year-old has struggled for first-team opportunities with the Bianconeri since being loaned out by Genoa in August, reports Xinhua.
He said Thursday his preference was to join a Rio de Janeiro-based club in the January transfer window.
"I want to go back home. I have said many times that I have lost my smile in Italy, I'm just not happy," Eduardo said.
"I have been presented an offer from a club in Rio and am ready to accept."
Eduardo was pursued by Italian giants AC Milan in July but reportedly refused to accept an offer to trial with the club.
"I have won a Copa Libertadores and two Sao Paulo state championships. I don't do tests," Eduardo said.
Eduardo said he had been mistreated by both AC Milan and Genoa.
"I felt they were taking me for a ride. At one point I was stuck in a hotel like a Big Brother contestant waiting for news," he said.