Chelsea confirm Rooney bid, deny offering Mata or Luiz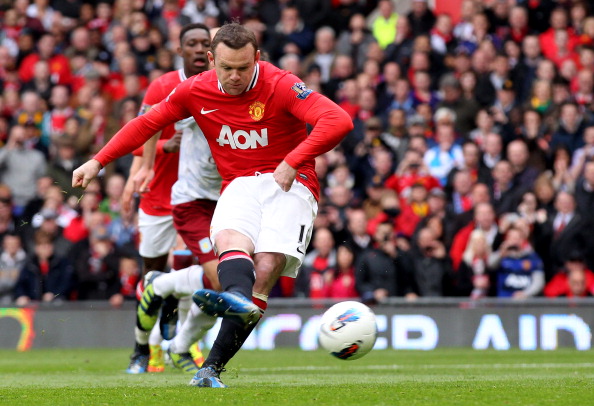 Chelsea have vigorously denied that they have offered Juan Mata or David Luiz as a part of player plus cash deal to sign Wayne Rooney. The club, though, have confirmed that they made an offer for the Manchester United striker last night. It is understood the bid was rejected by the Premier League champions.
The Blues are furious as they believe it was a United briefing from some members in press to undermine Chelsea's relationship with their own players and released a statement immediately from Bangkok, where they will plat first of their pre-season friendly. The deal as reported by British media was for Mata or Luiz plus £20m to United for Wayne Rooney.
Chelsea said in a statement: "Chelsea FC can confirm that yesterday it made a written offer to Manchester United for the transfer of Wayne Rooney. Although the terms of the offer are confidential, for the avoidance of doubt and contrary to what is apparently being briefed to press in Sydney, the proposed purchase price does not include the transfer or loan of any player from Chelsea to Manchester United."
Source: The Guardian