Chelsea reportedly set to approach Fabio Capello
706 //
04 Mar 2013, 21:05 IST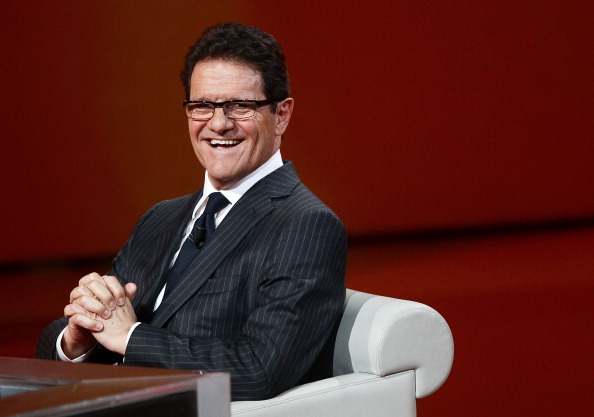 Chelsea are reportedly looking at former England coach Fabio Capello to help them recover in the Premier League.
The Italian's name is being considered after Rafa Benitez's relationship with the fans broke down, with the former losing his cool at a press conference. The Blues are thinking of getting Capello for a short term assignment till the end of the season in the hopes of saving their season.
After Capello quit as England manager, he took over Russia and the Russian national team has been unbeaten ever since. They are on the verge of qualifying for the Brazil World Cup with five wins.
Capello has worked with Terry, Lampard and Cole before and this would only make his job simpler.