Chelsea hopes for a Fabio fix as fans refuse to back Benitez
646 //
03 Mar 2013, 10:26 IST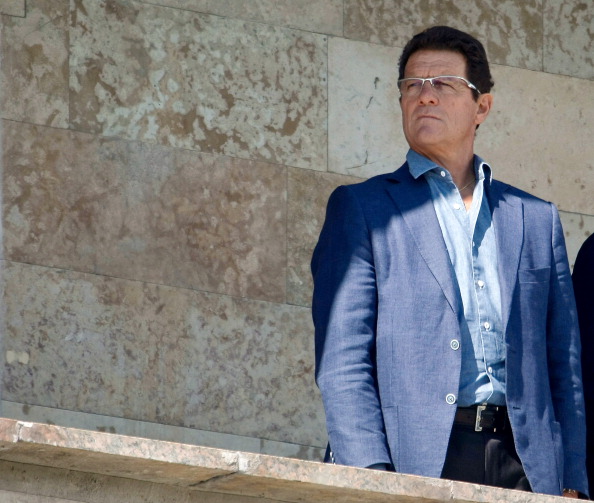 While Chelsea fans refuse to accept interim manager Rafael's call for backing the team under his guidance, club owner Roman Abramovich is hoping that to bring in former England coach Fabio Capello for a quick fix.
The current Russian national team coach has been on a roll, with Russia on the road to qualify for the World Cup Finals. Capello has led the team for seven games, winning five.
The appointment of the Italian would be exactly like that of Guus Hiddink's hiring in 2009, under whose master guidance Chelsea triumphed in their efforts to be FA Cup Champions against Everton in the final.
However, Hiddink left that summer to attend to his duties in Russia amidst pleading Chelsea fans.
Capello has had a wonderful career record after stepping down as England boss, which he did due to John Terry's being stripped of captaincy. He has also worked with Frank Lampard and Ashley Cole, and has expressed interest in wanting to move to the Premier League.
Source: Mirror