Chelsea: Is youth over experience a good idea?
732 //
27 Dec 2012, 17:32 IST
Chelsea is in a new dimension since the last summer transfer window. Owner Roman Abramovich has spent a lot of money to bring in new talents such as Marko Marin, Eden Hazard, Oscar, Victor Moses, Cesar Azpilicueta and Thorgan Hazard. He is keen to build a young talented Chelsea team, which he feels is the way to move forward. But is young blood and raw talent enough to achieve success? Most people would agree that experience is the key factor to win big games. Let's look at how much importance Chelsea give to their experienced players.
Didier Drogba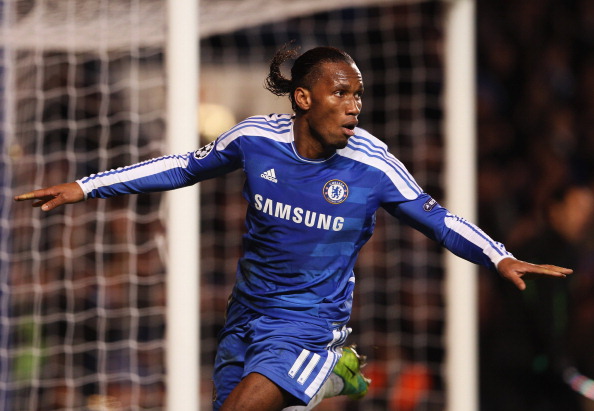 Drogba led the Blues attack successfully for 8 years ever since joining Chelsea from Marseille in 2004. He has won 3 Premier Leagues, 4 FA Cups and the only Champions League in Chelsea's history. His late equalizer in the CL final led us to penalties and finally his last spot kick in the  penalty shootout helped us overcome Bayern Munich at their home ground to grab our first Champions League trophy. He proved that age did not affect his game. But after last season, he was forced to leave the club. The club offered him a contract for only one year, which was not acceptable to him (he wanted a 2 year contract). After the departure of Drogba, Fernando Torres played upfront. But he failed to live up to the standards Drogba set in his years at Chelsea.  Even Abramovich must have missed him when the team suffered a poor run in November, which cost them their top place in the league table.
Frank Lampard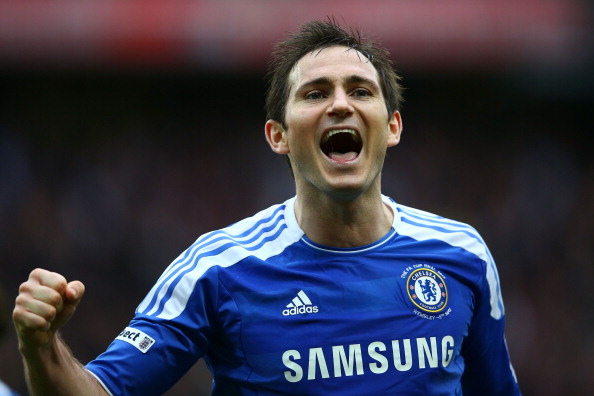 Frank Lampard joined Chelsea from West Ham in 2001. Since then, he has been a regular in the Chelsea midfield and made a huge impact on the performance of the team and was made vice-captain. He won every major trophy with the Blues during his long 11 year period. Frank was the winning captain of the team in the CL final. He is the only midfielder who scores many goals in every season. Still at the age of 34 he proves that his qualities are still remaining in him. Although Lampards want  to play for Chelsea till the end of his career, Roman Abramovich has clearly said that the club don't want his services and is reluctant to offer him a new contract. He told Lampard to find a new club in upcoming winter transfer window in January. John Obi Mikel, Ramires and Oriol Romeu are other defensive midfielders in the team. With Ramires proved his ability the other two still have to improve a lot to match the qualities of Lampard.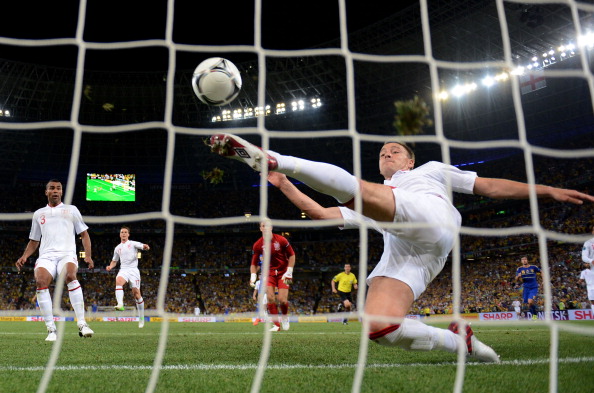 Since making his debut in the 1998-99 season, John Terry played a pivotal role in the Chelsea defense. In 2004, he became the Captain of the Blues. One cannot write about Chelsea without mentioning JT. He has a strong leadership quality, both on and off the pitch. The presence of this inspirational captain makes a huge impact on both the players and the fans. Also, he is the best goal scoring defender of the team. His current contract will run out at the end of the 2013-14 season. But the club is now preparing to snub him. There is no place for experience and sentiments in the "old player-out" attitude of Roman Abramovich. David Luiz, Branislav Ivanovich and Gary Cahill are the other defenders in Chelsea, with the latter having similar playing style to that of JT. But can he be the same inspirational captain?
Ashley Cole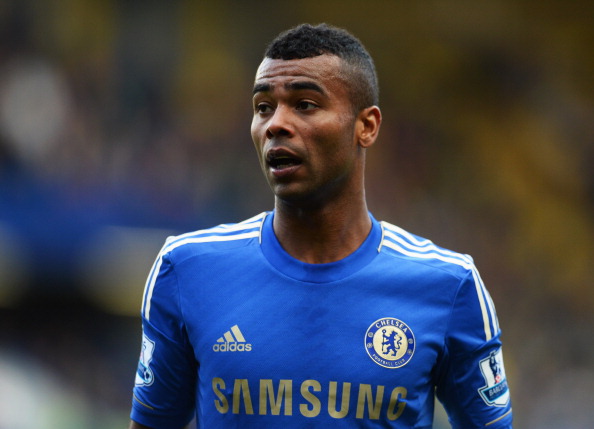 After joining Chelsea from Arsenal in 2006, Ashley Cole played on a regular basis and established himself as one of the best left backs in the world. Cole's contract runs out at the end of the current season. Chelsea have offered him a contract but he has rejected it and is set to move to League 1 outfit Paris Saint Germain. Chelsea has Bertrand at the left back position to be the possible successor for Cole. But it remains in a doubt whether he can immediately fill the void of Ashley Cole.
Nicolas Anelka and 2008-09 Chelsea Player of  The Year Florent Malouda are other victims of the "Old player-out" attitude. With Manchester United still keeping their old guards Ryan Giggs and Paul Scholes, Chelsea must rethink on their attitude to its senior players, because experience is vital when playing against bigger teams. If Chelsea sweep out all their old guards and believe in young talents completely, it will end in a disaster, as Arsenal is suffering now.