Chelsea to meet Monterrey in Club World Cup semifinals
792 //
10 Dec 2012, 15:09 IST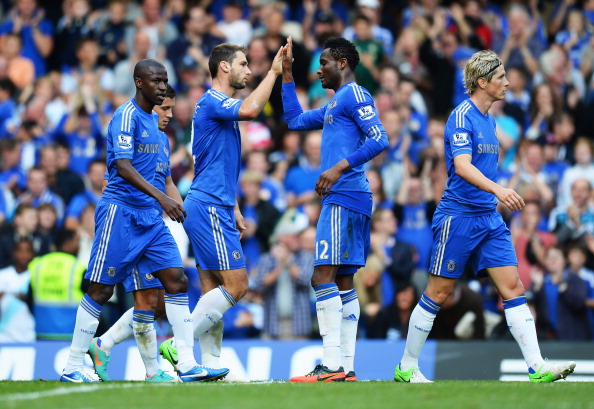 Chelsea will take on Mexican champions Monterrey in the semi-finals of the Club World Cup on Thursday, 13th November. Monterrey booked a spot in the last four when they defeated Ulsan Hyundai in the quarter-finals.
An early strike from teenage winger Jesus Corona and two second half goals from Cesar Delgado gave Monterrey the 3-0 win over Ulsan.
Rafael Benitez has taken a full strength squad for the Club World Cup, with Fernando Torres, Juan Mata, and Frank Lampard flying out ahead of Thursday's fixture.
In the other semi-final, Egyptian side Al Ahly will face Brazil's Corinthians, the current holders of the Libertadores Cup.
Benitez said : "We [Liverpool] played the final in Japan in 2005, we won two years ago [with Inter]. It was a great experience for me and hopefully it will be a great experience for our players," 

"It's important always to have these opportunities to win any trophy, and especially a trophy like this one.
"It will be a fantastic experience. Yes, we are concerned because we know it will be very difficult, but we are working very hard trying to organise everything properly.
"Maybe it will not be ideal because you don't have too much time and you have to go and you have to play a game in three days' time.
"But we will try to do our best, obviously. It's not easy. The doctor and the fitness coaches are a little bit crazy now, but we will try to do our best."
The semi-final will also give Chelsea an idea of the Hawk-Eye and GoalRef goal-line technology, which is set to be introduced to the Premier League next season.