Conflicting reports of Chelsea's interest in Falcao - Should the Blues sign him?
2.30K //
25 Mar 2015, 11:10 IST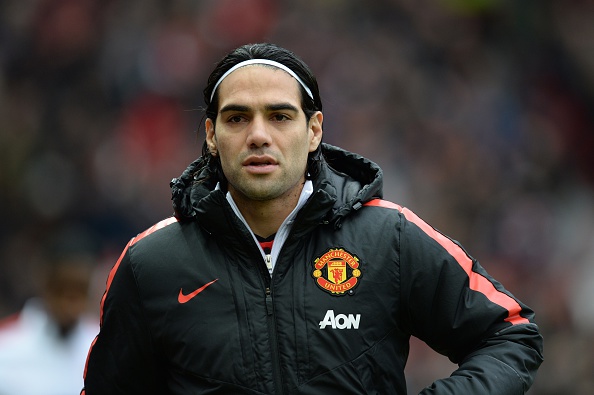 Things haven't exactly gone to plan for Radamel Falcao since he signed on loan at Manchester United from Monaco. Having scored just four goals and being paid a reported £265,000 per week, it seems that he is all set to return to his parent club in the summer.
So to Chelsea and these reports that we are interested in making a move for him this summer as a replacement for Didier Drogba.
There are conflicting reports in saying that. One states that Chelsea are no longer interested in his services because of the money and the fact that it seems like he just isn't the same player after his long-term knee injury over a year ago. The other states that Chelsea are interested in him but would only be willing to sign him on loan for next season.
What do you the Chelsea fan reading this post or even the football fan reading if not a Chelsea fan, think of Falcao since he came to the Premier League and a possible link to Stamford Bridge? I wonder what the United fans think of him and if they believe he was worth all the money they are stuck with paying him weeks on end?
As much as I acknowledge the player he once was a few seasons ago (he literally destroyed Chelsea in the Super Cup for Atletico by scoring FOUR goals), I just do not believe that he is the same player now.
We also have to consider the pace of the Premier League here as an alternative thought. Is it that he has struggled to come to terms with the pace and power of our game and needs time to adapt or do you believe that he has had enough chances?
I take the point that he has been in and out of the Manchester United side but surely that's reason enough. He just hasn't done enough to warrant a regular first team start and for that amount of money, you expect some sort of return.
If Jose was to ask me, I would reject the chance to sign him. What would YOU do?