David Moyes confirms Manchester United's Cesc Fabregas bid
11.13K //
19 Jul 2013, 12:15 IST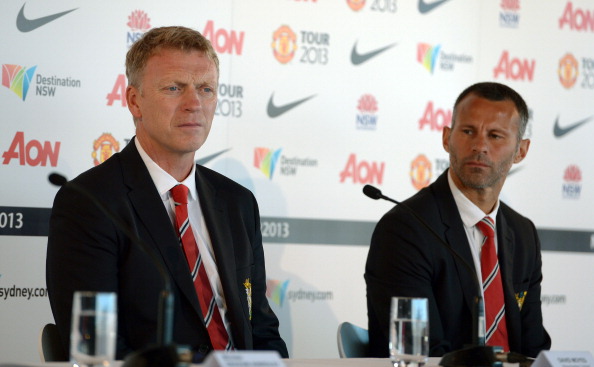 Manchester United boss David Moyes  has confirmed, ahead of the game against the A-League All Stars in Sydney on Saturday, the club's bid for Cesc Fabregas.
"I couldn't tell you exactly where we are with that, but I will hopefully know a little bit more in the next day."
"I might have a little bit more information about how it's going."
But he added that soon there will be a new signing at United, "We're trying very hard to make some additions to the squad and hopefully we'll have some good news in the not too distance future."
Meanwhile on Rooney, Moyes said: "The club's position on Wayne Rooney is there's no change to that.
Earlier in the week, Rooney was reportedly angry at comments made by Moyes last weekend which  meant that the England international is no longer the first choice striker at United and is seen as back-up in case Robin van Persie gets injured.
United new chief executive Ed Woodward also continued the hard-line stance against the striker as he said there are no plans to discuss a new contract with the England international.
Following the developments, Premier League rivals Chelsea made a bid for Rooney which has been rejected. Chelsea manager Jose Mourinho openly stated that the forward is his only striking target this summer.